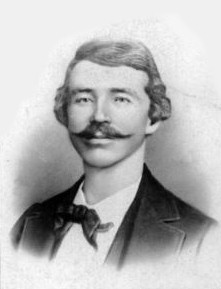 The Rebel leader was violent even before the Civil War.
William Clarke Quantrill's infamy rests on his Civil War leadership of a band of pro-slavery cutthroats. But prior to the conflict, he had a taste for blood.
In 1855, he killed a man in Mendota, Illinois; the motive is unknown, although Quantrill claimed self-defense. There were no witnesses and Quantrill was freed. He later moved to Utah and Wyoming, where there were reports that he engaged in several murders and robberies (he was never tried for any of those crimes). All of that must have prepared him for leading his guerrilla band just a few years later.