A True West reader recently wrote: "While surfing the Internet recently looking for photos of Doc Holliday I found several claiming to be him however on many the facial features didn't match up. What gives? Are there some bogus ones out there?"
Yep, there sure are. In fact there are only two photos of Doc as an adult with real provenance; the graduation pic from dental school in Philadelphia when Doc was twenty and the one taken in Prescott in 1879.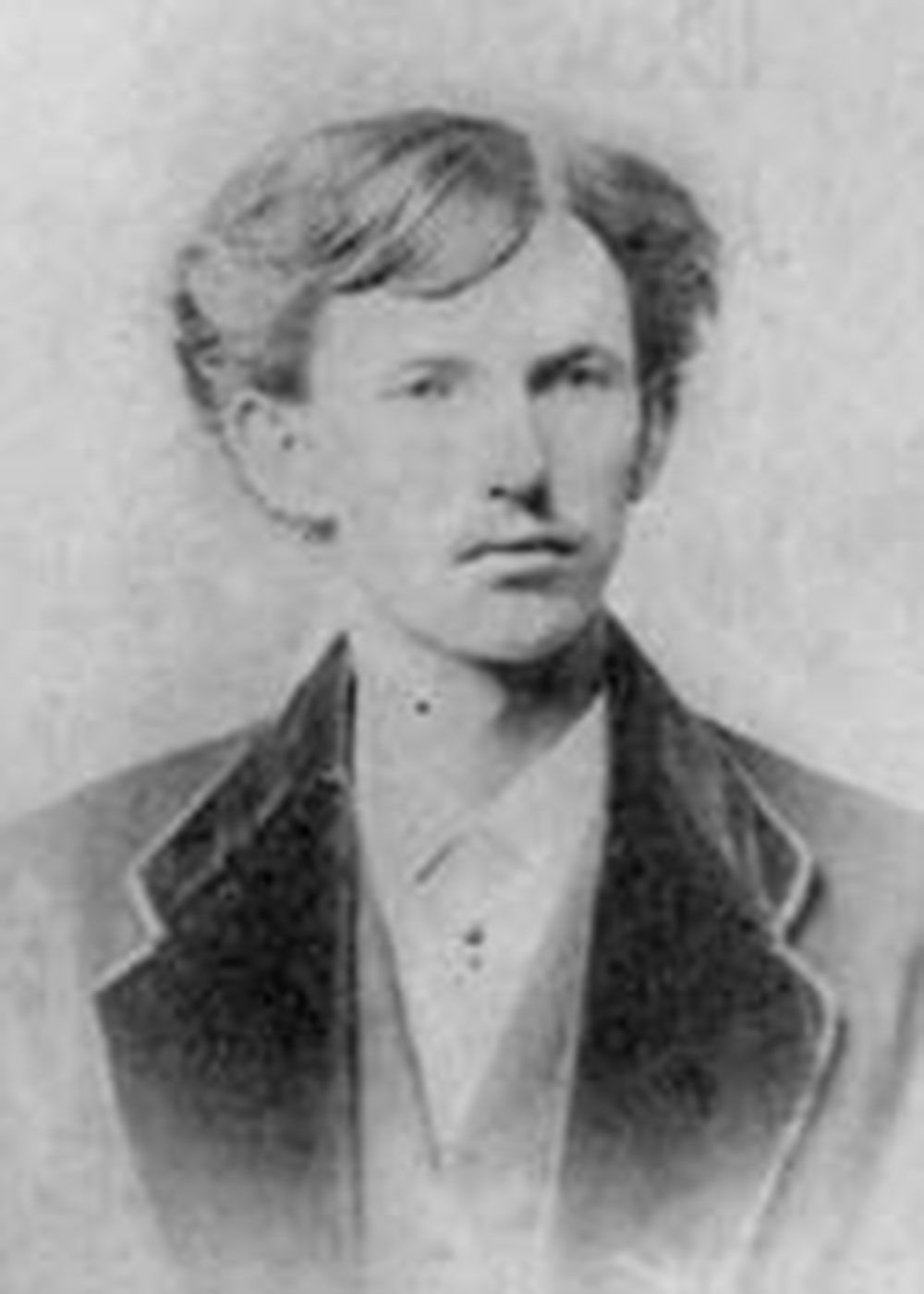 The most common photo claiming to be Doc comes from Bat Masterson who, in his 1907 "Human Life" magazine article, ran a photo he claimed was Holliday.  Josie Earp and "Big Nose" Kate Harony also claimed it was Doc.
However, Karen Holliday Tanner, a relative of Doc's, wrote an article on the subject of Doc Holliday photographs in the "Quarterly of the National Association for Outlaw and Lawman History" several years ago.  She does not accept the Human Life photo and explains why. Her strongest point is that he has a dropping ear lobe in that photo that does not appear in the only two photos that came from the family. It's believed the original of the Human Life photo no longer exists.
Photo expert Bob McCubbin adds: "I agree with Karen Holliday Tanner, who believes the only two clearly authentic photos of Doc (other than two from the family as a baby in his mother's arms and one about one or two years old) are the head and shoulders "graduation photo" taken in Philadelphia, and the full standing cabinet card taken in Prescott, Arizona.  Both of these came from the family, and the originals now belong to collectors.  They both are in Tanner's book."
In True West's Dan Harshberger's Interview in the January 2018 issue of True West, "My Favorite Cover Design" he says, "was the cover of the March 2004 cover, 'the most famous photo of Doc Holliday' was such a strong image—too bad the photo was a fake!"
Who is this fake photo supposed to be?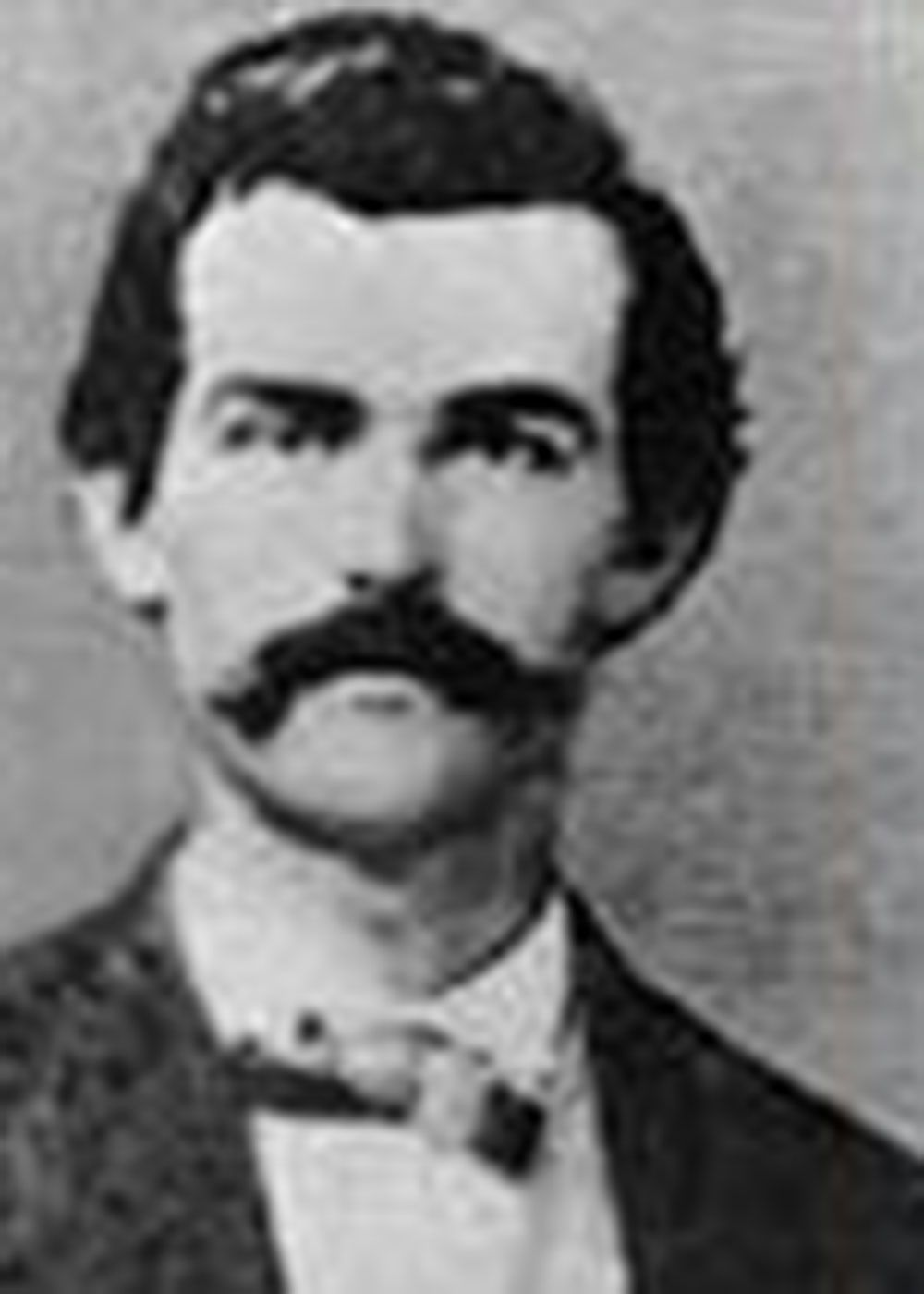 The fake photo of Doc is a man named John Escapule. Oddly, he lived in Tombstone at the same time as Doc. Born in France 1856, he arrived Arizona in when he was twenty-one. He was hired by Ed Scheiffelin to haul lumber from the Huachuca Mountains. Later, he ventured into mining and ranching. He died in 1926 and is buried in the Tombstone Cemetery (not boot hill).  His descendants still live in "The Town Too Tough To Die."