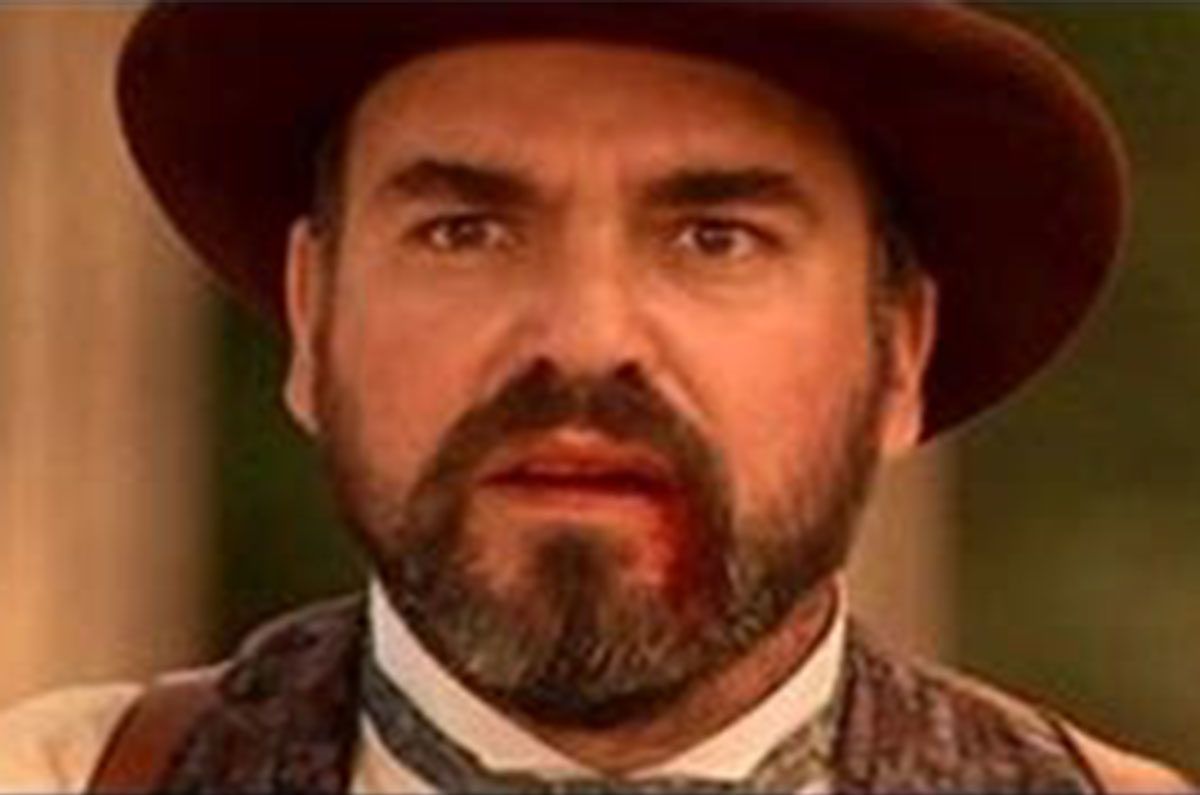 The movie Tombstone makes Johnny Tyler out to be a loud-mouthed, yellow-bellied slug
who cowered before Doc Holliday and Wyatt Earp (photo). The reality is much more
complicated. Tyler was the head of a faction called The Slopers, which tried to gain
control of Tombstone's gambling industry in the early 1880s. He did have problems with
Doc and Wyatt—but Tyler never backed down to them.
Eventually, The Slopers lost the war. Tyler moved his games to Leadville, Colorado—where he ran into Doc once again.
Mark Boardman is the features editor at True West and editor of The Tombstone Epitaph.