Did outlaw gangs like the James-Younger Gangs, the Daltons and the Doolins use relay horses following bank robberies?
The terrain was much different in the Far West as opposed to the woodlands of Missouri and Oklahoma. The Missouri and Oklahoma outlaws were sportsmen and owned racehorses but they didn't have to travel maybe hundreds miles to elude the posses in those settled areas.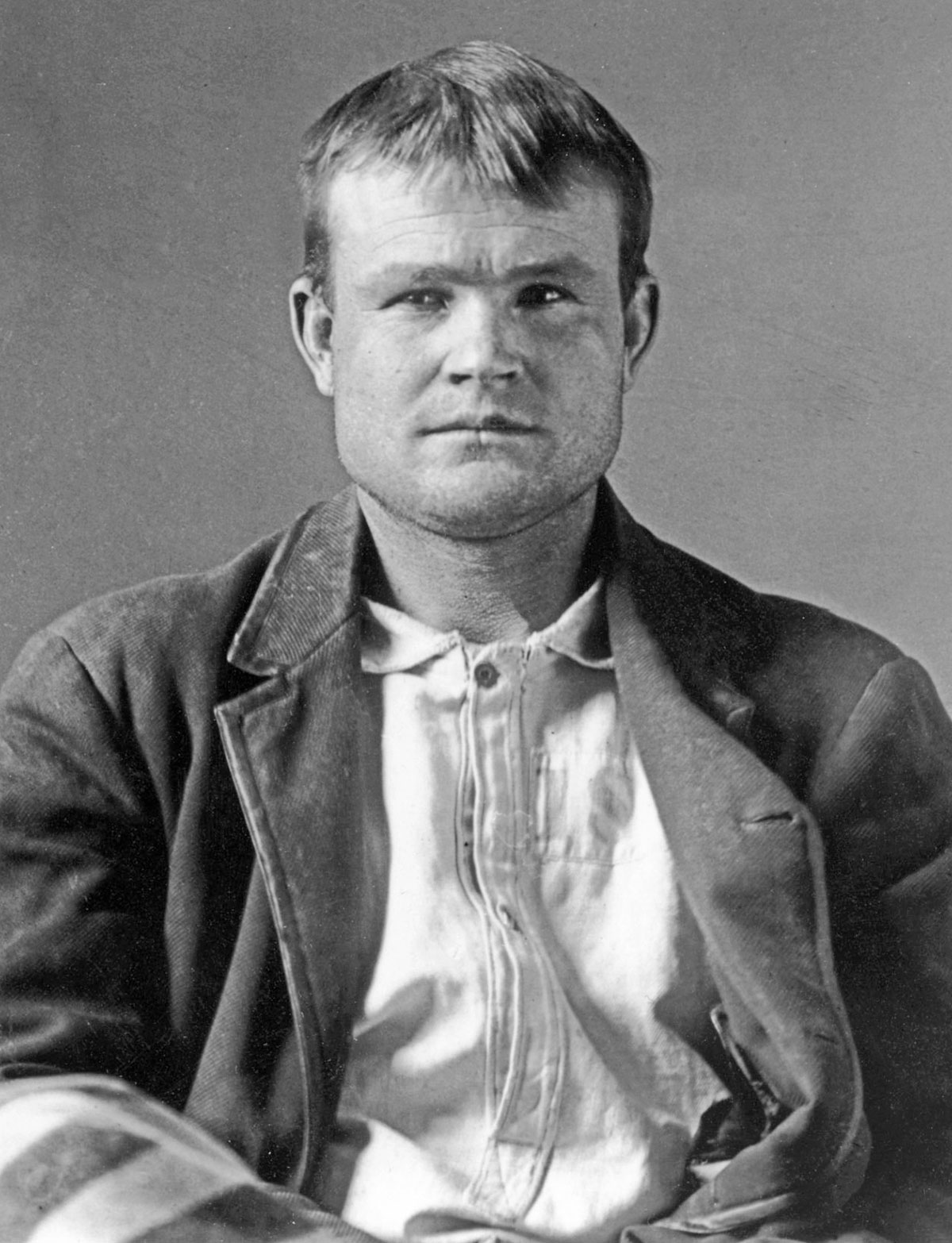 Butch Cassidy is believed to be the first to use relays of horses to out-distant their pursuers. He spent a lot of time planning a robbery and part of that planning was arranging a relay of fresh horses.
Cassidy also painstakingly laid out an escape route in advance. Attention to detail would become a hallmark of his robberies.
I decided to run this question by a few of my well-known colleagues. Roy Young: "I've never heard of either of these gangs (James-Younger or Daltons) using relay horses."
Larry Ball: "It is true that the James and Dalton bands operated in a smaller area generally and presumably just relied upon very good horses. However, they could always count on picking up fresh mounts from friendly or sympathetic persons on their escape routes. Cassidy and his compatriots flourished in a time when the Rocky Mountain West was gaining in population and they had to ride farther to escape. Relays made sense."
Dan Buck: I have never quite bought into the idea that Butch Cassidy was the first bandit to use relay horses, that is, at the 1889 Telluride bank holdup, mostly because I instinctively doubt all claims of first anything, and in part because having relay horses sounds so basic, like John Dillinger making sure his 1932 Plymouth is gassed up before robbing a bank. On the other hand, I don't know of an earlier example than Cassidy in 1889."
Donna Rose Harrell: "No, the James-Younger gang didn't use relay horses. Their robberies were in populated areas. Many of the people on the escape routes were family, close or distant, or former soldiers who were happy to help. The robberies by the Dalton gang were mostly in their home area of Oklahoma. They didn't need relay horses for the same reasons – lots of family and friends to help them."
Mike Bell: "The short answer is that the concept seems to have been first invented by Tom McCarty, Matt Warner and Bob Parker for the June 1889 Telluride bank robbery.
I also consulted Bob Wybrow, who has researched and written extensively on the James-Younger gang. "We can find no evidence they used relays. But as you indicated, they were operating in a different environment from Cassidy.
"In the immediate post-war era they robbed banks in a relatively heavily wooded and populated area in which they could rely upon the sympathy or fear of the population to hide them. The Dalton's Oklahoma robberies were carried out within relatively easy reach of their family home in Kingfisher. In each of the four train robberies attributed to them. In all four cases there is no evidence that they used relays. Train robberies had the advantage that they knew the train would stop. But the disadvantage of a bank robbery; the townspeople might get riled. They made the same mistakes as the James-Younger gang at Northfield. Bob Dalton thought he had friends in the town, even though it had been some time since he lived there; they believed the townspeople would not fight back."
I might add, banks were not federally insured so the citizens stood to lose their hard-earned cash. A good reason to fight like wildcats. And Bob Dalton would certainly agree; it wasn't a good idea to attempt to rob two banks at the same time.
During the age of the Daltons, Doolins and Butch Cassidy, the lawmen had a newfangled device called the telephone to alert fellow sheriffs.