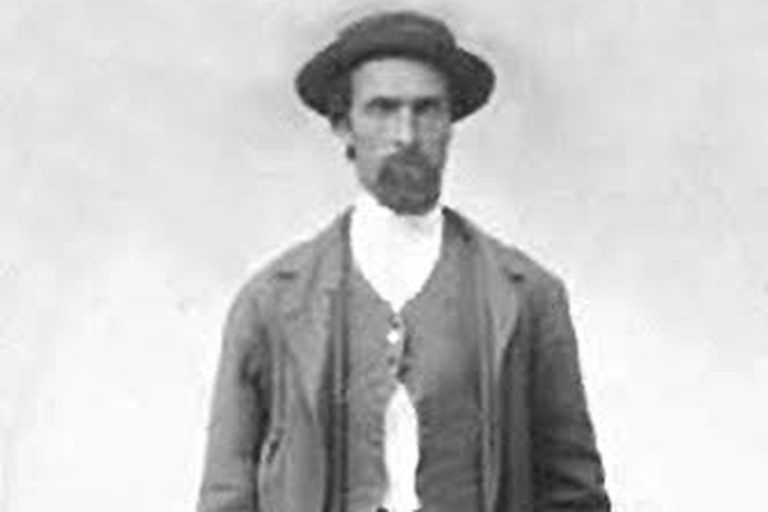 J.J. Webb was a Ford County (KS) deputy under Bat Masterson. In January 1878, Webb and other lawmen went after a gang of train robbers. The posse tracked down two of the outlaws within a few days—Edgar West and Dave Rudabaugh. Rudabaugh started to go for his gun, but Webb drew down first and the badman gave up.
Rudabaugh later turned on his compatriots and was freed for his testimony. He then made his way to New Mexico, where he rode with Billy the Kid.
Mark Boardman is the features editor for True West Magazine as well as the editor of The Tombstone Epitaph. He also serves as pastor for Poplar Grove United Methodist Church in Indiana.