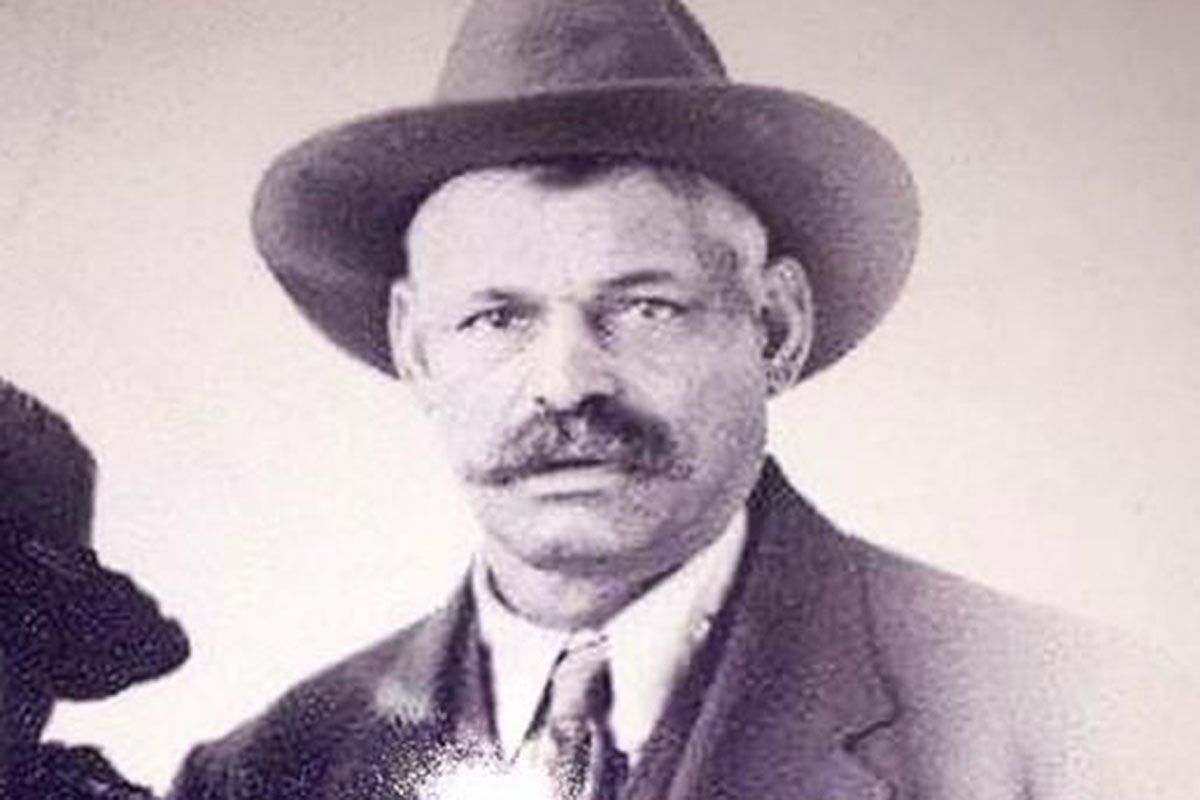 Rufus Cannon didn't get the attention that U.S. Deputy Marshal Bass Reeves got, but
Cannon—of African American and Cherokee descent–made his own mark in the
Oklahoma and Indian Territories.
After being appointed a deputy U.S. marshal in 1892, Cannon was involved in a number of
key arrests—including members of the Henry Starr Gang and outlaw William Christian.
Cannon was also present when a posse gunned down Bill Doolin in 1896 (and some
reports say Cannon fired the fatal shot).
Rufus Cannon lived a long life, dying in 1950 at the age of 103.
Mark Boardman is the features editor at True West and editor of The Tombstone Epitaph.