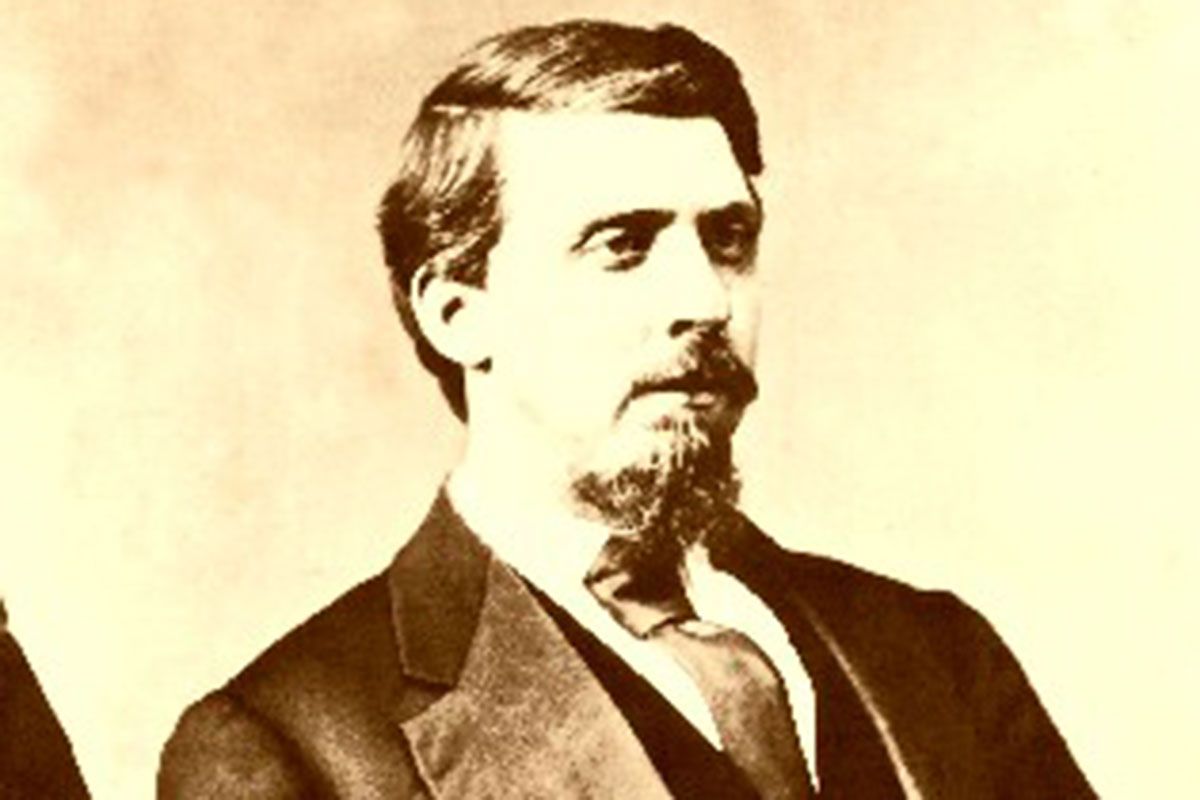 Seaborn Kalijah was a whiskey peddler in the Indian Territories in the late 1880s. Deputy U.S. Marshal arrested the 18-year-old in late 1886. Kalijah wasn't considered dangerous, so Phillips left them with three possemen. When he returned the next day, the officers were all dead—hacked to death with an axe.
Phillips recaptured Kalijah within a few hours. At trial, the outlaw claimed his captors abused him, but the jury didn't buy it. Judge Isaac Parker (photo) sentenced him to death on the Fort Smith, AR gallows on January 17, 1887.
Mark Boardman is the features editor at True West and editor of The Tombstone Epitaph.