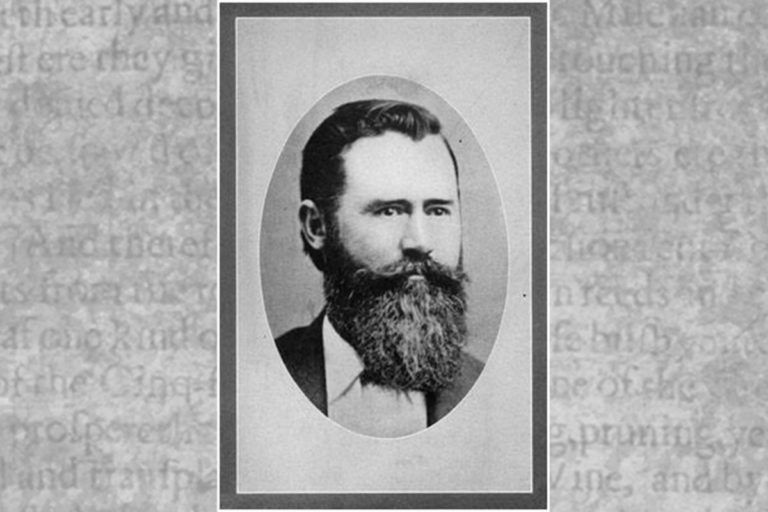 Fish Creek Canyon, some twelve miles from Arizona's Salt River Canyon was in the lair of Tonto Apache country. The wild, untamed land of twisting, impenetrable, steep-sided canyons had been a safe harbor for the bands who raided the Pima Indian villages and settlers in central Arizona.
On January 24th, 1864, a punitive expedition led by Yavapai County rancher King Woolsey, who'd been the victim, as were several others, of raids on their cattle herds, fought a deadly battle. The party also included fourteen Maricopa Indians under their noted war chief, Juan Chivaria. 
Woolsey was born in Alabama in 1832 and raised in Louisiana. In 1850 he joined the gold rush to California and ten years later he arrived in Arizona. He was an intelligent man, brave and fearless, becoming the most noted leader of the early civilian expeditions when the white man was greatly outnumbered in that part of Arizona. 
On a mesa near Fish Creek Canyon, one of the deep gorges along the Salt River they came upon a large party of some 250 warriors "all done up in paint and feathers." 
Outnumbered about six to one Woolsey and his men decided to parley with the natives, who spoke some broken Spanish. Spanish was the universal language on the frontiers of the Southwest.
The two sides faced off about one hundred paces apart. Woolsey broke the stillness saying "Buenos dias."
Several Indians returned the greeting. The ice was broken and both sides seemed to relax. 
Six war chiefs and five whites met midway between the groups. Woolsey, speaking in English, told his men that during the talk he would touch his hat with his left hand as a signal for them to reach for their weapons concealed inside their heavy coats. Some of the warriors may have had bows and arrows concealed inside their blankets. One carried a lance.
Later, some members of the expedition would claim the natives were insolent and taunting in their disposition. However, that may have been an attempt to justify what was to happen next.
Since the Indians couldn't understand English, Woolsey was pretending to be negotiating while telling each of his men pointing which man each one was to shoot. 
 Woolsey was in a good mood, laughing as he spoke, something that caused the warriors to lower their guard. Everyone seemed in good humor when he raised his left hand and touched his hat. In an instant, five of the six war chiefs were slain. The sixth chief pulled a rusty Mexican saber and plunged it into the heart of Cyrus Lennon, who slid to the ground and cried, "I am killed."
The fight was over in a few minutes. Woolsey lost one man and had several wounded. Reportedly the Apache lost nineteen with several more wounded. 
Woolsey's men quickly loaded their pack mules, strapped Lennon on one and made a hasty exit. Somewhere near the Salt River they buried his body then built a fire over the grave to conceal it.
Marshall Trimble is Arizona's official historian and the Wild West History Association's vice president. His latest book is 2018's Arizona Oddities: A Land of Anomalies and Tamales. Send your question, with your city/state of residence, to marshall.trimble@scottsdalecc.edu or Ask the Marshall, P.O. Box 8008, Cave Creek, AZ 85327.