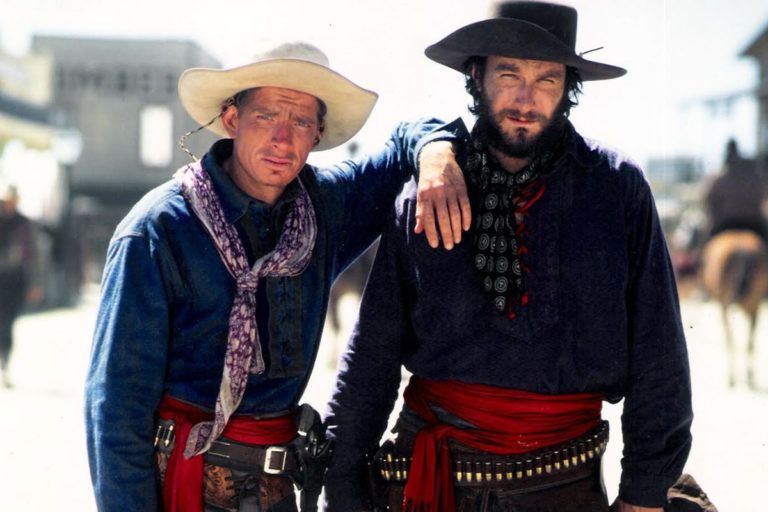 How many men rode for the Cow-boy faction in southeast Arizona (and, no, they did not wear red sashes, like in the movie)? Deputy U.S. Marshal Joseph Evans said, in 1881, that he believed the number was about 380. Virgil Earp thought about there were about 200 Cow-boys. Author John Boessenecker believes that's closer to the truth.
He has identified 81 men who were definitely associated with the group. Several were killed at various points. And at least two of them—John Blount (Turkey Creek Jack Johnson) and Sherman McMaster—later switched sides in the conflict.
Mark Boardman is the features editor for True West Magazine as well as the editor of The Tombstone Epitaph. He also serves as pastor for Poplar Grove United Methodist Church in Indiana.