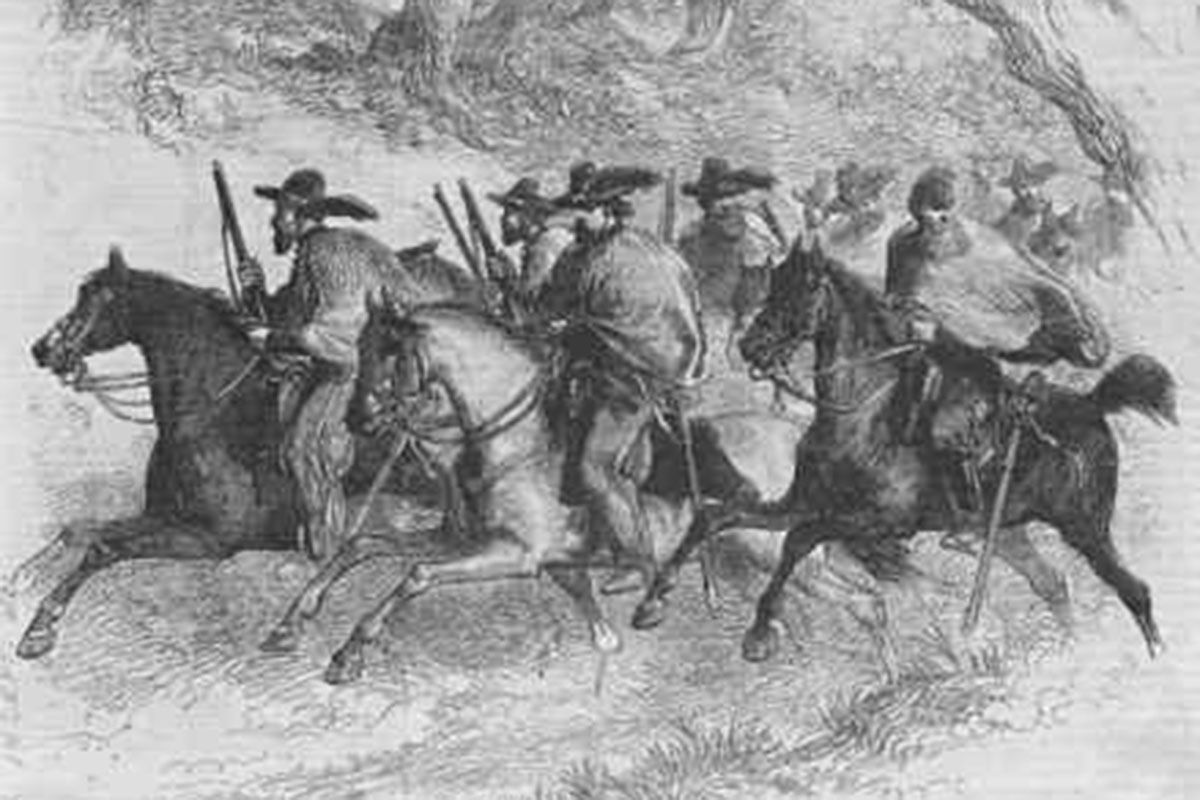 When were the legendary Texas Rangers founded?  There are actually two dates of note. In 1823, Stephen F. Austin hired 10 men to protect some 700 settlers who were moving to the region.  He referred to this group as "rangers."
But the force wasn't officially constituted by the Texas legislature until 1835.  Fifty-six men were split into three companies. Officers were paid $1.25 a day. Their initial duties during the Texas Revolution: scouts and couriers.  Later they would be a military force, primarily tasked with fighting Indians.
Mark Boardman is the features editor at True West and editor of The Tombstone Epitaph.