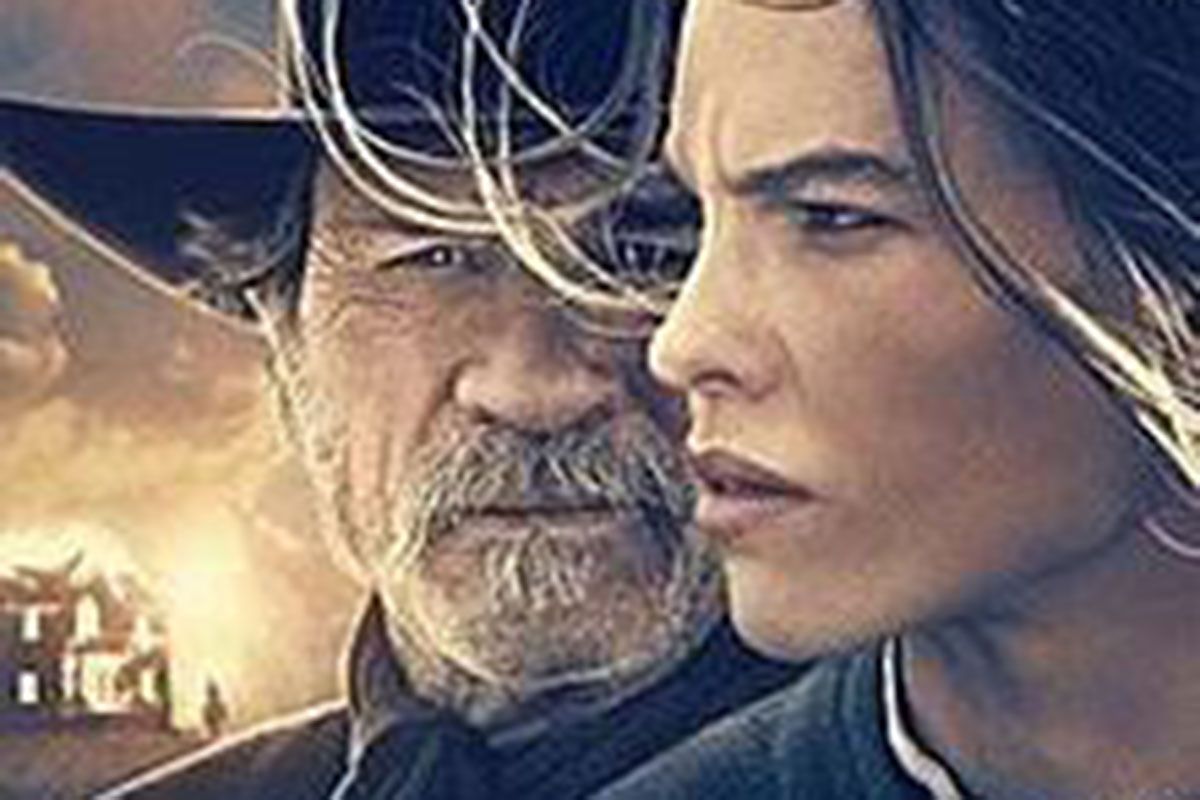 Recently, I received a letter from Ralph Swanson of Prescott asking about the film, "The Homesman" starring Tommy Lee Jones and Hillary Swank. He wrote, "The film is powerful and hints at an element of western history that is seldom heard.  Homesteaders faced crushing fatigue, loneliness, isolation and fear in the deserted west.  It is reasonable that some lost their minds and desperately needed mental care.  In the movie, the Homesman (Jones) and Swank, take a wagon load of "crazy" women back to Iowa and civilization in an effort to save their lives.
Are there historical records that any such events actually did happen, were common, or organized in any way?  Was the term "Homesman" known or recognized, or appear in western records?  Or is it more likely these poor, sick people just committed suicide and were forgotten?"
Sadly, many did take their own lives and their stories are largely forgotten.
The movie, The Homesman, was adapted from a book by the late Glendon Swarthout, a professor at Arizona State University. He was a genius at rooting out unusual stories. Among his many books are The Shootist, They Came to Cordura, The Tin Lizzie Troop and Where the Boys Are. All were made into popular movies.
Glendon was my neighbor and mentored me when I was a young writer. He was one of the most creative writers I've ever known.
Yes, there are many stories of young women who came west with dreams and hope for a better life only to wind up going out of her mind. Life on the frontier was rough but on Great Plains it was the toughest. It was the dreary incessant wind, flat, treeless lands and the loneliness that drove many of them insane.
Husbands would hire a so-called "homesman" to bring them back to the communities on the edge of the frontier. There were women's relief societies in communities who took them in and tried to reconnect them with their families back east. If they were not successful the women, some only in their twenties, were placed in mental institutions. Women's relief societies would take them in and try to re-unite them with their families in the East. If they were not successful, these poor souls would probably be institutionalized in insane asylum's in larger cities and popularly known as "snake pits."
It was from the real stories that inspired Swarthout to write The Homesman.