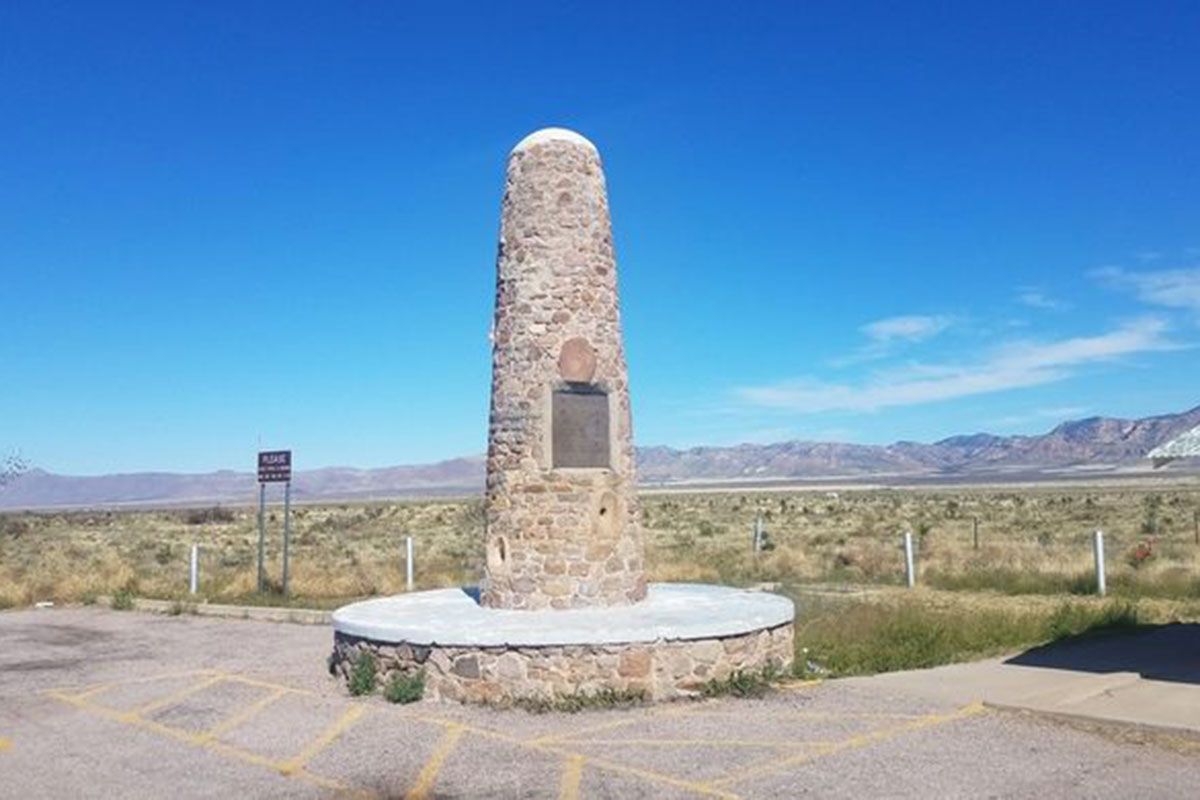 Eighty-five years ago—in 1934—the town of Douglas, AZ constructed a marker to remember the surrender of Apache leader Geronimo in 1886.
The marker, located about 10 miles southeast of Rodeo, NM, is still standing and visited by countless Indian War enthusiasts. It salutes the accomplishment of General Nelson Miles and Lieutenant Charles Gatewood. But it's also incorrect: "The surrender of Geronimo in Skeleton Canyon, on that historic day, forever ended Indian warfare in the United States." In fact, battles between Indians and whites continued into the 1920s.
Mark Boardman is the features editor at True West and editor of The Tombstone Epitaph.