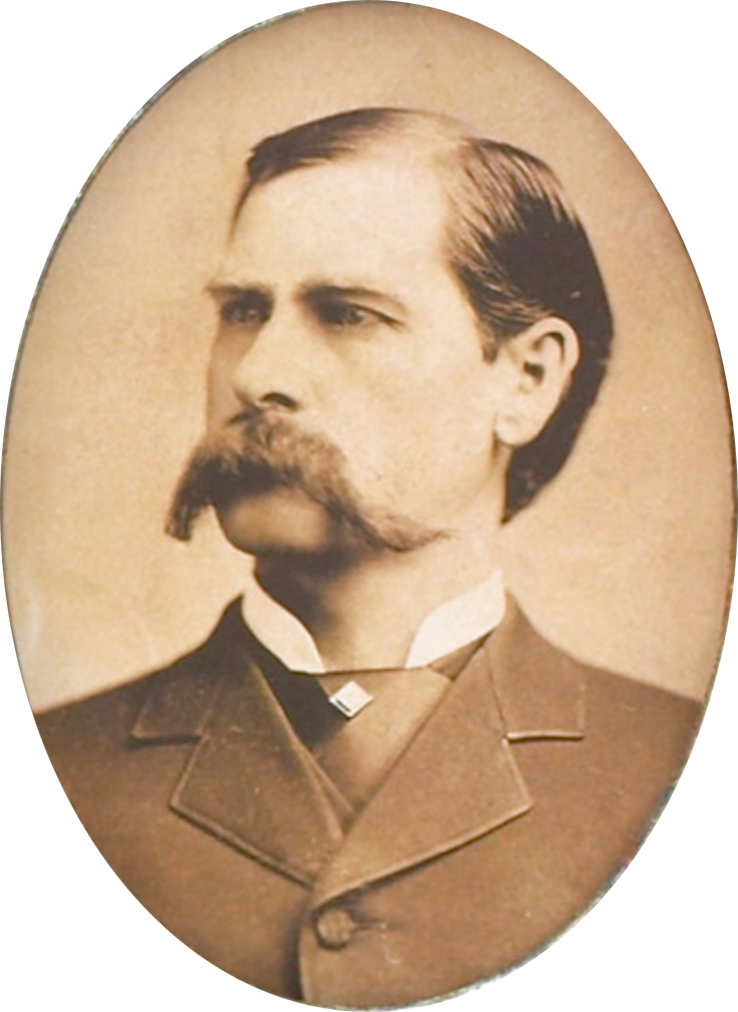 A younger half-nephew led a quiet life.
He had a name that became famous throughout the United States. But Wyatt C. Earp was definitely not Wyatt B.S. Earp (photo).
Wyatt C. was born Wyatt B's older half-brother Newton in 1872. He moved around a bit during his adult life, from northern and southern California to Utah and Wyoming and various points in between.
Before he died in 1937, Wyatt C. got to see the canonization of his step-uncle and namesake. It's interesting, though, that in day-to-day dealings he went by his middle name, Clyde.