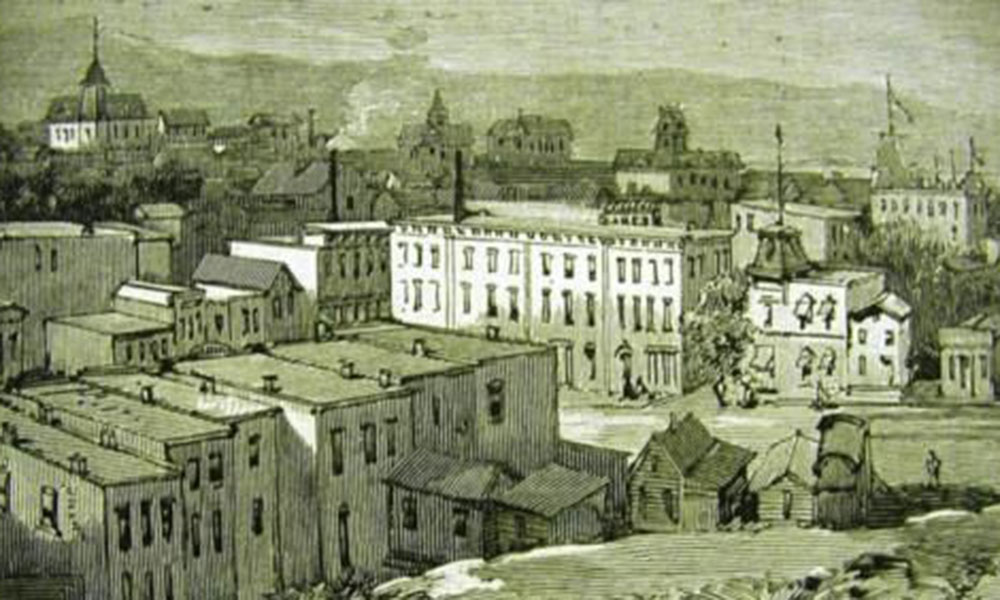 "Captain" Bill Coe led a gang of rustlers and robbers that roamed the Oklahoma Panhandle into New Mexico and southern Colorado during the late 1860s.  Coe put on the front of a respectable businessman to cover his tracks.  But before long, everyone realized the truth.
The U.S. army went after the gang, in part because they often took military money and animals.  Coe was finally betrayed by a female friend and her son; he was jailed at Pueblo, CO (photo).  But vigilantes took care of his career, lynching him outside town on July 20, 1868.
Like this story? Try: Arkansas Tom
What do you think?