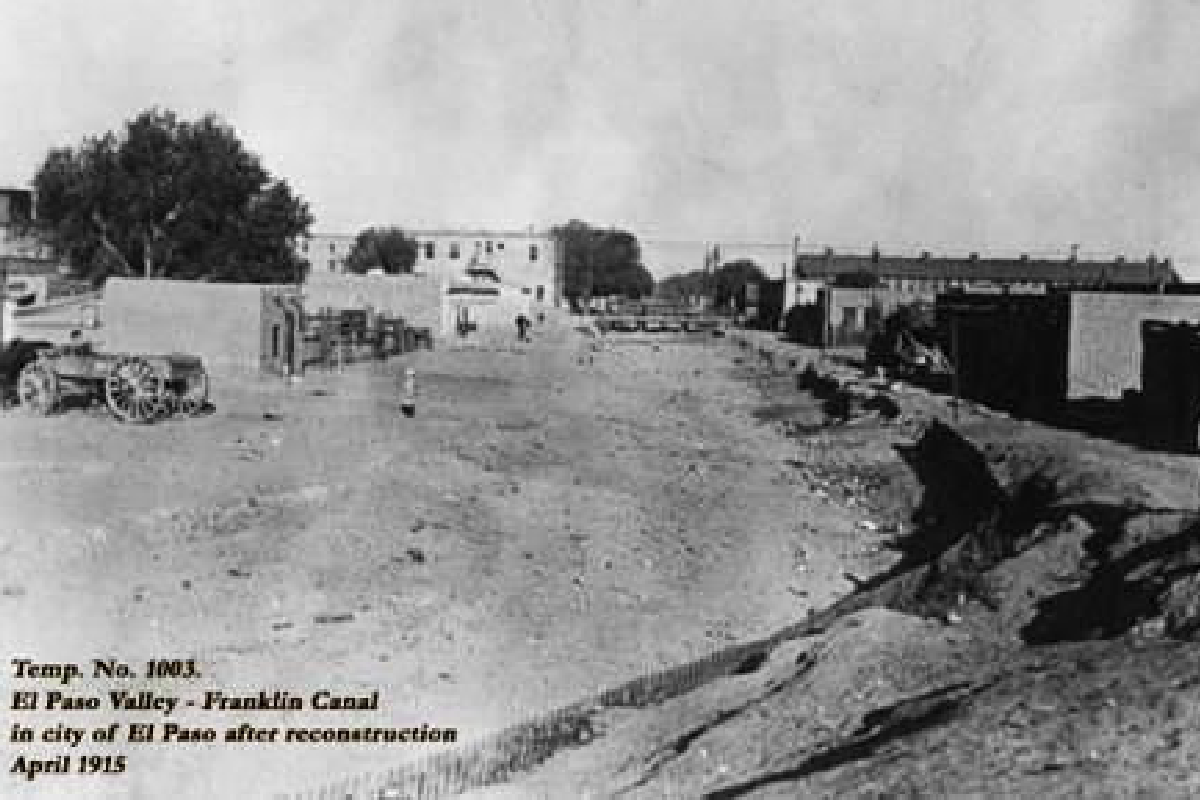 A major drug smuggler came to a sudden end.
George Olin Pool—better known as "Snake"—was a major opium smuggler after the turn of the 20th Century. His base was in El Paso (photo), where he accepted illegal drugs from Mexico and shipped them all over the U.S. In spite of his work and notoriety, he spent only a couple of years in prison. The end of his operations came in the summer of 1920.
Pool got into a disagreement with bootlegger Jose Garcia outside El Paso. Both went for their guns. Snake took a bullet to the chest and died on the spot.