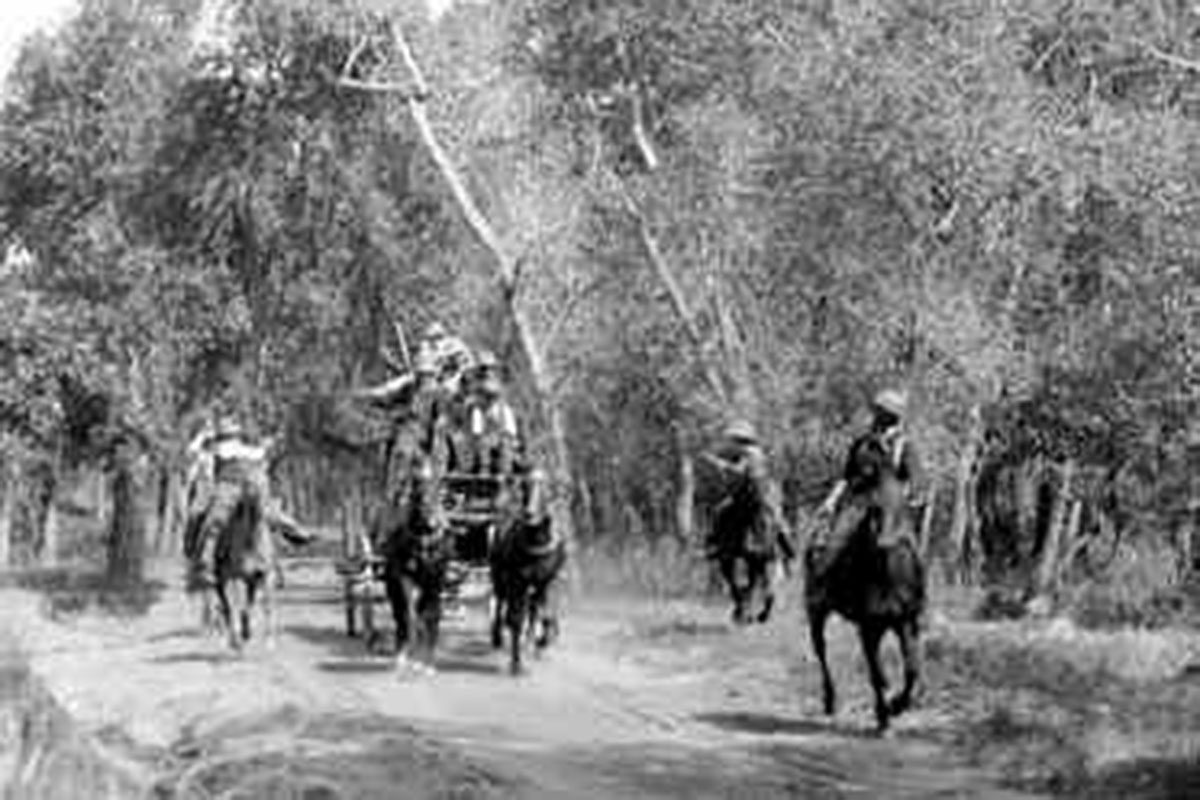 Tom Bell—really Thomas Hodges—was reportedly a trained surgeon who turned to the
outlaw trade in northern California in the years right after the start of the Gold Rush.
Before long, he hit upon a novel idea: robbing stagecoaches, which often carried large
amounts of gold from the mining areas. But an August 12, 1856 attempt went bad; a woman passenger was killed and two men were wounded. Angered locals went after the
gang with ropes.
They caught up with Bell—just 29—four weeks after the shootings, near Stockton and
strung him up from a tree.
Mark Boardman is the features editor at True West and editor of The Tombstone Epitaph.