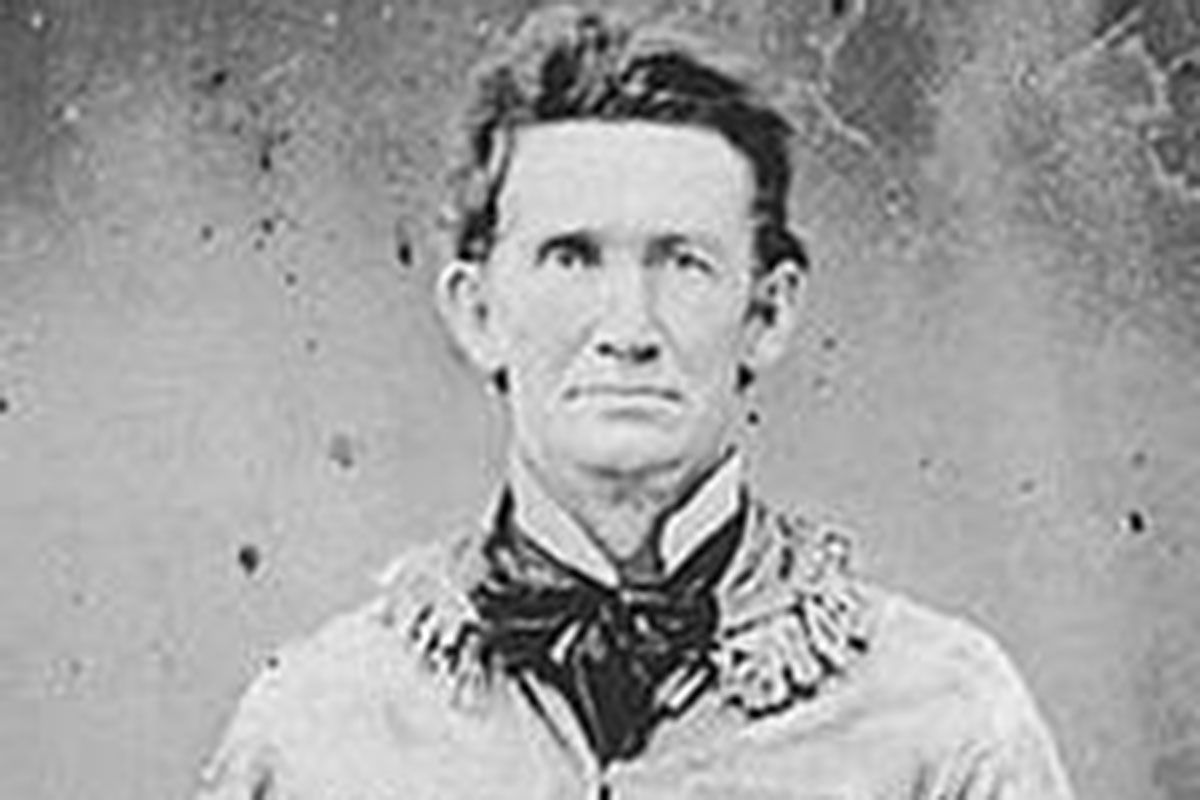 John Salmon "RIP" Ford is best known for his time as a Texas Ranger leader, especially in the period between the Texas Revolution and the Civil War.  But he started off on a different track.
In the early 1830s, while he was still in his teens, Ford studied medicine in Tennessee, and after he moved to Texas he served as a doctor for eight years.  During that time, he also studied law and passed the bar in 1844. He was also elected to the Texas legislature—and did all of those things before his 30th birthday.
Mark Boardman is the features editor at True West and editor of The Tombstone Epitaph.