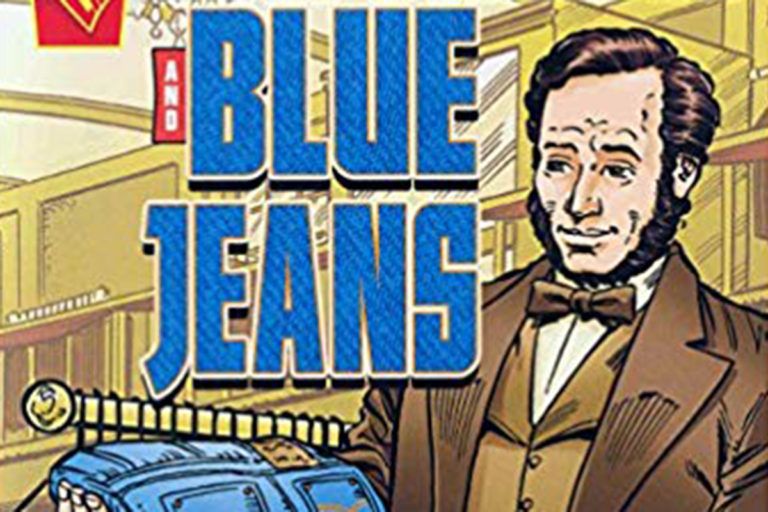 Traveling drummers, salesmen or peddlers provided a variety of necessary goods and services for folks living on farms in rural or frontier areas that didn't have easy access to town goods. They packed everything or their wagons from scissor's, pots and pans to medicine, books and clothing. A good drummer cultivated customers by passing through the area on a regular basis and offering good service.
They provided an important service and the markup on their goods could be substantial but volume wasn't as great as in the cities. Still many of these such as Levi Strauss went from peddler to millionaire selling his sturdy, durable jeans to miners, farmers and later on, cowboys
I'd say the most successful drummers in the Far West were those who hauled goods into mining camps such as Virginia City, Tombstone and Denver, getting in on the ground floor and eventually becoming wealthy merchants. It was called "mining the miners" and those who were most successful were the ones who provided things the miners couldn't live without such as durable clothes, gold pans, picks, shovels, wheelbarrows and the ubiquitous whiskey peddlers, gamblers and don't forget those charming specimens of Eve's flesh, Prairie Rose, the Dancing Heifer and the Galloping Cow.
Marshall Trimble is Arizona's official historian and the Wild West History Association's vice president. His latest book is 2018's Arizona Oddities: A Land of Anomalies and Tamales. Send your question, with your city/state of residence, to marshall.trimble@scottsdalecc.edu or Ask the Marshall, P.O. Box 8008, Cave Creek, AZ 85327.