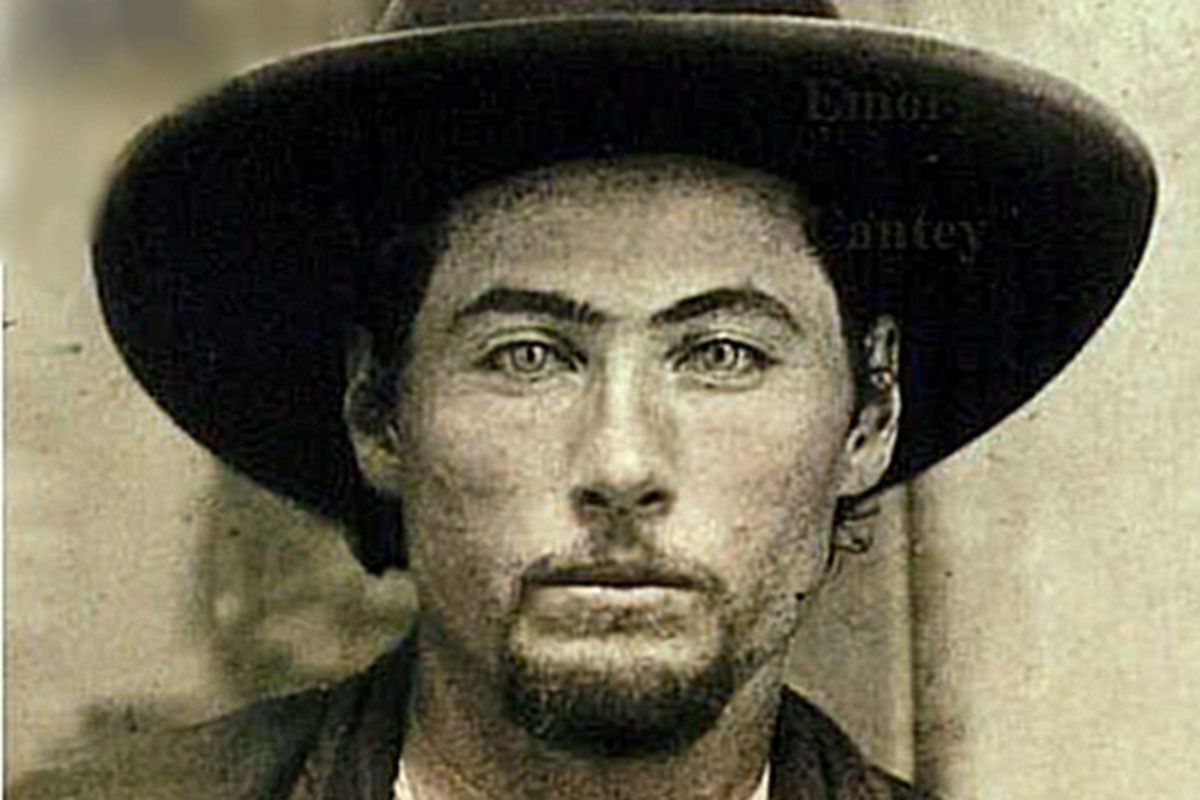 The Tutt-Everett War in Arkansas was a bad one. A political feud between Whigs and
Democrats went violent between 1844 and 1850. The body count was not tallied. The
worst happened on July 4, 1848 when the two factions were in Yellville. A gunfight
eventually became a hand-to-hand brawl. Law enforcement tried to break things up and
was attacked by both sides.
Five men died in the battle, including one Davis Tutt. If the name is familiar, his son and
namesake (photo) was killed by Wild Bill Hickok in a Missouri gunfight in July 1865.
Mark Boardman is the features editor at True West and editor of The Tombstone Epitaph.