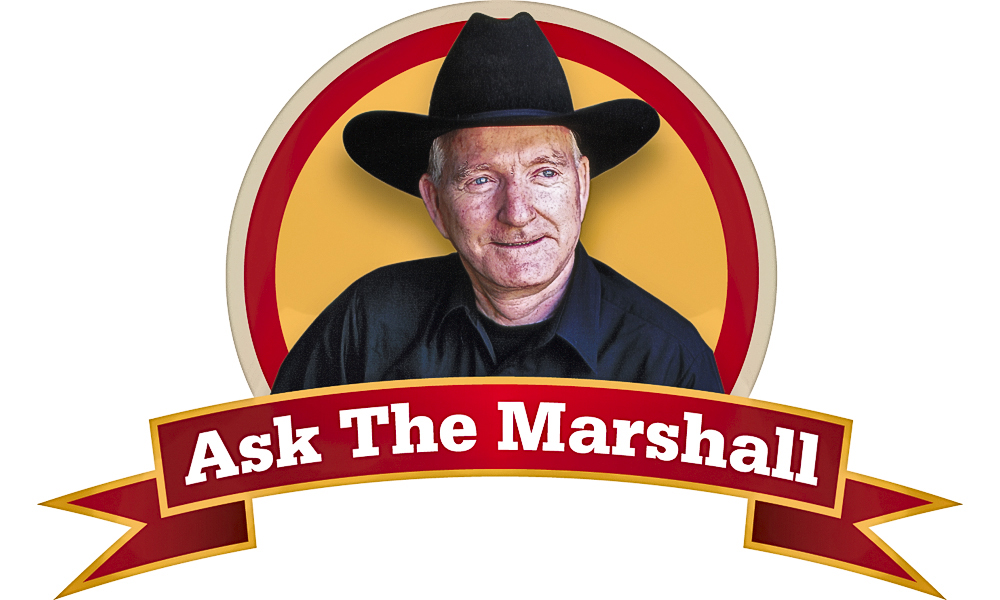 Was the Lost Dutchman Mine real?
Jack Humphrey
Cameron, Texas
The "Dutchman," like most lost mines in the West, is a huge myth with a little bit of reality thrown in.
Why has this lost mine captured the imagination of so many? The mine is said to be located "somewhere out there" near mysterious Superstition Mountains in southwest Arizona, a rugged wilderness laced with twisting canyons and an impenetrable maze of rocks and cactus, beautified by an aura that has made the area a religious shrine for Apaches and Pimas.
The mine has all the ingredients of the consummate lost treasure tale—a deathbed rumination by an enigmatic prospector, embellished tales of lore and fruitless searches that sometimes ended in violence.
That treasure seekers have died in those mountains has added to the mine's mystique. In this ideal place to hide a lost treasure, "true believers" can pursue their fantasy of finding a king's ransom in gold. For they are, in the words of the great Texas folklorist J. Frank Dobie, "Coronado's children."
***
Marshall Trimble is Arizona's official historian. His latest book is Wyatt Earp: Showdown at Tombstone.  If you have a question, write:  Ask the Marshall, P.O. Box 8008, Cave Creek, AZ 85327 or e-mail him at marshall.trimble@scottsdalecc.edu
What do you think?