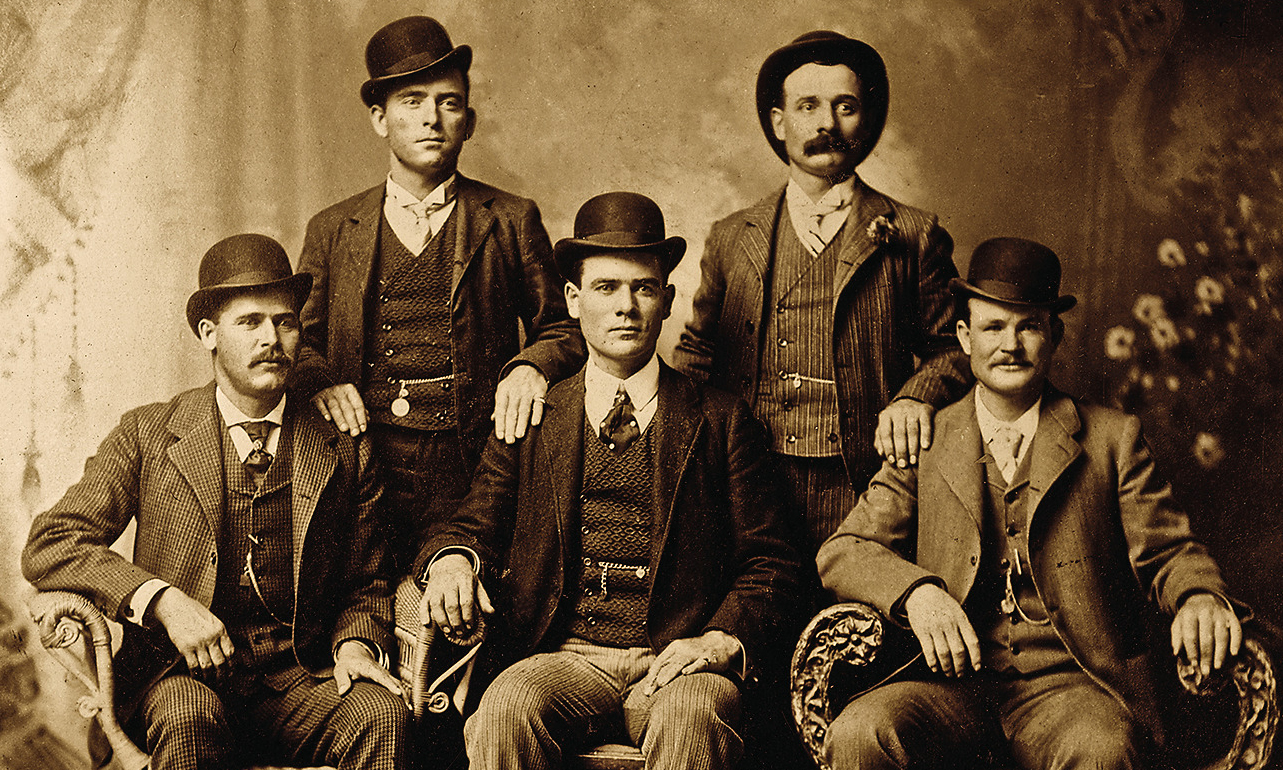 Would Billy the Kid's blade pass the million-dollar mark?
In True West's January 2019 issue the long-awaited Brian Lebel auction of Robert G. McCubbin's Collection of Historic Photographs & Artifacts of the Old West was previewed with great anticipation of record sales at the Mesa, Arizona, auction January 25-26, 2019. Now that the gavel has fallen, a follow-up on the predicted revenues from the auction reveals the unpredictability of the current marketplace for Western collectibles.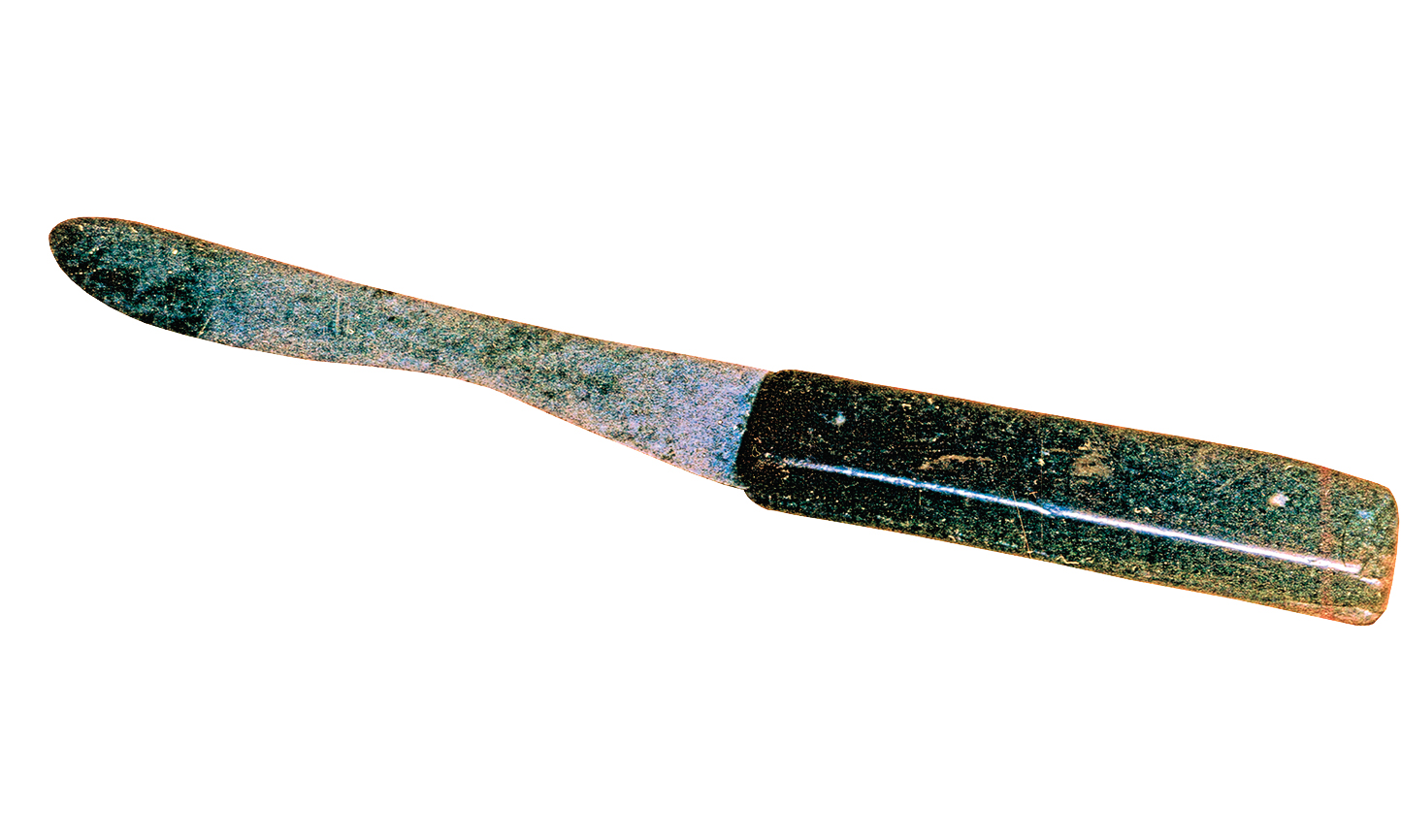 According to Melissa McCracken, the auction house spent over a year processing more than "51 tintypes, 120 carte de visites, 360 photographs, 330 cabinet cards and 12 stereoviews." The team's efforts produced a catalog weighing "over three pounds, and many, many of the images inside are reproduced at actual size." The auction estimates for the Friday, January 25, photo collection auction originally were  approximately $2 to $2.9 million. In turn, the ephemera collection of nearly 630 items, held on Saturday, January 26, along with a dozen or so artifacts brought "approximately $1.6 to $2.3 million," McCracken added.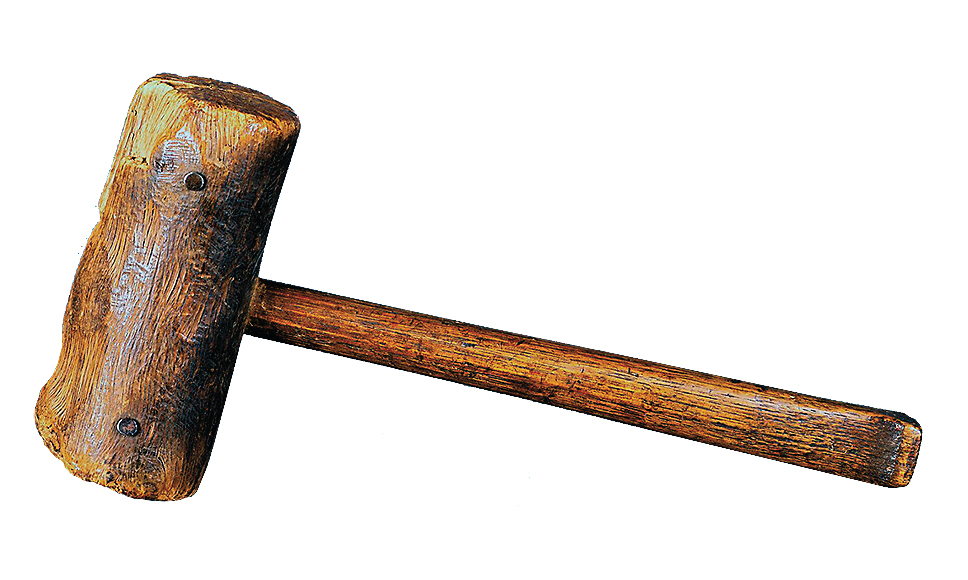 After the final tally, the Friday, Robert G. McCubbin Photography Collection Auction realized $1,729,034, with a 100 percent sell-through rate. The Saturday, Mesa Old West Auction realized $1,392,492, with a 99 percent sell-through rate. Combined, the realized price was $3,121,526. These figures included the buyer's premium, which was 18 percent for the on-site bidders versus 21 percent for those who purchased online.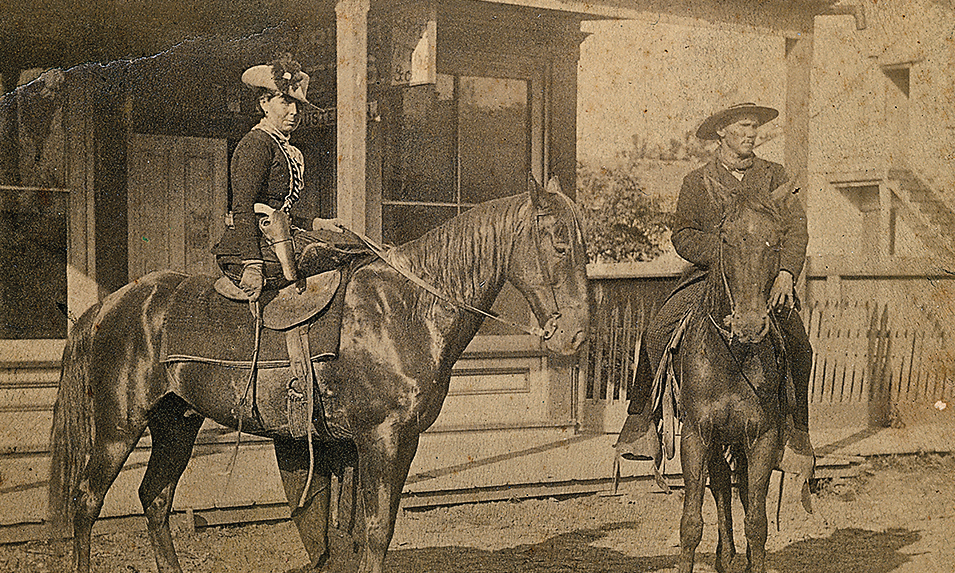 The highest prices realized came from the second day when a buyer bid $110,000 on the Billy the Kid knife—only a fraction of the estimated $800,000 to $1.2 million. Brian Lebel admitted: "I think we tried to make the knife sexier than it was." After all, it wasn't Billy's knife. He quoted a buyer as saying, "'I would want Billy's socks because he wore them, but a borrowed knife?'" Brian followed with the observation, "We overestimated a few things, but much of the stuff went through the roof."
In fact, a significant number of items dropped below pre-auction estimates. This downward trend, however, was not universal. Several offerings fell near or within the anticipated range, including the ice mallet used to kill Ben "The Tall Texan" Kilpatrick, a former member of the Wild Bunch who died at the hands of Southern Pacific Express train messenger David Trousdale in March of 1912. What in other circumstances would be a common Victorian-era object was obtained for a bid of $55,000 (estimated to sell between $50,000 to $80,000).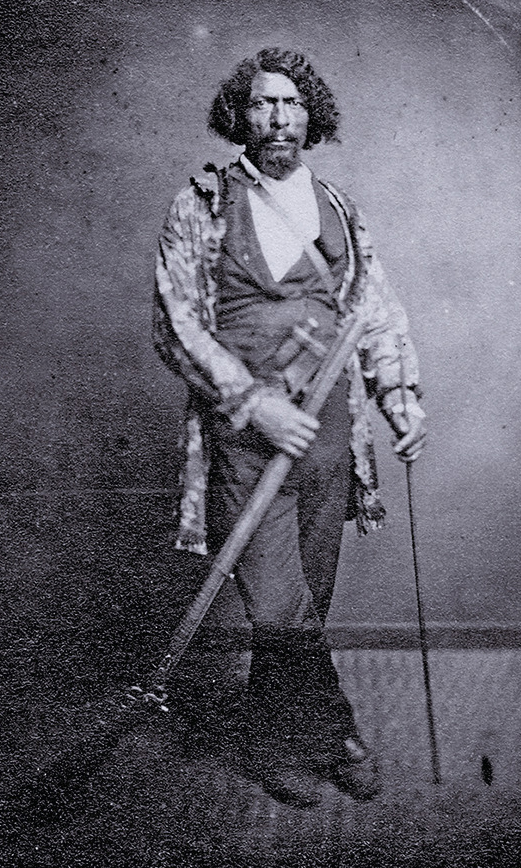 In certain instances, higher-than-projected bids proved the case, including a pair of
frontier Bowie knives, which sold for $18,000, more than ten times the estimated sale price of $1,000 to $1,500, and a grouping consisting of an Acme Saloon window and a half dozen tokens (poker chips) went for $20,000 or nearly $14,000 over the pre-auction estimate. Similarly, the iconic carte de visite of legendary black mountain man James Beckwourth netted twice the high estimate to sell for $60,000.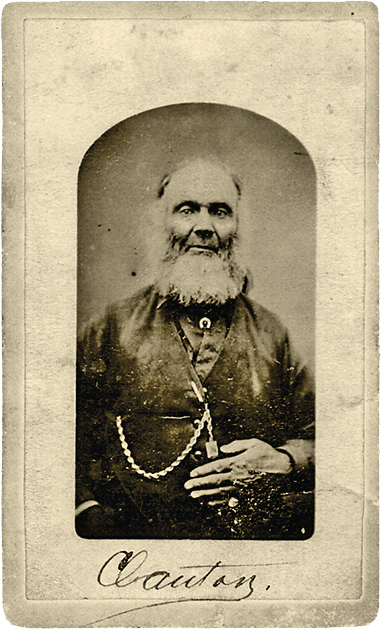 Prices did not reflect the fact that, according to auctioneer Brian Lebel, "there were a lot of billionaires in the room—from England and all over the country." As Lebel put it, "We swung for the fences and we got what it was worth." This particularly proved the case for three photo buyers who obtained most of the wide range of historic images covering everything from cowboys to outlaws, lawmen, performers and almost the entire gamut of the characters and topics that are the stuff of Western legend.
An era had passed when the final gavel fell, dispersing a collection meticulously assembled over a half century. As Brian Lebel observed about McCubbin: "He collected all of this for his own amusement and then he shared it with the world. You can't ask for a better legacy than that."
In 2016, after a more than four-decade career in museums, the military and public history, Dr. John Langellier retired to pursue full-time writing and consulting. He is a frequent contributor to True West.
What do you think?