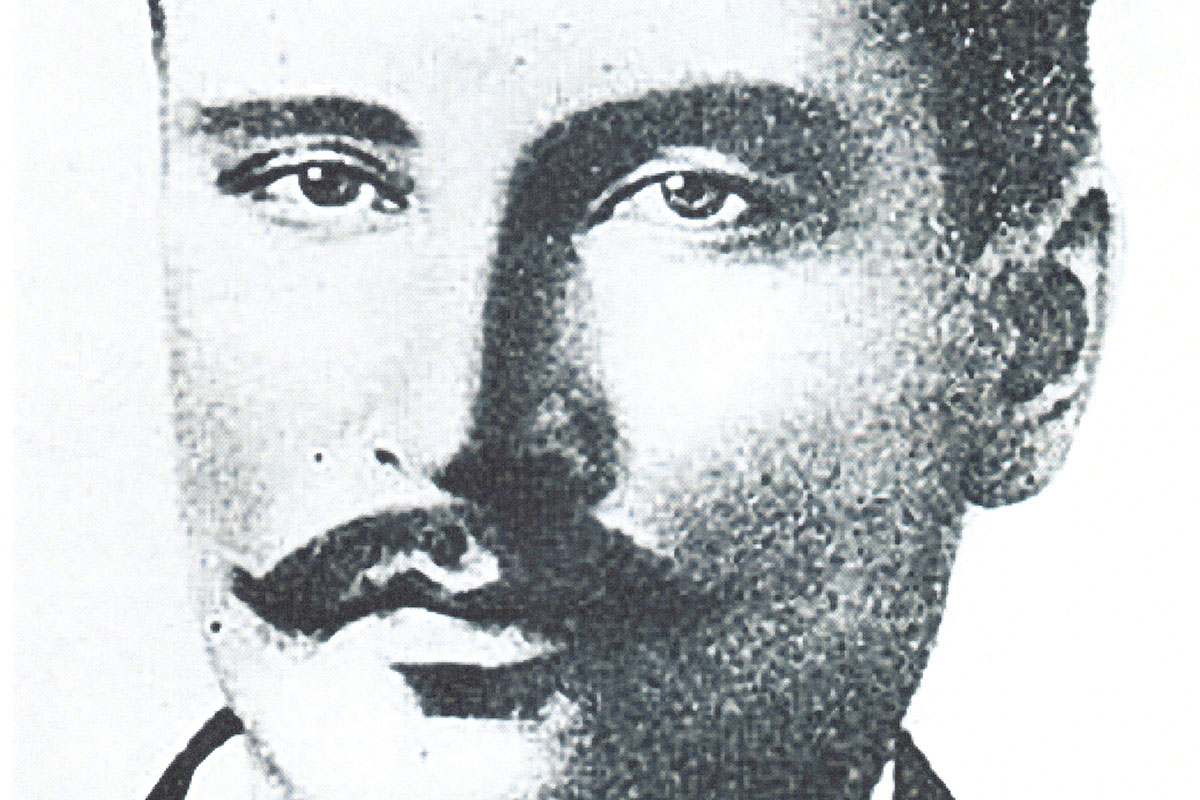 Feuds in the Old West usually occurred in remote places where fighting flared when the law was unavailable, unable or unwilling to intervene. These conflicts were usually between big ranchers and small outfits such as the Johnson County War in Wyoming or between two families and the factions that gathered around them. In the latter, neighbors were forced to choose one side or the other. Each faction believed that, "if you're not with us then you must be against us."
Bushwhacking was tolerated and even encouraged as each side believed it wouldn't be over until the last man on the other side had been killed. Because the feudists obeyed a strict code of silence, lawmen were unable to secure witnesses and stop the killing. The aggrieved felt they had to fight fire with fire as feudists subscribed to the Biblical, "an eye for an eye."
The Pleasant Valley War, often called the Graham-Tewksbury feud wasn't just between the two families but it involved partisans on both sides, gangs of horse thieves and cattle rustlers who were using the isolated area as a clearing house for stolen livestock. Here horses and cows were re-branded and driven to Utah, New Mexico, Colorado or the Salt River Valley where they were sold. The parties involved were cattlemen, sheepmen, Mormons, Mexicans, Indians and rustlers.
Pleasant Valley, nestled at the foot of the Mogollon Rim was far removed from the law. The Yavapai County seat at Prescott was 150 miles of rugged mountain country away. Holbrook was located 100 miles to the north on the plateau above the Rim and Globe was 75 miles over the mountains to the east. All three towns were at least a 3-day trip.
It was the early 1880s and one of the bloodiest range wars in western history was about to begin. Stay tuned.
Marshall Trimble is Arizona's official historian and vice president of the Wild West History Association. His latest book is Arizona Outlaws and Lawmen; The History Press, 2015. If you have a question, write: Ask the Marshall, P.O. Box 8008, Cave Creek, AZ 85327 or email him at marshall.trimble@scottsdalecc.edu.