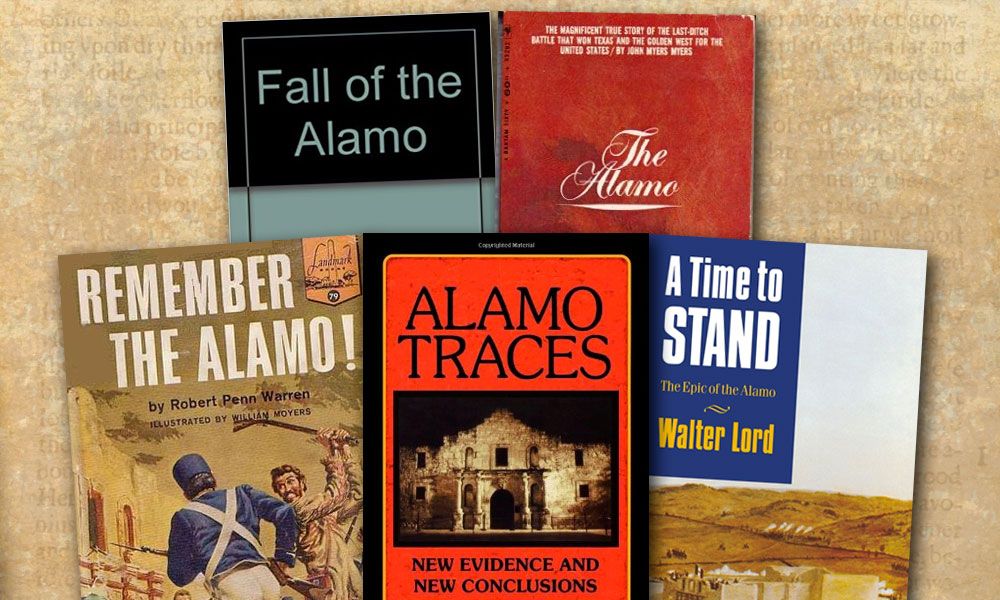 William Groneman III, born and raised in New York City as a member of the Baby Boomer generation, grew up on a steady diet of Western television shows and films. Walt Disney's Davy Crockett series of the early 1950s sparked his interest in the frontier hero and the battle of the Alamo.
He has written a number of books related to the Alamo, among them are Eyewitness to the Alamo, David Crockett—Hero of the Common Man and Death of a Legend—the Myth and Mystery of Davy Crockett's Death at the Alamo. He also authored September 11: A Memoir.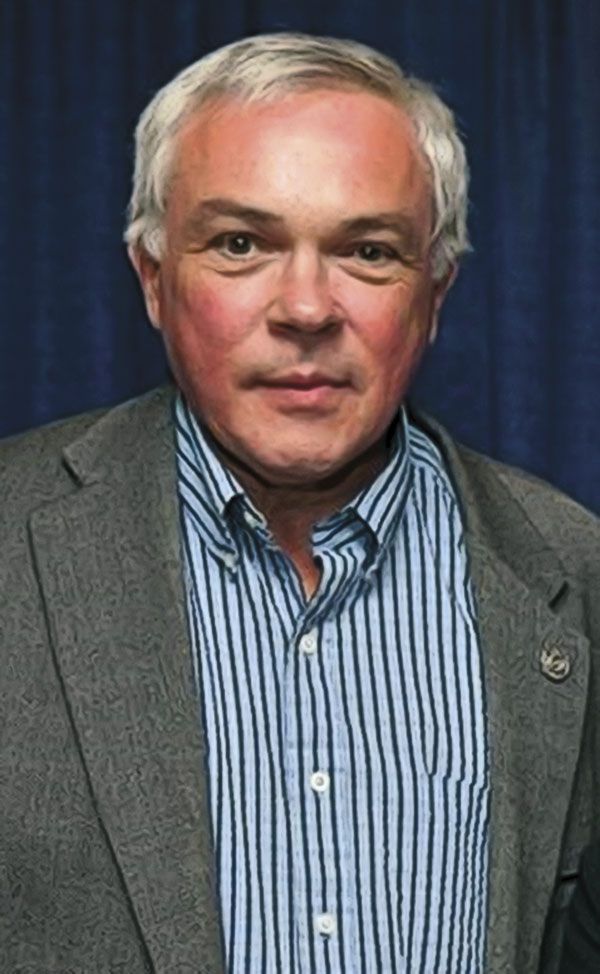 He retired as a captain from the New York City Fire Department in 2002 after a twenty-five-year career and now lives in Kerrville, Texas. The books listed reflect a literary and/or emotional approach to the Alamo story.
1. The Fall of the Alamo (Reuben M. Potter, The Otterden Press). Potter, who was living and working in Mexico in 1836, published his pamphlet on the Alamo battle in 1860. It is the earliest surviving published book on the Alamo. Otterden Press published it in book form in 1977 from an expanded version that appeared in Magazine of American History in 1878.
2. The Alamo (John Myers Myers, E.P. Dutton & Company, Inc.). Published in 1948 by veteran Western writer Myers, this stands as the big Alamo book of the 1940s. Although uncredited, it is evident that it served as a source for the 1955 Alamo film, The Last Command. The opening and closing paragraphs of the text alone are worth the price of admission.
3. Remember the Alamo (Robert Penn Warren, Random House). This 1958 book is the most influential children's book on the subject. The story comes alive through the prose of future national poet laureate Warren and excellent illustrations by Western artist William Moyers. It served as the written "entry drug" for many future Alamo historians, writers and aficionados.
4. A Time to Stand (Walter Lord, Harper & Row Publishers). Popular historian Lord brought the same "you-are-there" style to the Alamo as he did to his books on The Titanic, Pearl Harbor and others. Although non-fiction, it reads as a novel. Some of his information may be dated but this work, published in 1961, is still the one most likely described as "the most readable," and "the best" on the Alamo.
5. Alamo Traces—New Evidence and New Conclusions (Thomas Ricks Lindley, Foreword by Stephen Harrigan, Republic of Texas Press). Independent researcher and friend, Lindley brought a new approach to Alamo books. He threw out the idea of the Alamo as a boy's adventure story and started from scratch. His book presents evidence he uncovered and offers readers a new look at the well-known story. It is not an easy read and it changes some things we have taken for granted, but it is absolutely essential for any future writers or researchers on the battle.