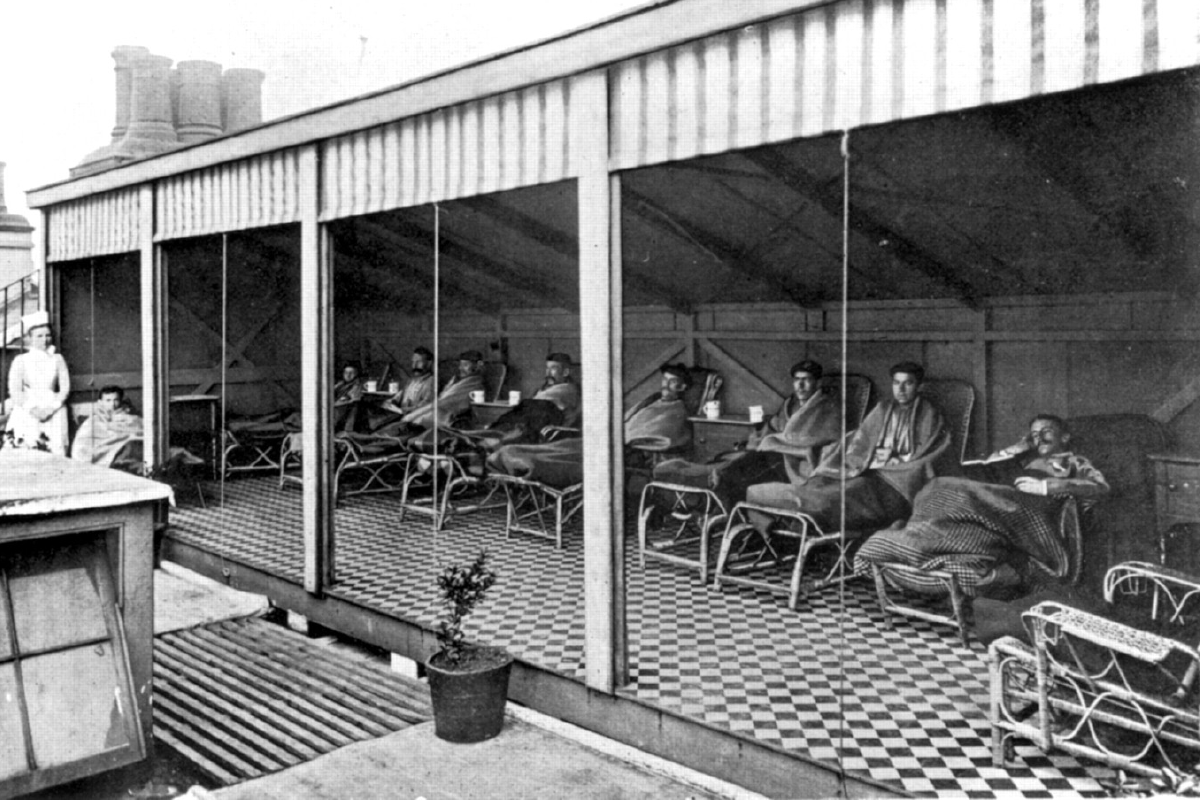 Recently, I got a question asking, "Could 'Night Hoss' simply mean that a cowboy died suddenly in his sleep and that 'night, boss' was the last thing he said or the last words said to him before he went to his bed roll and died? That probably happened a lot with older cowboys. It would be like 'Monday sickness", a common condition found in dray animals after not working over a weekend. Their muscles would get stiff or they would develop respiratory ailments from lack of movement.  This is a term you don't hear much anymore unless you are taking about dodgy workers who just over do it on the weekends. Just an idea. Would love to hear yours."
I've had this question before. Several years ago Duff Hale of Midlothian, Texas wrote asking about the affliction Rooster Cogburn suffered from that brought about his death in the book True Grit. I searched high and low and couldn't find the answer. I was wishing the author of True Grit, Charles Portis, was still alive to explain what he meant.
Then, I received an email from True West reader, Kevin Yarnell, who wrote that night hoss is an old term for Tuberculosis. Sufferers have drenching night sweats.  It was one of the main causes of death. One of the symptoms of tuberculosis is intense sweating during sleep. There's no fever but the victim wakes drenched. TB was a very common ailment and the new resistant strains of TB are becoming difficult as well. That's what got ol' Rooster Cogburn at the end.