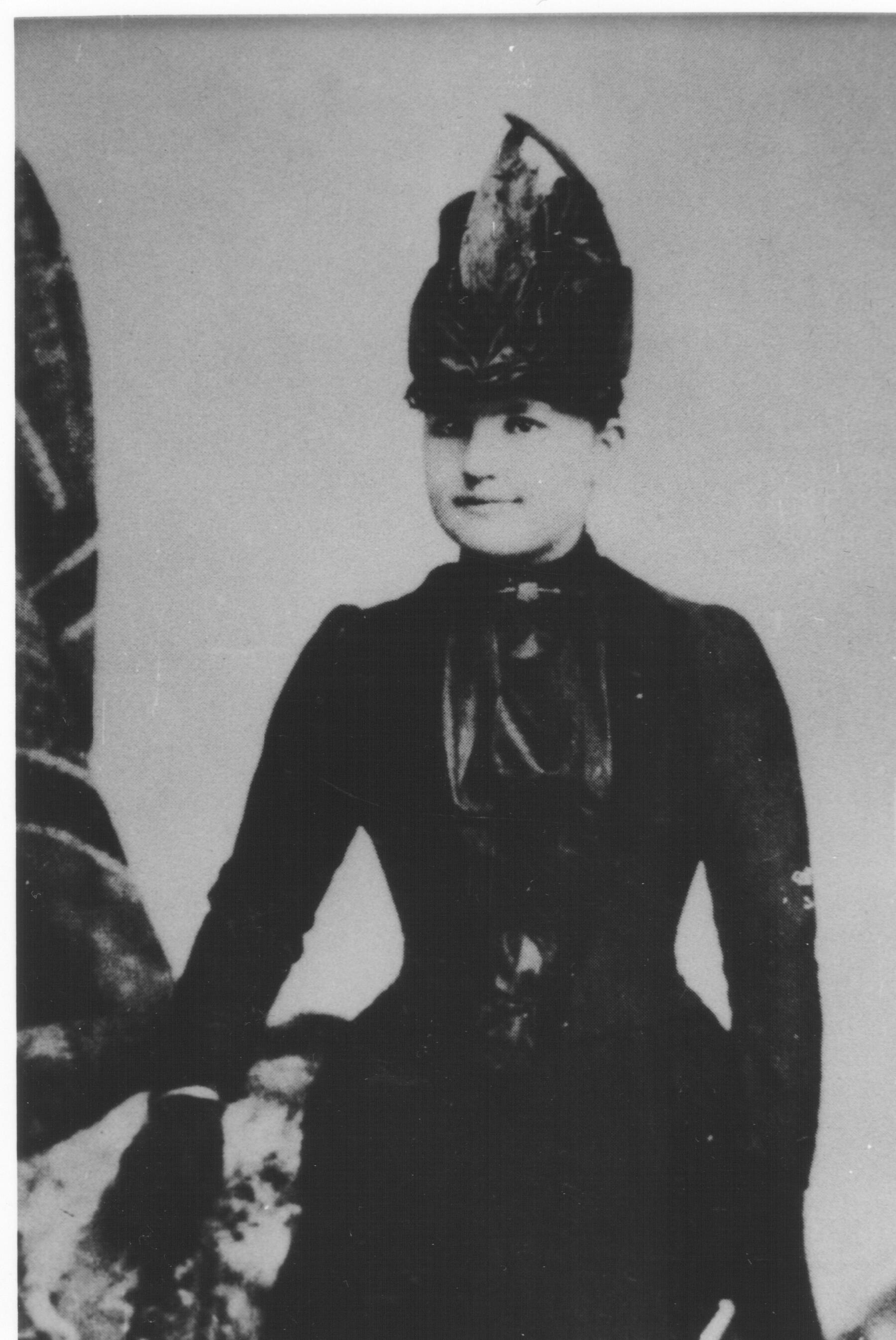 In August, 1892, Ed Tewksbury traveled to Tempe, where he met with John Rhodes. Early on the morning of August 2nd they shot and killed Tom Graham in the vicinity of today's Broadway and Priest Roads. Thus ending the Pleasant Valley War. Some have called it the last shots of the war.
The area in Tempe where Tom Graham was shot was rural farmland in 1892. It was still rural farmland when I was born, about a mile from where this occurred, but today it's in a crowded urban setting and Broadway is a busy city thoroughfare. There was no memorial placed on the site then and nothing today.
That morning Graham was hauling a wagon load of barley into Tempe when he heard horses behind him. He turned to see Ed Tewksbury and John Rhodes aiming their rifles. Two shots rang out and Graham went down. He didn't lose consciousness and died that afternoon.
Witnesses and Graham identified Tewksbury and Rhodes as the shooters. Rhodes was tried on August 9th,1892. On the second day of the trial Graham's widow, Annie approached Rhodes and pointed her husband's cocked pistol at him and pulled the trigger, but the hammer caught on a piece of silk and didn't fire. During that chaotic moment the grief-stricken woman was subdued. Rhodes had an alibi and a week later Rhodes was released. He later became an Arizona Ranger. Jim Roberts, another Tewksbury partisan, also became a respected peace officer in Yavapai and Cochise counties and remained a lawman until his death in 1934.
Ed Tewksbury went on trial sixteen months later and was found guilty, but his lawyers pointed out he'd never entered a plea. He was given a new trial eleven months later and that one ended up with a hung jury. On March 12th,1896 the charges were dropped on a legal technicality.
Tewksbury was well-liked and had many friends in the Pleasant Valley including famous rodeo cowboys Arizona Charlie Meadows and Tom Horn. Horn spent a good deal of time at the Tewksbury ranch. Little is known of his role in the Pleasant Valley War but according to a news article in the Lincoln Evening News dated February 6th, 1900, Tewksbury was riding with Horn in Wyoming in pursuit of notorious outlaws, Tex Blair and Chip Monte. The pursuit of over 300 miles ended in a gunfight where the bandits were killed. Tewksbury suffered a minor wound.
Ed Tewksbury died with his boots off in Globe on April 12th, 1904.
The shooting of Tom Graham, the last of the Grahams, effectively ended the long-running Pleasant Valley War. The last Tewksbury killed the last Graham. It became the subject of the Zane Grey novel, To the Last Man.
I need to point out that some 40 men died in the war and not a single one on either side was convicted of murder.
In fairness to Ed Tewksbury, I also need to point out that most of the killing in that war was done by bushwhacking and backshooting on both sides.
The Grahams were far from innocent. When they first arrived in Pleasant Valley, the two families were friends. Both were rustling cattle, as were many others in the valley, from a wealthy, but absentee rancher, Jim Stinson. Then John Graham agreed to a secret contract, the so-called "Treaty of War," with Stinson to betray the Tewksbury's by charging them with rustling. The Graham's became allied with the rustler element including the notorious Blevins brothers, which included Andy Cooper and some rogue Hashknife cowboys.
On September 1st, 1887, the Grahams teamed up with the Blevins brothers and some Hashknife cowboys to ambush John Tewksbury and Bill Jacobs at the Tewksbury Ranch. Both were shot in the back.
In short, this was a no holds barred war.
Suggested Readings:
Eduardo Pagan. The Valley of the Guns.
Jinx Pyle. Pleasant Valley War.
Don Dedera. A Little War of Our Own.
Marshall Trimble. Arizona Outlaws and Lawmen.