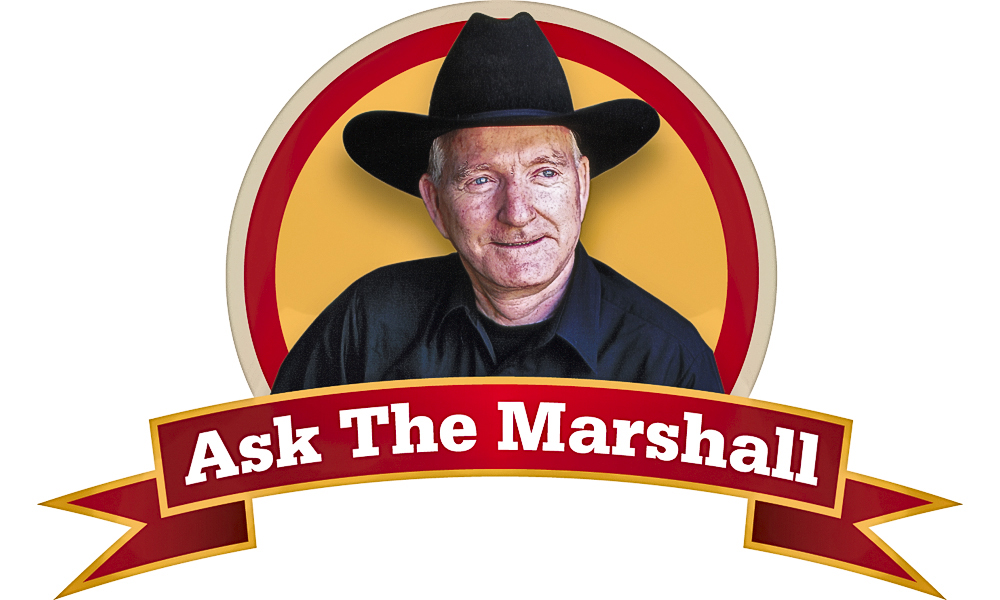 Who was the first man killed by Billy the Kid?
Allen Fossenkemper
Fountain Hills, Arizona
The story goes that Frank "Windy" Cahill, a civilian blacksmith at Arizona's Fort Grant, took some pleasure in bullying the teenage Henry Antrim, who became known as Billy the Kid. On August 17, 1877, the Kid fought back—with a pistol. Cahill died from his wounds. The Kid fled to New Mexico where he became a cowboy, a rustler and—eventually—a legend.
***
Marshall Trimble is Arizona's official historian. His latest book is Wyatt Earp: Showdown at Tombstone. If you have a question, write:
Ask the Marshall, P.O. Box 8008,
Cave Creek, AZ 85327 or e-mail him at
marshall.trimble@scottsdalecc.edu
What do you think?