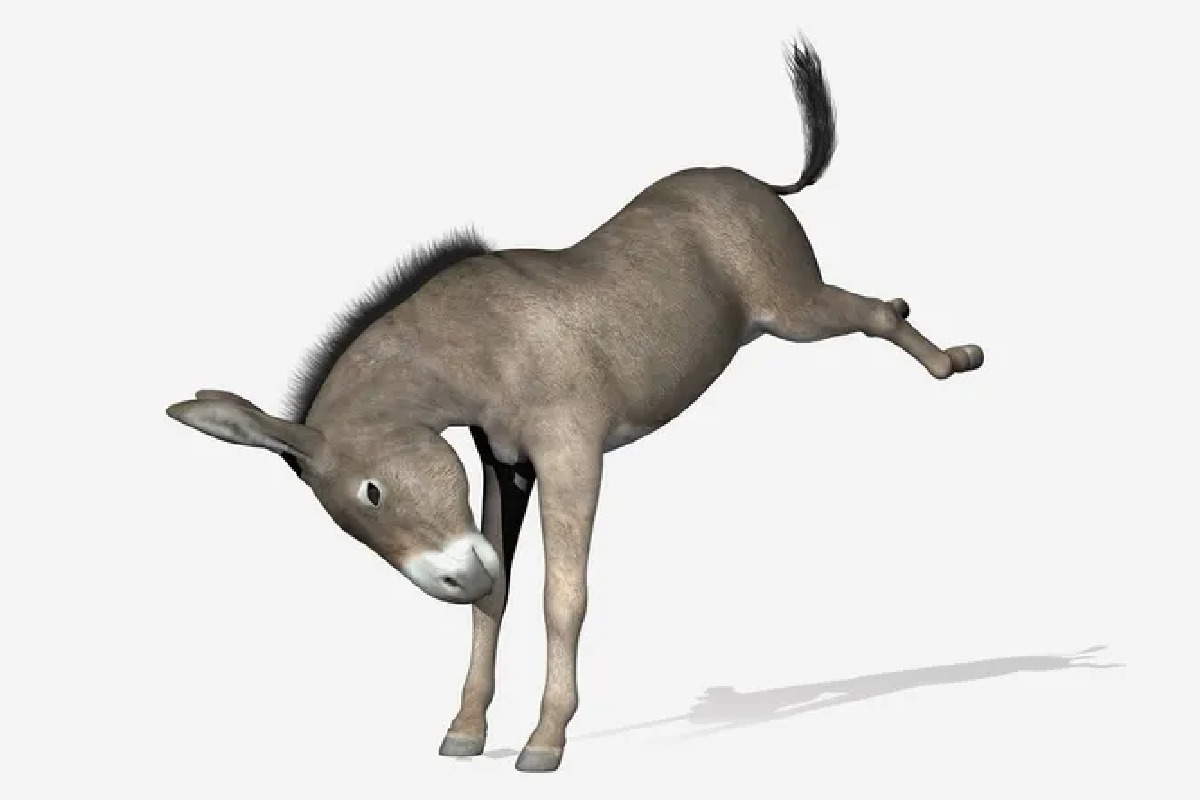 George Frederick Ruxton writes in "Wildlife In The Rocky Mountains: A True Tale Of Rough Adventure In The Days Of The Mexican War," in which he describes preparations for a trip back to the States, including, as he put it: " … mules and horses collected from their feeding grounds, and their fore feet shod."
Was shoeing on the front feet a common practice in those days?
It's quite common both back then and now to leave the hind feet unshod. There were several reasons for that. For openers a mule is known to kick and it doesn't hurt nearly as much get the hell kicked out of you by an unshod mule. If they're pastured with other horses and mules, it's better to leave the hind legs unshod on all of them. Some outfits require it. Another reason is the front legs carry most of the weight so having shoes on the hind isn't so important. Also, the hind legs don't tend to chip and wear like the fronts.