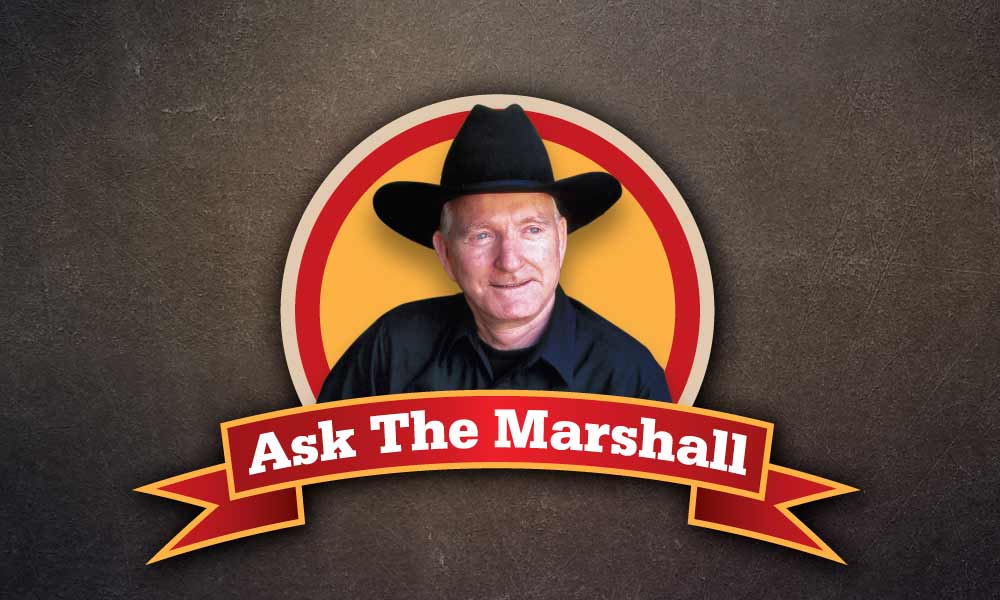 The Wild Bunch often hung out at Fannie Porter's bordello in Texas. Where was it? Movies say Fort Worth or San Antonio.
Terry Priddy – Pipe Creek, Texas
Butch Cassidy and the Sundance Kid biographer Daniel Buck says Fannie Porter was based in San Antonio, Texas. Mary Porter ran a house of ill repute in Fort Worth, which is why some movies get the locale confused.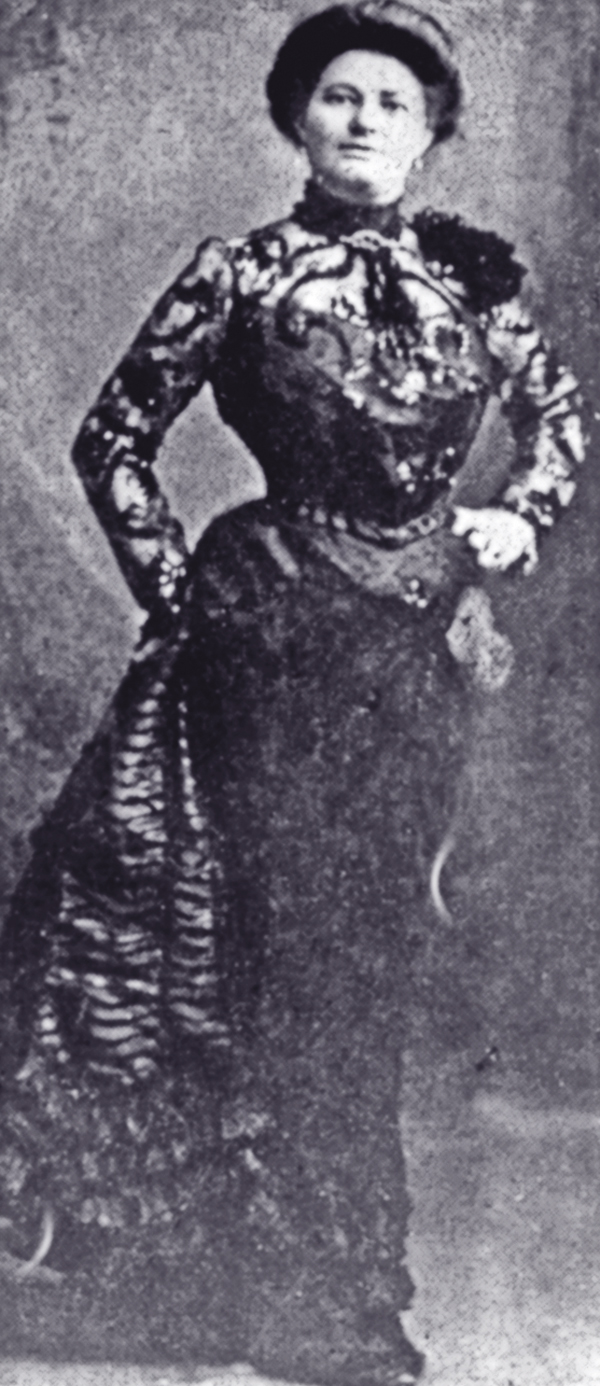 Marshall Trimble is Arizona's official historian and vice president of the Wild West History Association. His latest book is Arizona Outlaws and Lawmen; The History Press, 2015. If you have a question, e-mail him at marshall.trimble@scottsdalecc.edu
What do you think?