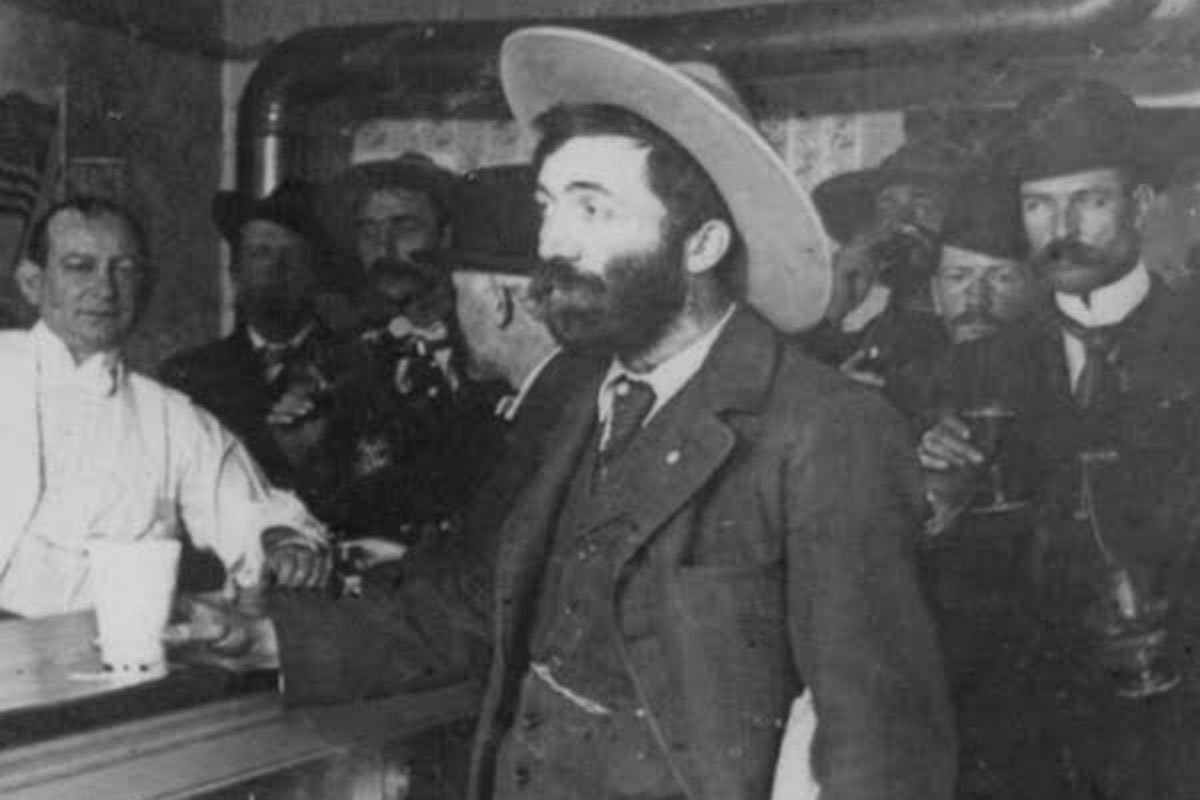 William "Cap" Light was an Old West lawman—and a good one. But he married into the wrong family. Light's wife was the sister of con-man Soapy Smith, who invited his brother-in-law to follow him to Denver, Creede, Colorado and other towns. Light was something of an enforcer, keeping Soapy in power, until he tired of the setup in 1891 and went back to his home state of Texas.
Light couldn't get another law job and began going downhill in a haze of booze. He accidentally shot himself to death in December 1893.
Mark Boardman is the features editor at True West and editor of The Tombstone Epitaph.