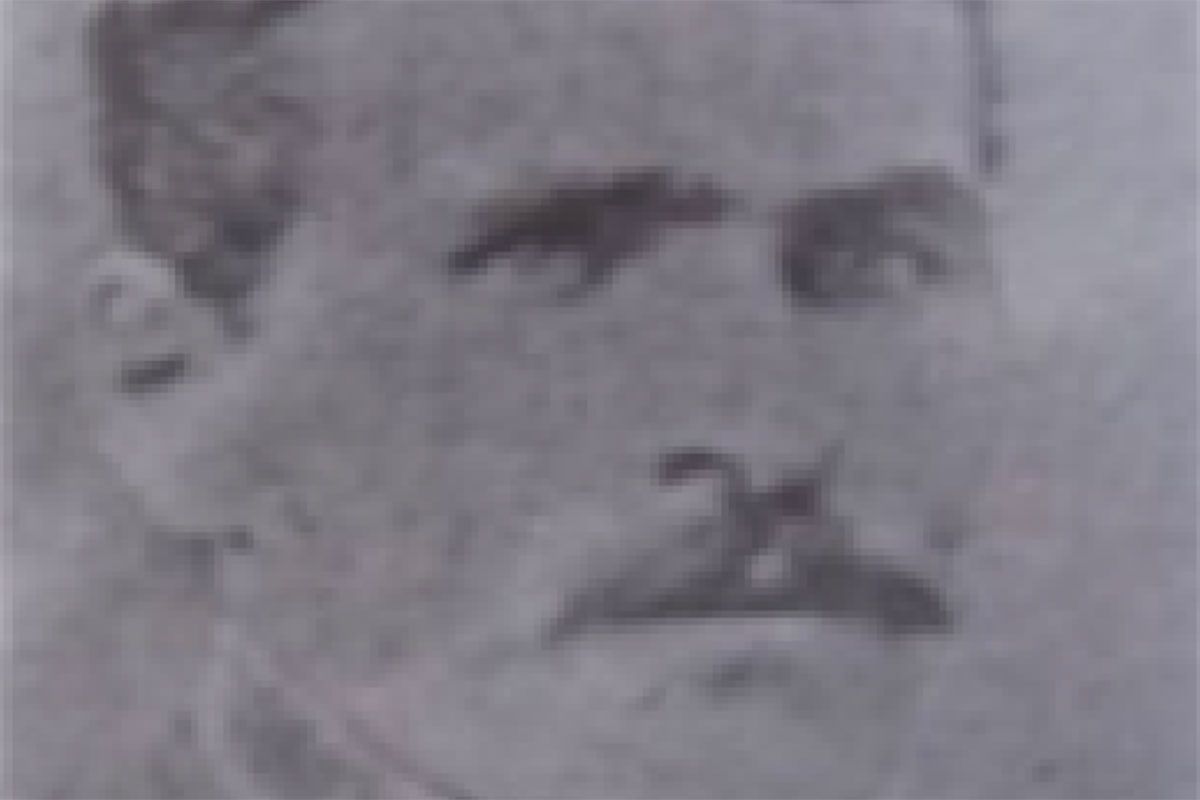 William Houston was tough, the first elected sheriff of Montana's Missoula County in
1889. In August of that year, he arrested four men for a murder on the Flathead Indian
Reservation. Houston had a tougher time when he had to executed the convicted killers.
All four the doomed men saw that he was shaking as the hanging time approached—and
each of them took time to try to calm Houston down. "You must not be downhearted,"
one told him. "We all have to die. You will have to go too sometime. So you must not be
down hearted."
Mark Boardman is the features editor at True West and editor of The Tombstone Epitaph.