To The Point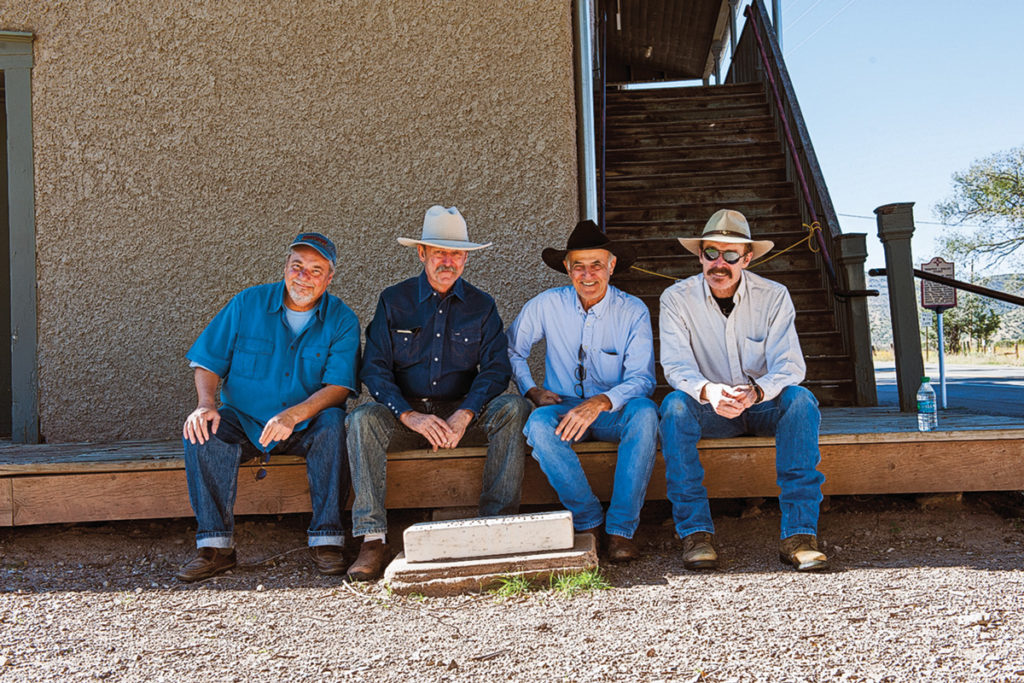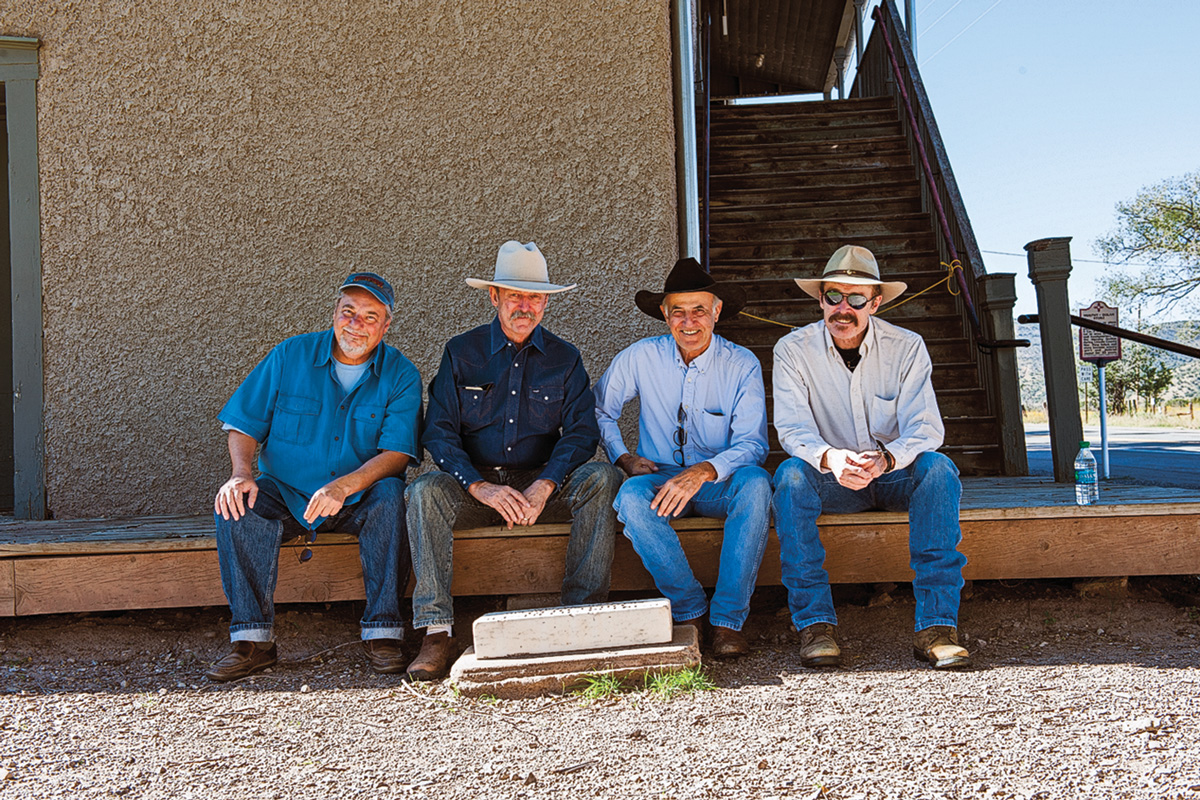 This issue marks the return of two of my favorite "Kids." One is the legendary outlaw who sparked in me a lifetime of research on his short and violent life, and the other is the legendary scholar who, so far, has had a long and peaceful life, interrupted by eloquent tirades against the machine.
From The Blog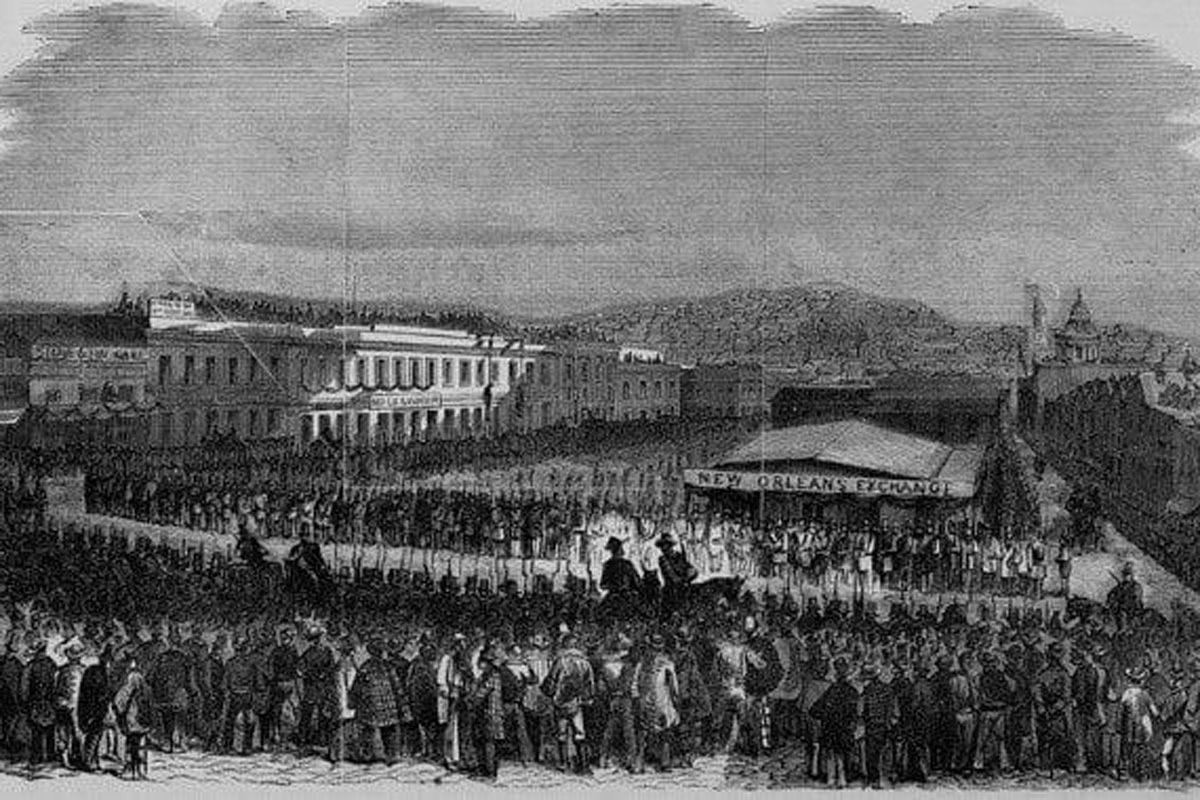 November 17, 1855. Sporting man Charles Cora brutally murders an unarmed US Marshal William Richardson in San Francisco. The two […]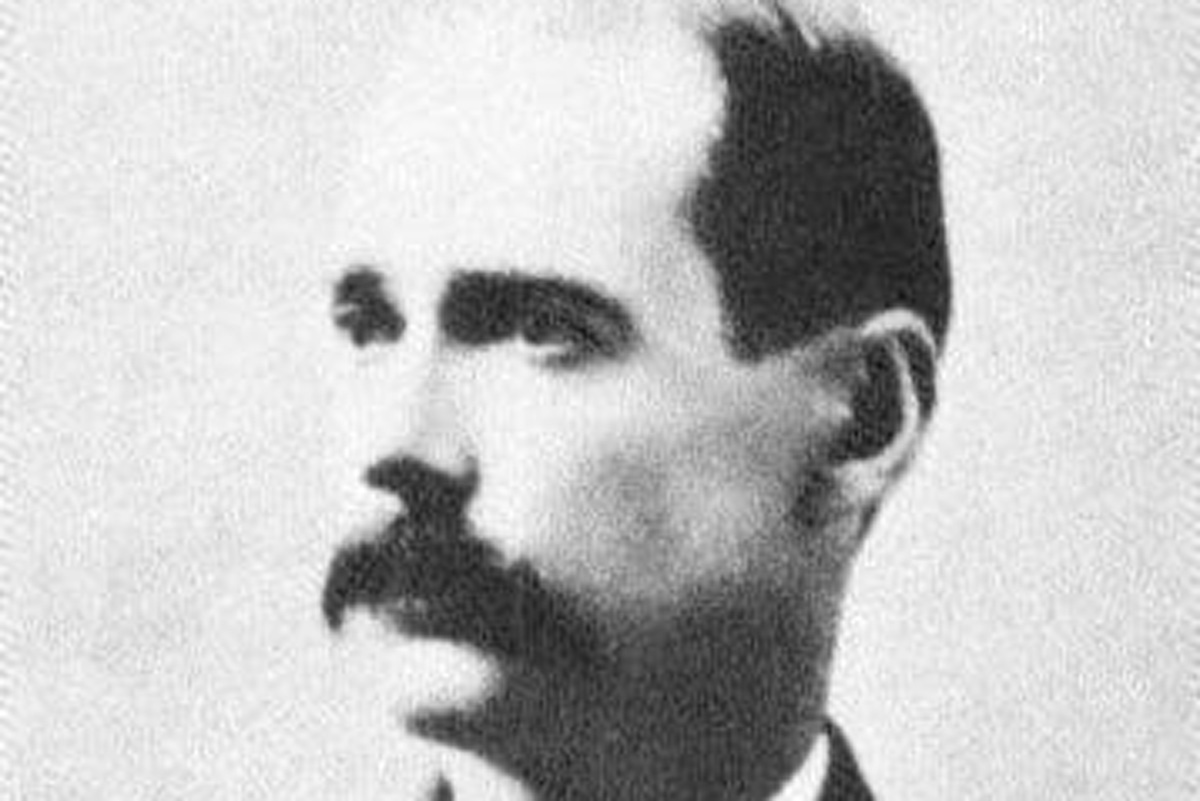 Mid-November 1881.  Sheriff John Behan testifies at the Earp-Holliday hearing into the OK Corral shootout.  Under cross-examination, he has a […]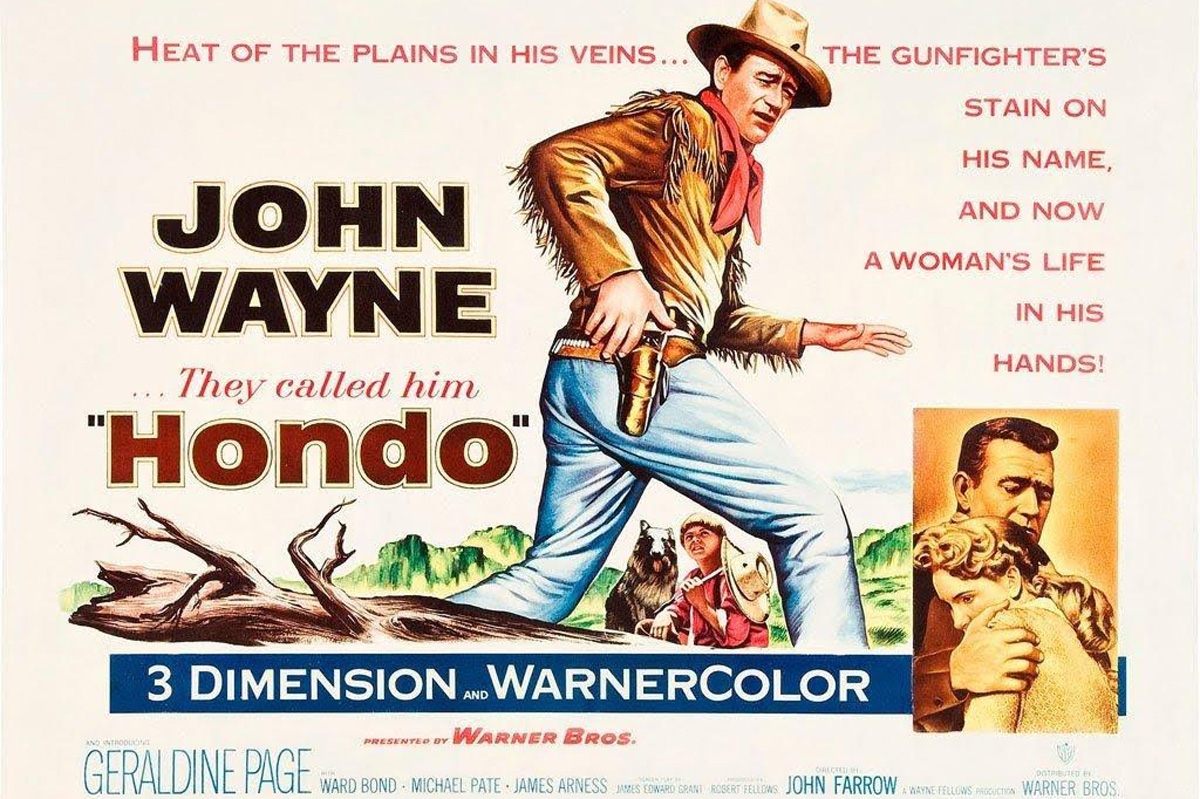 I met Louis L'Amour at the National Cowboy Hall of Fame in Oklahoma City back about 1980. He was a […]
Western Books & Movies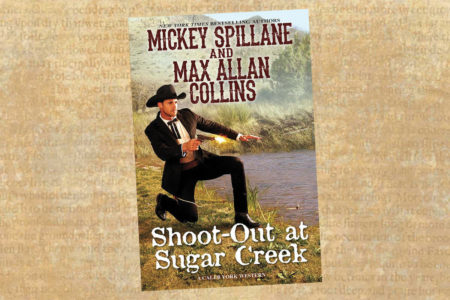 In the last quarter of the year, publishers are busily touting end-of-the year books and next year's early releases. From advance copies I have received, I believe fans of Western history and fiction will be busy for the next few months buying and reading a bounty of offerings from publishers, small and large.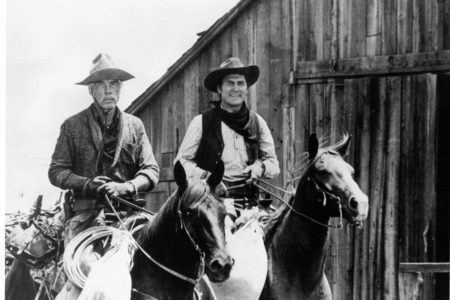 Producer Bobby Roberts' Western ensemble Monte Walsh remains a classic 50 years later.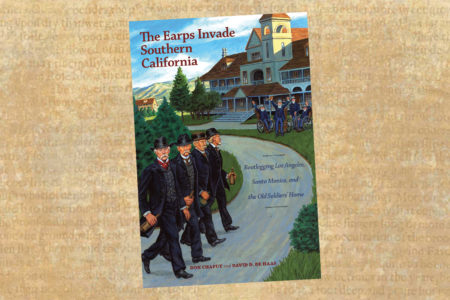 A new biography on the bonanza-seeking Earps, plus new Western histories and biographies on an Old West rifle, Spanish Texas, a coal war gunman and a Sioux War reporter.