Western Books & Movies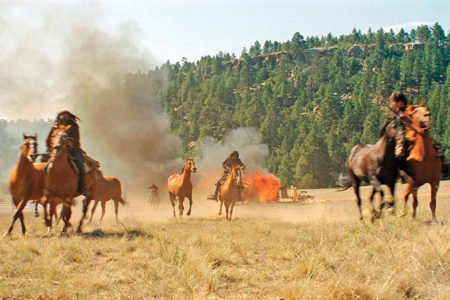 Hollywood has been making Westerns about American Indians for well over a century, but the question is, have they ever gotten it right?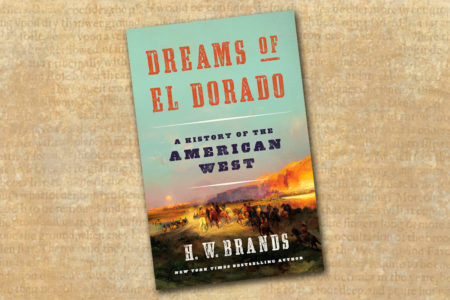 H.W. Brands' ambitious new history of the 19th-century West, plus a new biography of Spotted Tail, a first-person account of the Mexican War and Sandra Dallas and C.K. Crigger's latest Western novels.