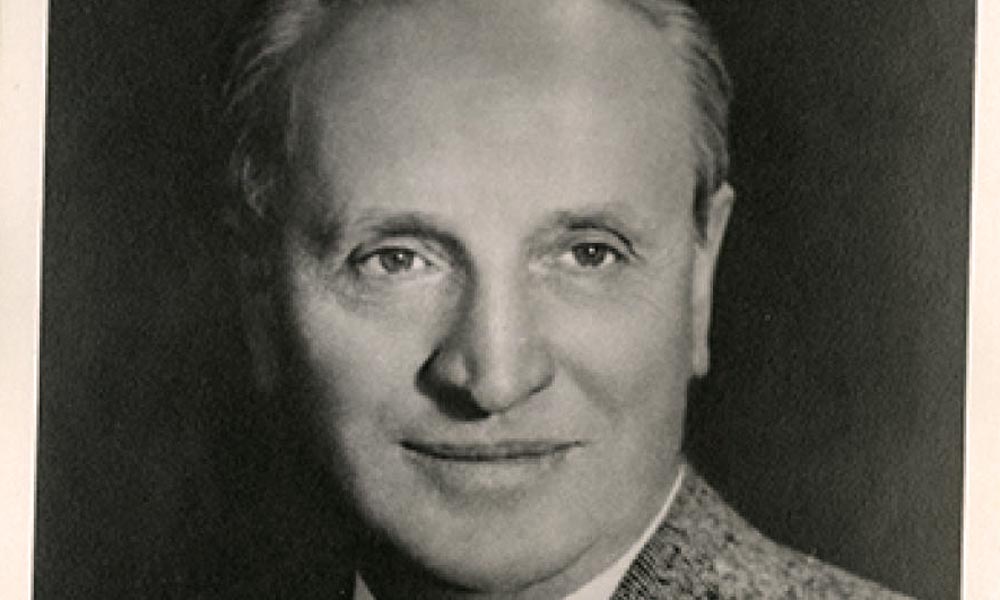 Henry Fountain Ashurst was one of the first two Senators elected when Arizona became a state in 1912. The other was the irrepressible former Tombstone lawyer Marcus Aurelius Smith.
Henry was born in a covered wagon at Winnemuca, Nevada, his parents homesteaded the next year nine miles south of Williams, Arizona.  In 1877 they moved to a ranch near Mormon Lake, southeast of Flagstaff.  By the time he was fifteen he was working as a cowboy.  One time he rode in off the range with several cowboys and headed for the local Harvey House for dinner.  When the manager informed Henry and his pals they wouldn't be seated without proper attire, meaning jackets, Henry headed back to his horse, donned his yellow slicker and demanded to be seated.  After some negotiation a compromise was reached and the cowboys were served their dinner in the kitchen.
Four years later he hired out as a turnkey at the Coconino County jail in Flagstaff where he acquired an interest in law.  In 1897 he served in the territorial House of Representatives and two years later he was house speaker where he introduced legislation creating what is now Northern Arizona University. He also spent a term in the territorial Senate.
Later, after spending a year in college, he got married and began practicing law in Williams and Flagstaff.
In 1912, he was elected to the United States Senate remaining there until 1941.
He often referred to himself as a "Show horse" as compared to his colleague, Carl Hayden, who was a "Work horse."  A courtly, dignified man, he'd been a student of the classics and an authority on the works of Shakespeare.  In the Senate his gift of elocution caused him to be dubbed by friends, "The Silver-tongued Orator of the Colorado."  His opponents were more irreverent, referred to him as, "Five Syllable Henry."
While practicing law in northern Arizona, one of Henry's most memorable court appearances occurred during an opening statement before judge, Frank Wattron on a case dealing with a twenty-two dollar plumbing bill that took place in Winslow in the Santa Fe Railroad's roundhouse:
"Your Honor, as I approached the trial of this case today, my heart was burdened with a crushing and gloomy forebodings.  The immense responsibility of my client's welfare bowed me down with apprehensions.  A cold fear gripped my heart as I dwelt upon the possibility that through some oversight or shortcoming of mine there might ensue dreadful consequences to my client, and I shrank within myself as the ordeal became more imminent.
Yet the nearer my uncertain steps brought me to this tribunal of justice, distinguished as it has been for years as the one court of the rugged West where fame attended the wisdom and justice of the decisions of Your Honor, a serene confidence came to my troubled emotions, and the raging waters of tumultuous floods that had surged hotly but a moment before were stilled.  Your Honor, I am no longer appalled. I no longer feared the issue in this case.
Aye, as I reflected that throughout the long years of your administration as judge, there had grown up here a halo as it were of honor and glory illuminating Your Honor's record, eloquent of a fame as deserved as that of the chastity of Caesar's wife, a fame that will augment with the flight of years and with increasing luster light the pathway of humanity down the ages so long as the heaving billows of the stormy Mediterranean shall beat vainly upon the beetling cliffs of Gibraltar…
Whereupon the plain-spoken Justice Wattron interrupted saying:  "Sit Down, Mr. Ashurst.  You can't blow smoke up this Court's ass."