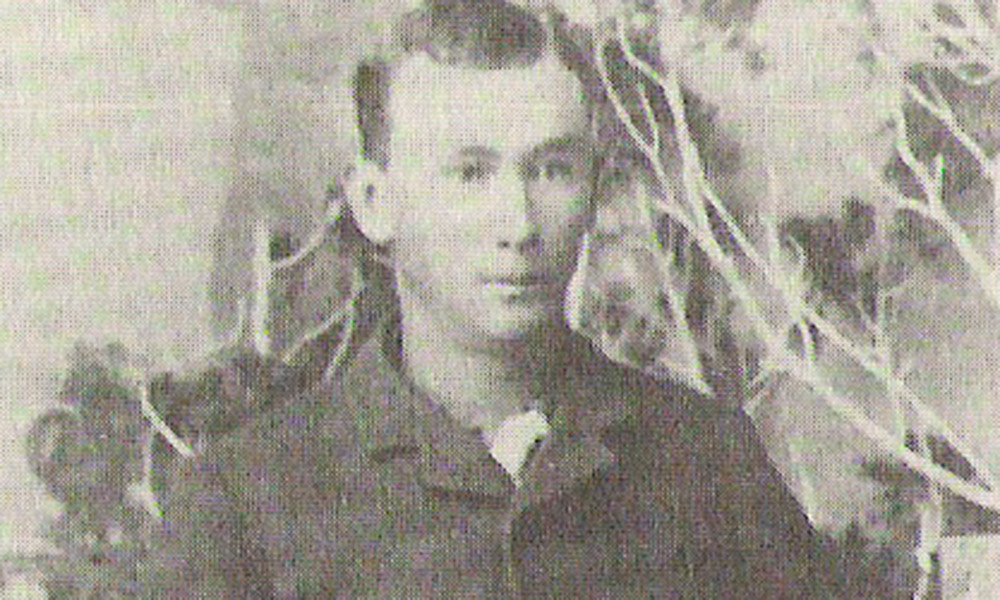 Andy Blevins—alias Andy Cooper—was a Texas hardcase who specialized in rustling cattle. But things got too hot for Andy, his father and brothers so they headed to Arizona and continued their thieving ways around Holbrook.
On September 2, 1887, Andy and friends killed two leaders of a sheepherder faction. Blevins boasted of the deed—but for only a short time.
Sheriff Commodore Perry Owens returned the favor, shooting and killing Andy (and two others) at the family cabin two days later.
https://truewestmagazine.com/23438-2/