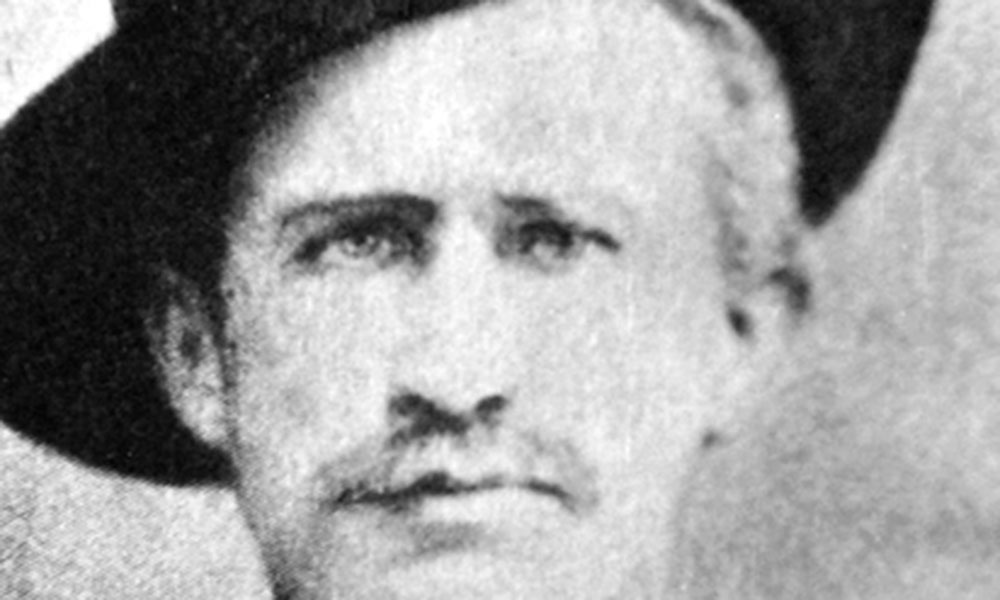 John Denson was one of the Clements family, cousins to John Wesley Hardin and an in-
law of Jim Miller. John built up his own reputation as a tough guy over the years. But
then he tried to do a favor for Miller.
Killin' Jim wanted Barney Riggs for dead and asked Denson and Bill Earhart to do the
job. They tracked him to a bar in Pecos, TX, where he was handling drinks. Riggs—a
noted gunfighter–was ready for the two—and killed both of them.
https://truewestmagazine.com/frank-stilwells-saloon-charleston/