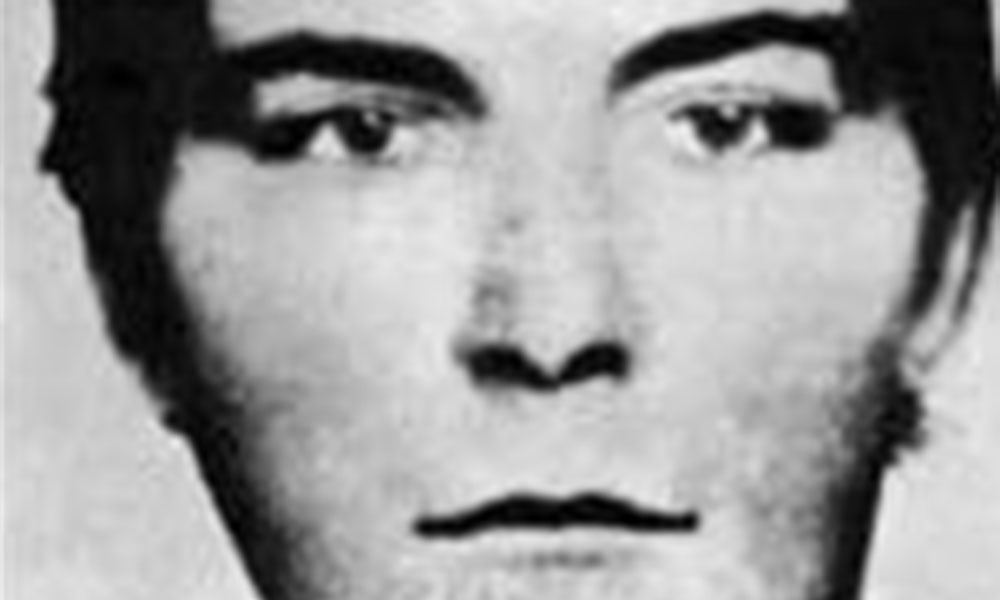 The greatest of all the storied Texas gunmen, John Wesley Hardin, has been called the "deadliest killer of 'em all." It's claimed he gunned down twenty to forty men, "not counting Mexicans, Negroes and Indians." Hardin was born in Bonham, Fannin County Texas, on May 26th, 1853. Named for the founder of Methodism, he was the son of a frontier Methodist circuit rider and ex-school teacher.
Hardin was a self-vindicator, believing all his victims "needed killin'."  Just before his death at the hands of old John Selman in 1895, he wrote a colorful autobiography that contained a good deal fiction but nonetheless was interesting.
As a young man Hardin grew up wild and restless.  At the age of ten he stabbed a schoolmate. When he was eighteen he had a wrestling match with a black man named Madge Holshousen that ended in a brawl.  The next day he met his opponent along the trail and shot him dead. Charged with murder, he became a fugitive and later that year he shot and killed three Union soldiers.  After that killing came easy for John Wesley Hardin. He killed Sheriff Jack Helm then Ben Bradley over a card game. Another victim was the jealous boyfriend or husband who caught young Hardin during a sexual tryst with his lady.
Between these violent activities, Hardin occasionally taught Sunday school classes.  In 1871 he was on another rampage, killing a lawman near Waco. Less than two weeks later he killed three lawmen while they were sleeping.  He figured it was time to leave Texas for a while so he hired on as a cowhand trailing cattle up the Chisholm Trail to Abilene, Kansas. On the way he gunned down two Indians, and five Mexicans.
In Abilene, in 1871 he met the legendary marshal, Wild Bill Hickok, and apparently the two became friends, carousing, drinking, gambling, and chasing women together.
Despite the fact there was a city ordinance banning the wearing of firearms in town, Hardin wore his guns openly.  The supposed historical face-off between the Texas gunman and Wild Bill Hickok is a matter of conjecture. The marshal of Abilene was supposed to have ordered him to surrender his six-guns and Hardin offered them butt forward then spun them around and got the drop on Wild Bill.  We only have Hardin's word on this and it came long after Hickok was dead. It is a fact that Hardin practiced the so-called "Border Roll," or "Road Agent Spin," until he mastered it and he might have used it just to impress the marshal of Abilene. The event is still debated between western historians as to whether a confrontation between the two gunmen took place and again, we only have Hardin's word on that.
https://truewestmagazine.com/what-is-known-about-jim-clements-the-cousin-of-john-wesley-hardin/