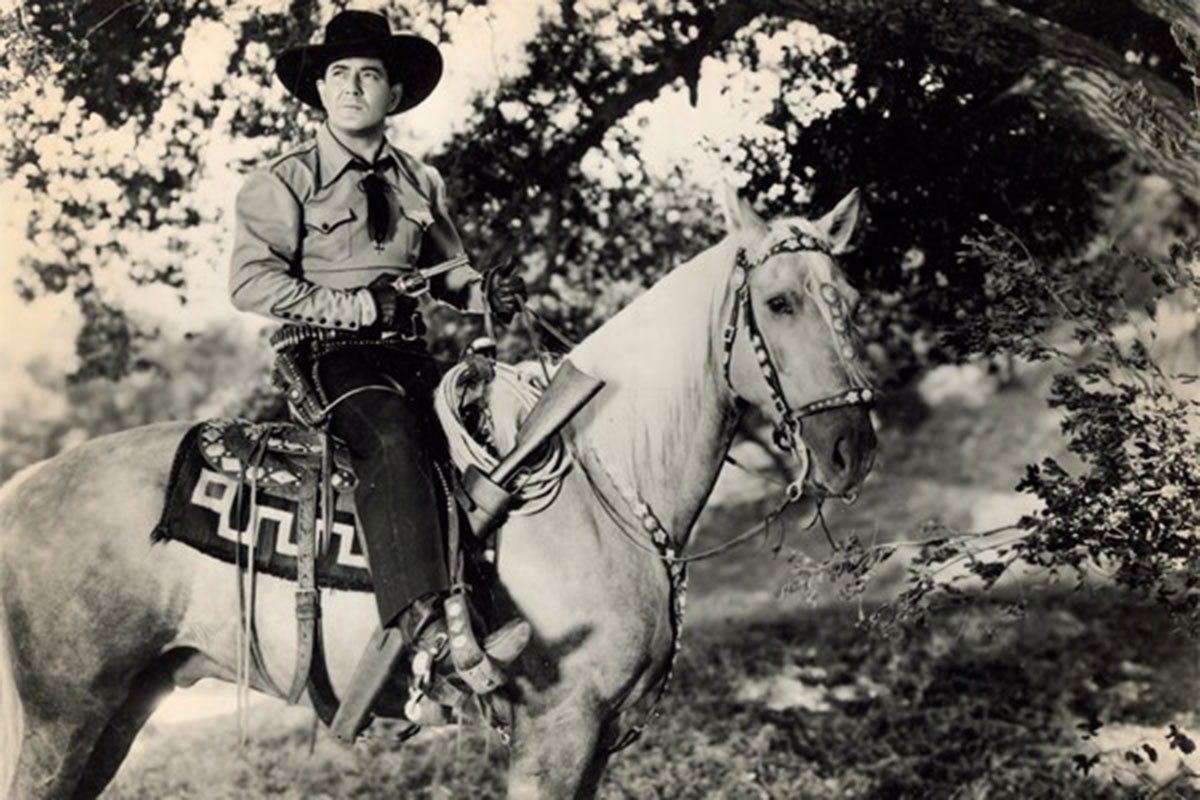 The Alabama "artful dodger" was an All-American halfback at Alabama who scored two of Bama's three touchdowns in the 1926 Rose Bowl. He was named Most Valuable Player in an upset win over the heavily-favored Washington Huskies. That Crimson Tide football team was the first from the South to win a Rose Bowl. Those were the days when bowl games were as rare as horse flies in December and the Rose Bowl was the game for the national championship. Bama's 20-19 victory was referred to as "The game that changed the South."
After his picture appeared on a box of "Wheaties: The Breakfast of Champions," MGM signed him to a film contract. He was ranked in the top ten movie cowboys for over ten years and had over 168 films to his credit. And, he was one of the first group of actors to receive a star on Hollywood's Walk of Fame.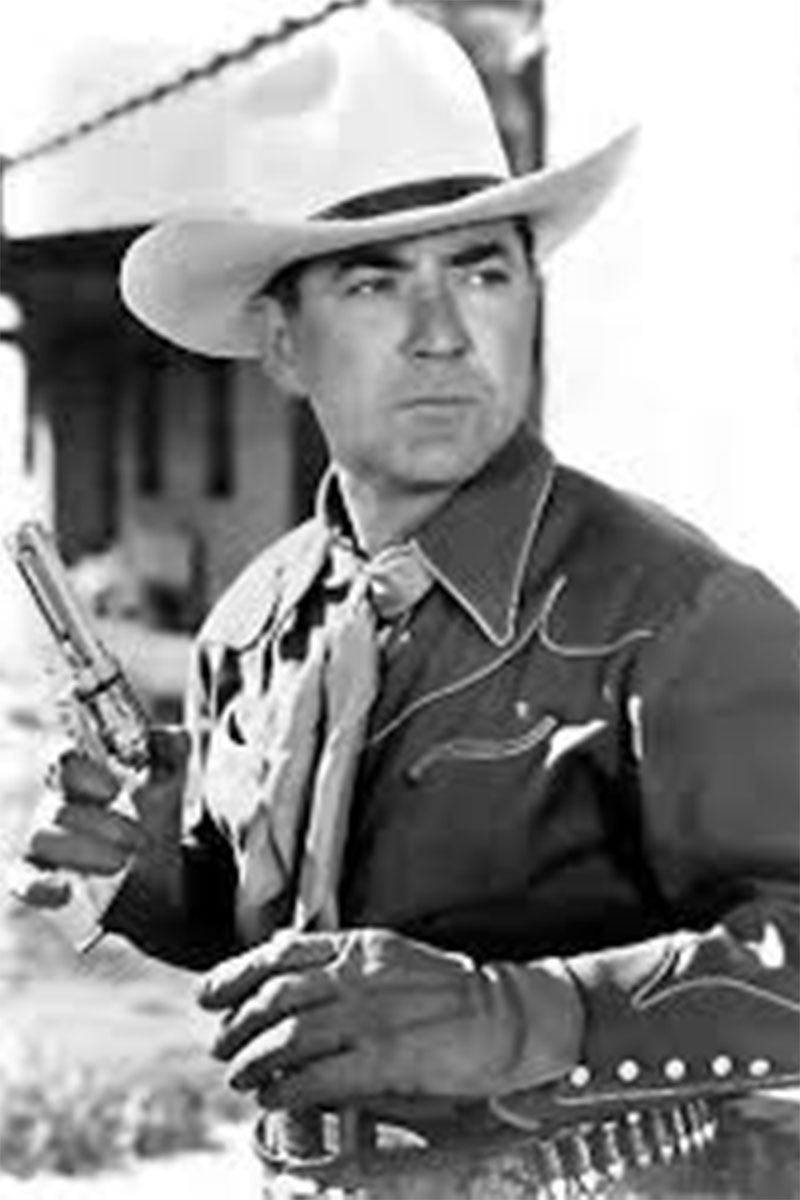 He was inducted into the College Football Hall of Fame in 1957. In 2000 he was inducted into the Rose Bowl Hall of Fame. In addition, Johnny Mack was credited with being one of the finest trick gun handlers in the United States and continues to be a catalyst and inspiration among those who practice the art today.
Wanna know a nice thing about Johnny Mack? He married his college sweetheart Connie in 1926, raised four kids and the two remained married until his death in 1974.
Marshall Trimble is Arizona's official historian and vice president of the Wild West History Association. His latest book is Arizona Outlaws and Lawmen; The History Press, 2015. If you have a question, write: Ask the Marshall, P.O. Box 8008, Cave Creek, AZ 85327 or email him at marshall.trimble@scottsdalecc.edu.