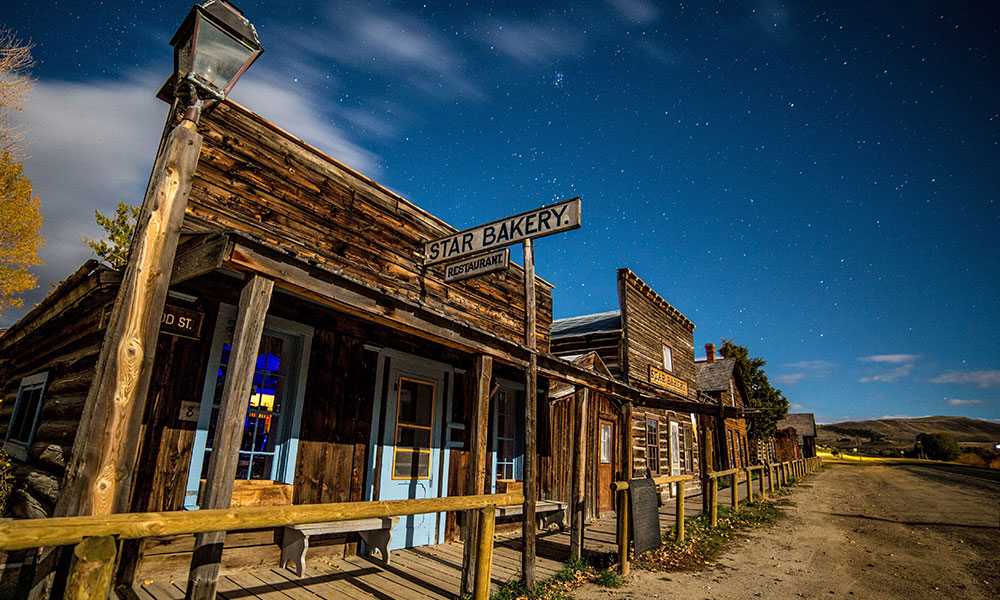 In Montana's southwest corner, breathtaking crags pierce the bluest sky you'll ever see. Vast flocks of trumpeter swans splash down on the emerald waters of high mountain lakes. A visit to this remarkable place is more than just a trip: it is a chance to dig deeper.
Whether your passion is snowboarding or golfing, microbrews, or monster
trout, you'll find endless riches in Southwest Montana. You'll also find gems of places to enjoy a hearty meal or rest your head — from friendly roadside diners to lavish Western resorts.
Learn about our storied history at the Big Hole Battle Field, or walk in the footsteps of historical Montanans at one of our many well-preserved ghost towns. Mountain bike along the Continental Divide trail or hike in the quiet solitude of the Montana Rocky Mountains. Meander through the charming downtown districts of our towns and have a locally made craft beer with the locals. Soak in a natural hot spring or fish in our world-class rivers.
Southwest Montana has miles and of scenic drives to enjoy or trails to hike, so take it slow and keep your eyes open for discovery. Feel free to dig a little deeper and explore a little further— in a place like this, nothing but big skies and open trails lie ahead. We look forward to sharing this remarkable place with you.
Plan your trip at southwestmt.com.