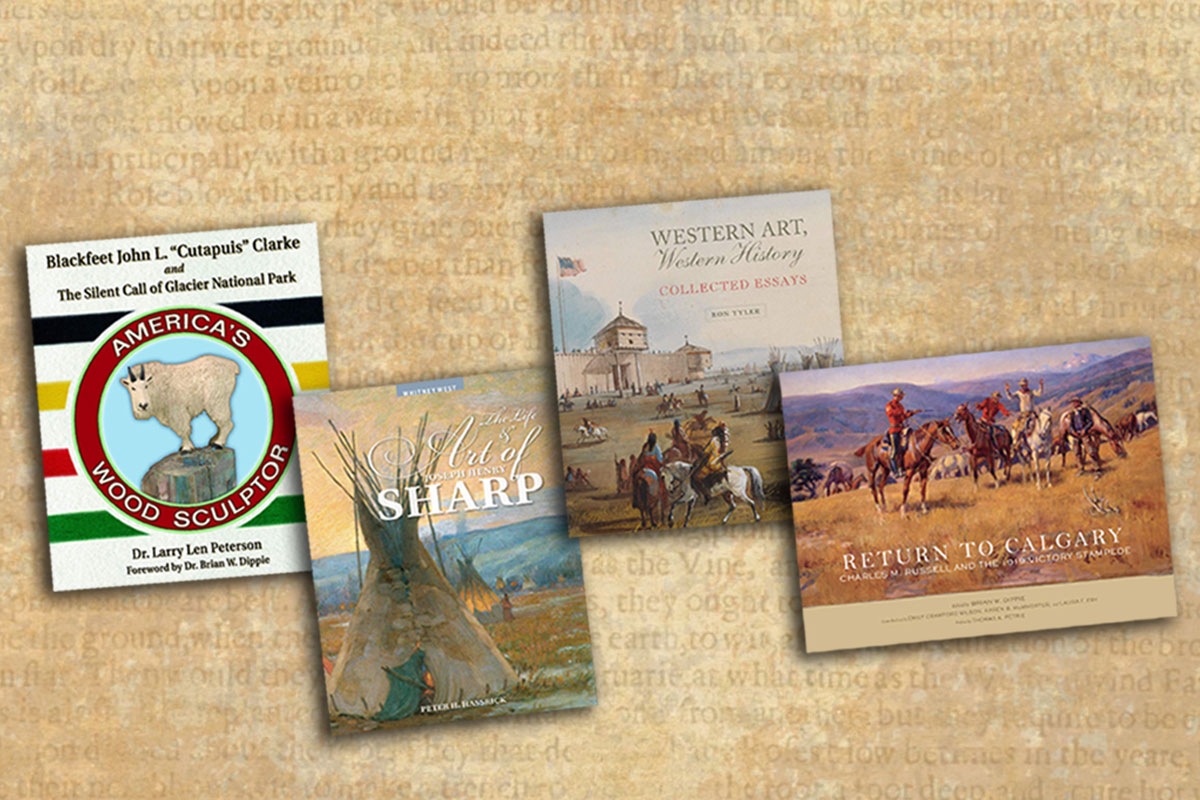 Dr. Larry Len Peterson, well known for his lushly illustrated volumes of history and art, has published one of the most ambitious Western art-history books of the year, Blackfeet John L. "Cutapuis" Clarke and the Silent Call of Glacier National Park: America's Wood Sculptor, foreword by Dr. Brian W. Dippie (Sweetgrass Books for C.W. Russell Museum, in cooperation with Montana Historical Society, $59.95). Peterson has previously published 10 books on the West, seven biographical/encyclopedic Western art coffee-table tomes. This is may be the author's greatest work yet. With all royalties from the sale of the book being donated to the Montana Historical Society to benefit art-related exhibits, art and history lovers will doubly enjoy buying and reading Peterson's Blackfeet John, a true bibliophilic work of art.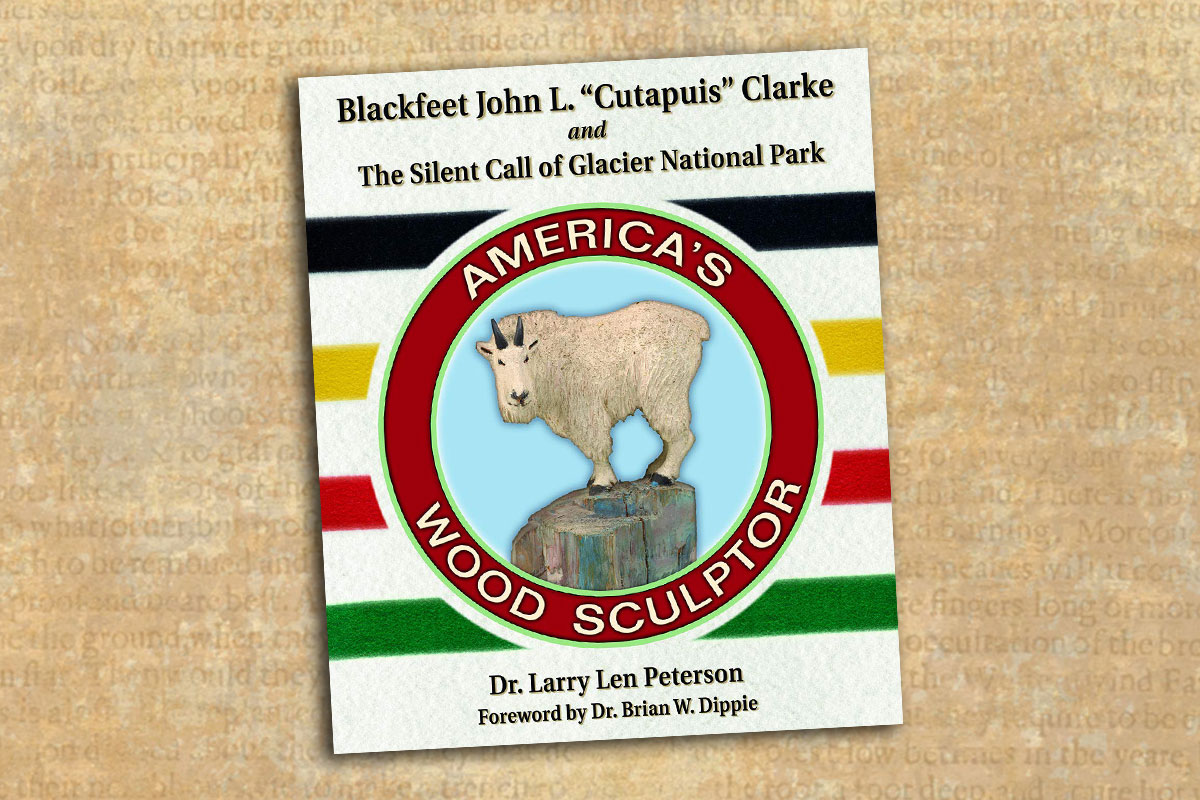 The University of Oklahoma Press, annually a leader in the publishing or co-publishing/distribution of Western art books, continues to set the standard for this category. The Norman, Oklahoma-based press kicked off the year with Eanger Irving Couse: The Life and Times of an American Artist, 1866-1936 ($59.95) by Virginia Couse Leavitt, the granddaughter of the internationally acclaimed co-founder of the Taos Society of Artists. Leavitt, who previously published a biography of her grandfather, has written a meticulously researched and beautifully illustrated volume that should be considered by critics and scholars the defining work on the New Mexico artist.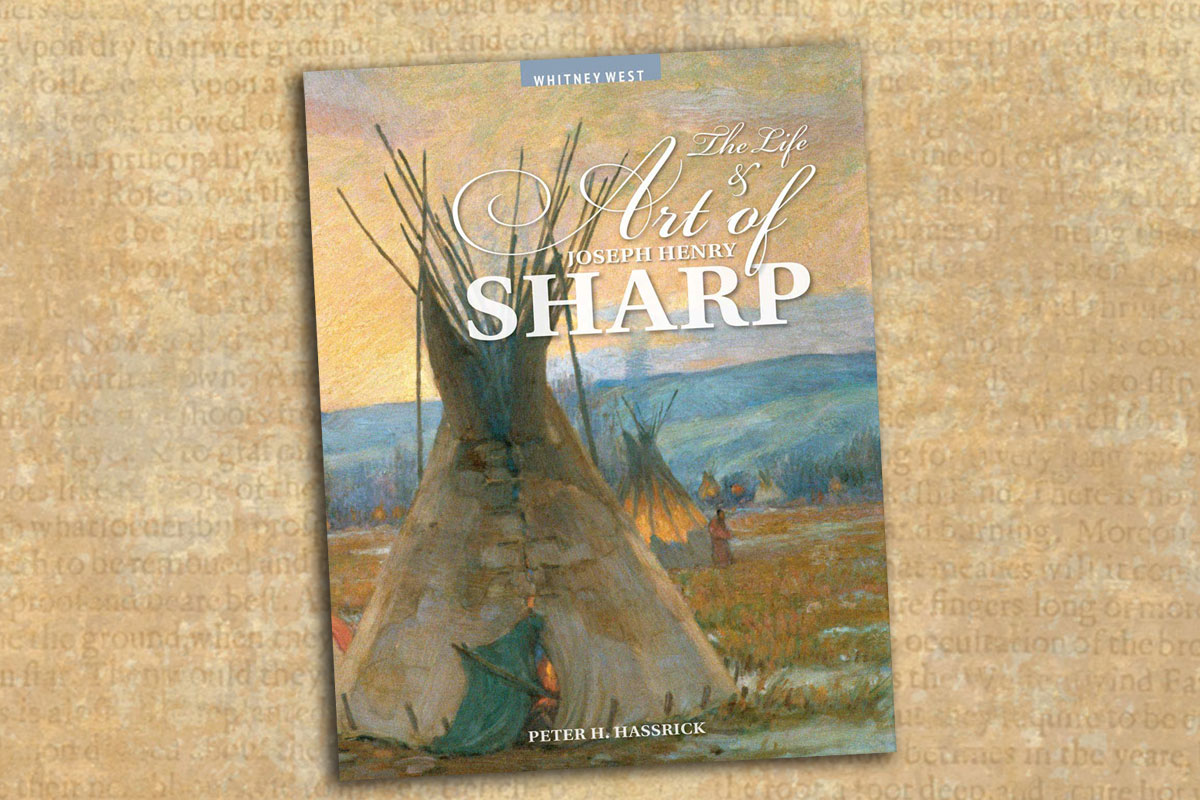 Art, Western History: Collected Essays ($65) by Ron Tyler is a beautiful, well-illustrated volume that will quickly be considered a textbook for Western history and art history courses, akin to William H. and William N. Goetzmann's classic, The West of the Imagination (W.W. Norton, 1986).  Interestingly, Tyler dedicates his book to his mentor, the acclaimed historian of the American West, William H. Goetzmann.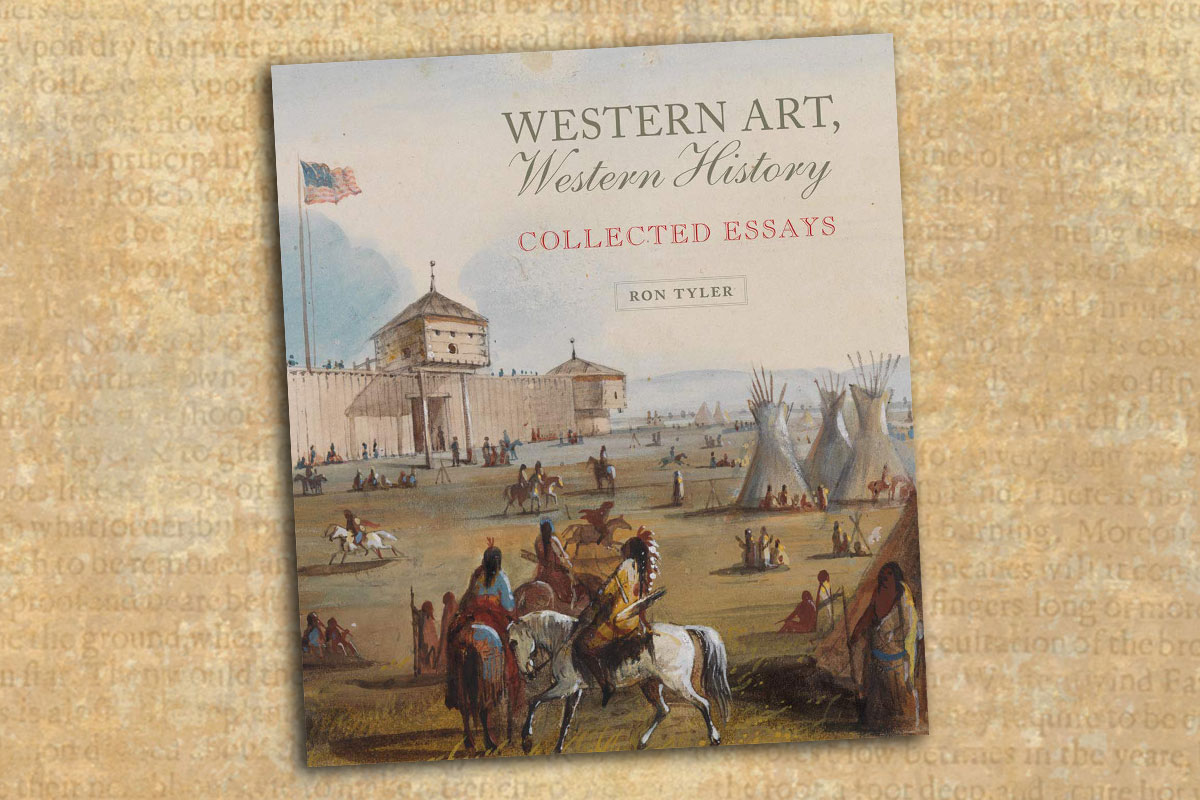 In the summer and fall, the University of Oklahoma Press followed up with The Life & Art of Joseph Henry Sharp edited by Peter H. Hassrick ($25), Art and Advertising in Buffalo Bill's Wild West by Michelle Delaney ($45) and Return to Calgary: Charles M. Russell and the 1919 Victory Stampede edited by Brian W. Dippie ($29.95). All three are great additions to anyone's Western art book collection—and, like Peterson's work, Leavitt and Tyler's inspiring efforts, should lead readers out the door to local art museums and galleries to view the wondrous masterworks of these great artists.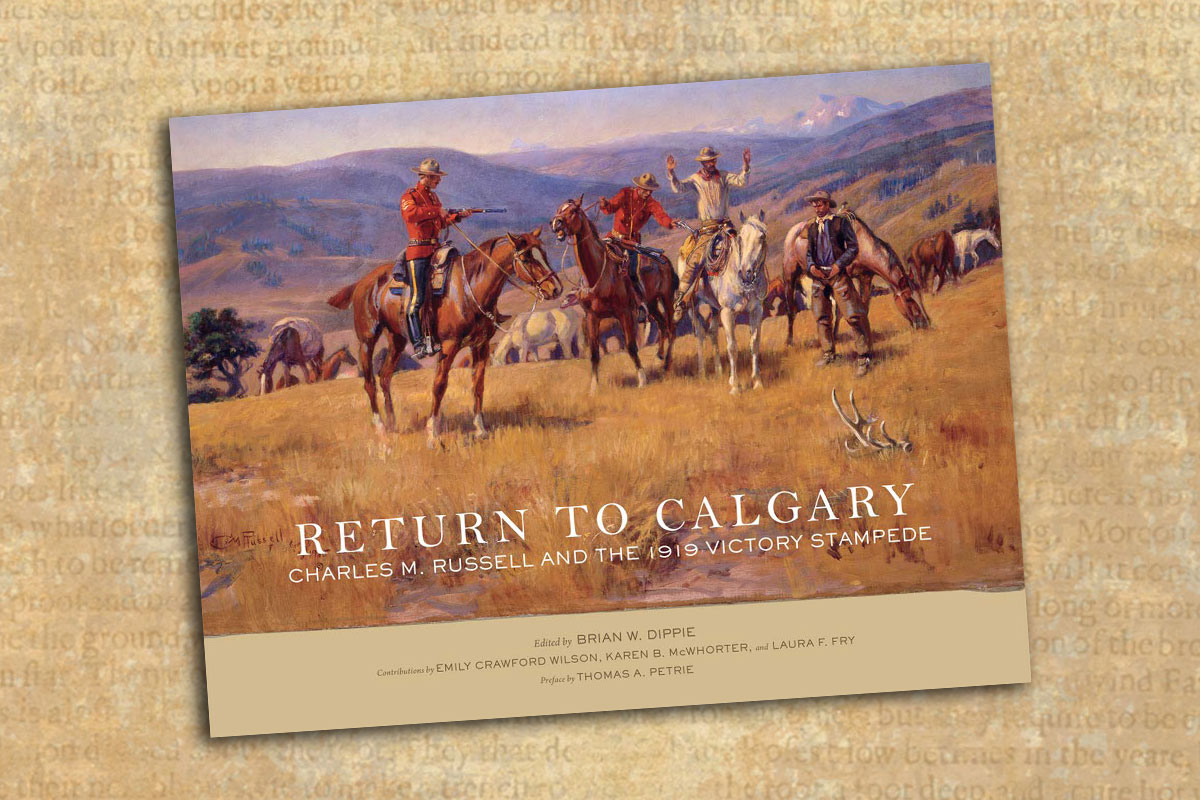 —Stuart Rosebrook