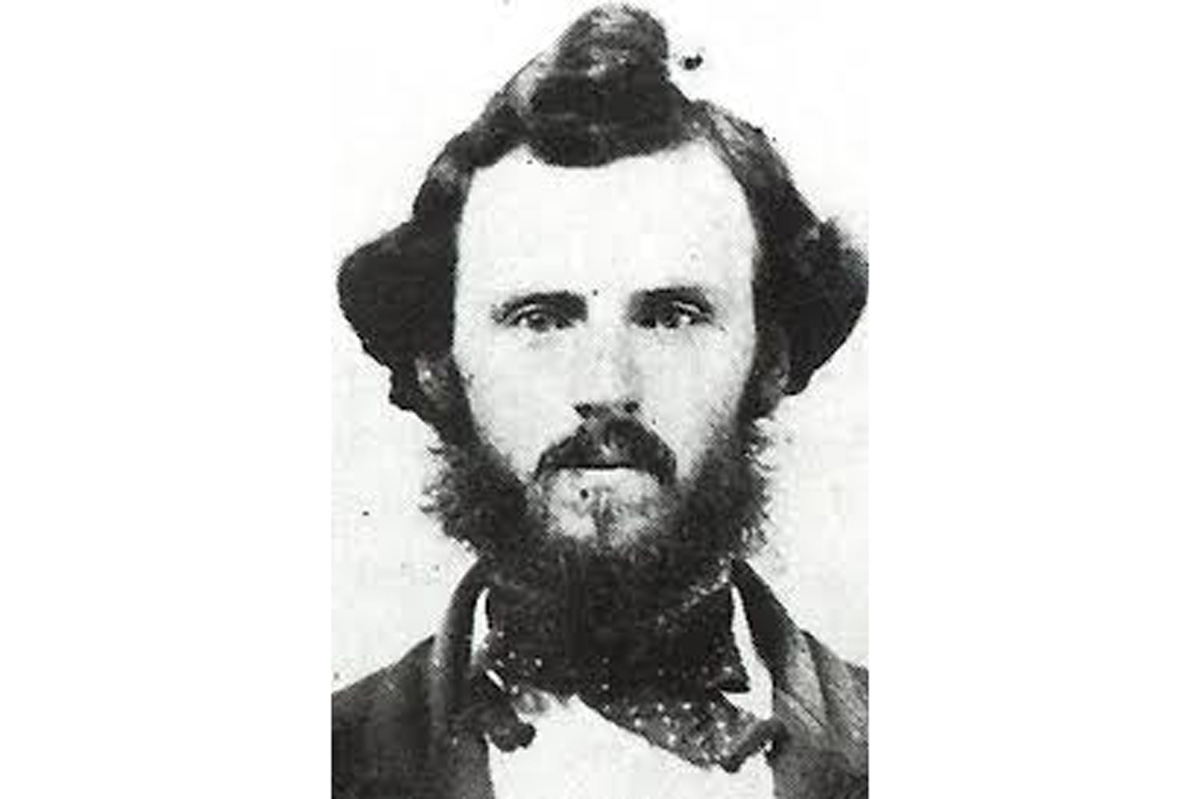 Asa Mercer was a "marriage arranger." He was from New England and went out to Seattle where he noticed a severe shortage of marriageable women. So he went back to Massachusetts and recruited eleven women to accompany him to Seattle where they all found husbands. Their ages ranged from Annie Mae Adams at 16 to 35-year- old Lizzie Ordway, but most were in their twenties. Two years later, in 1866. He got ambitious and decided to import 1,000 marriageable women. He didn't quite succeed in getting that many, but he did manage to find love himself and settle down.
Mercer, at the age of 25, was President of the University of Washington at Seattle when he began his quest to bring the women
West.
The ABC Television series, Here Come the Brides, 1968-1970 was loosely based upon the Mercer Girls, as was the 1951 film, Westward
the Women.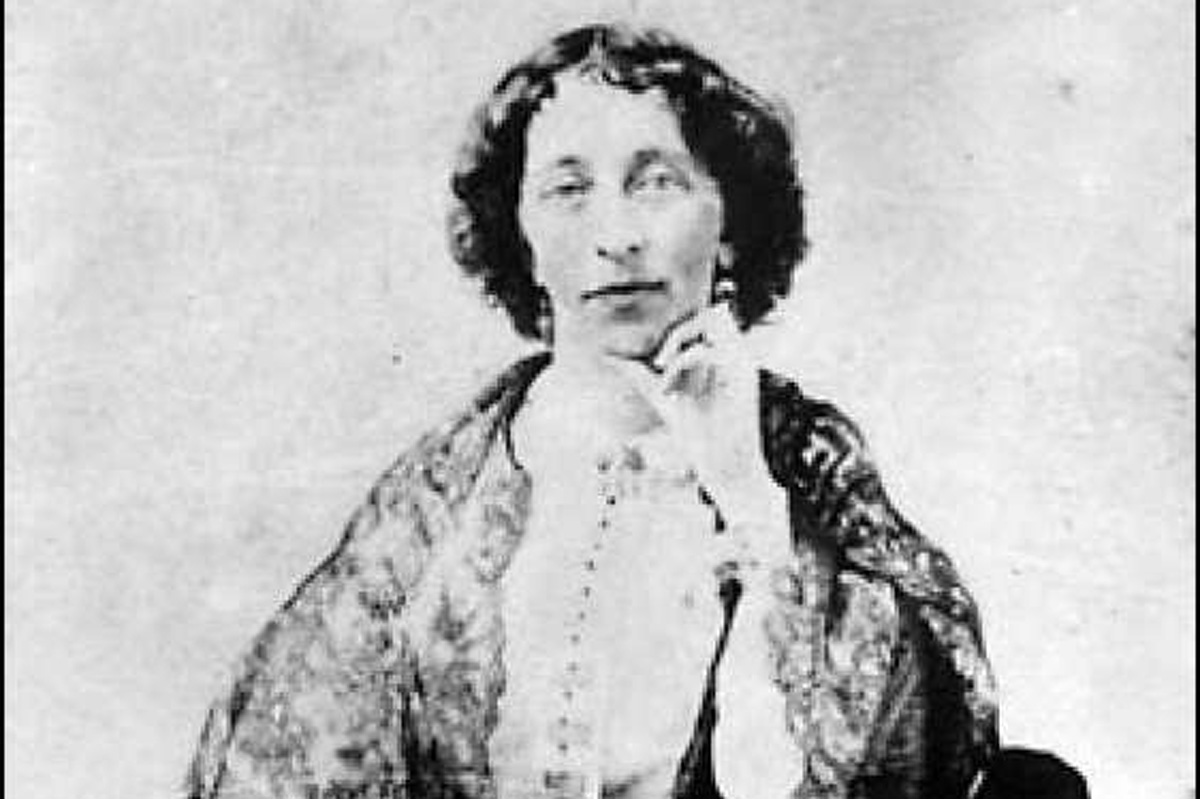 Descendants of Mercer's Belles still represent a significant number of Seattle's population.
After leaving Seattle, spent several years in Oregon before relocating to Texas in 1876 where he became a well-known journalist and newspaper publisher. In 1883 he moved to Wyoming where he published a public relations journal for the powerful Wyoming Stock
Growers Association, the large ranchers during their conflict with the small ranchers, which included the Johnson County War. When he came to see the cartel's imperious acts and political skullduggery. He switched sides and began writing blistering accounts of Wyoming's open ranges. He gained even more notoriety for his 1894 book, The Banditti of the Plains than he did for Mercer's Belles. The book was banned in many parts of the West. During the Johnson County War Mercer's newspaper office was burned. Afterwards he became a rancher near Buffalo, Wyoming. He died there in 1917.