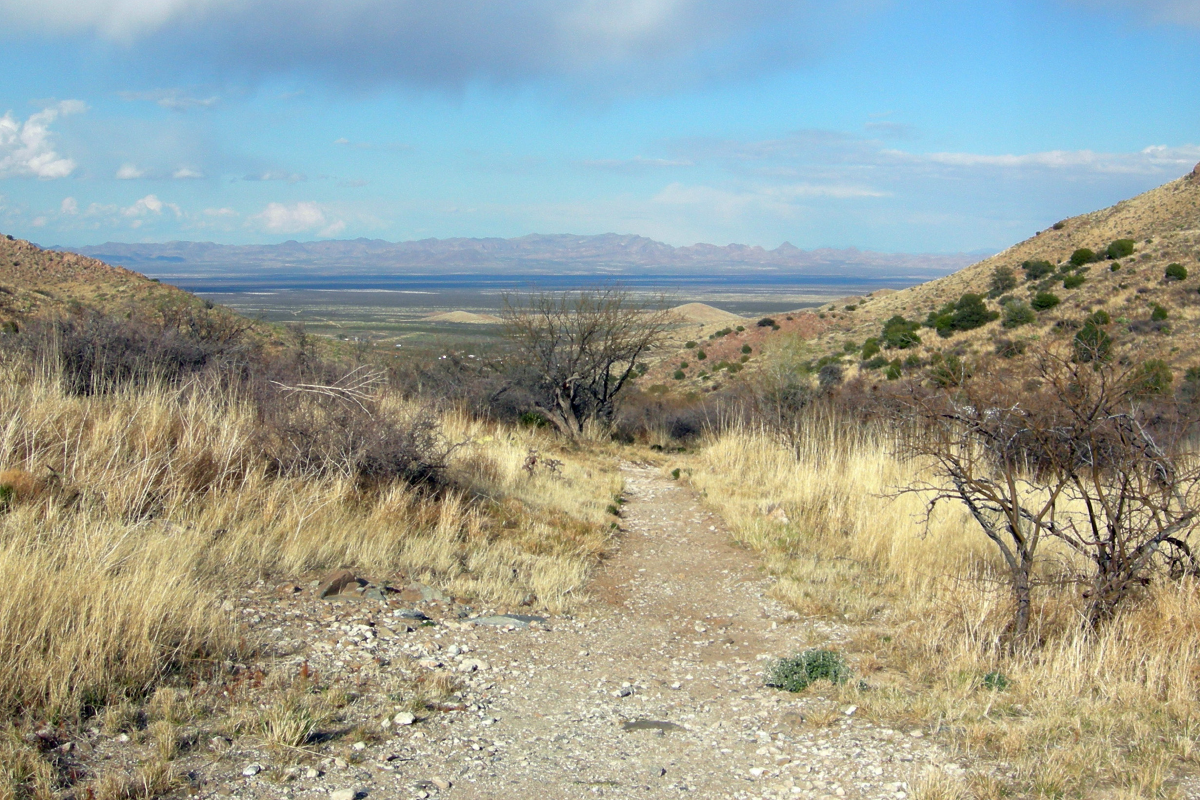 The first time the army used howitzers against Indians
In 1862, a Union army force was making its way across Arizona Territory. They had entered Apache Pass (south of present day Willcox) when they were attacked by some 500 Apache warriors. The soldiers were badly outnumbered, thirsty from lack of water and tired after a long march. But they had a special weapon.
They were hauling mountain howitzers. They trained the weapons on the Indians, who had never seen anything like it. An estimated 63 Apaches were killed before they fled the area.