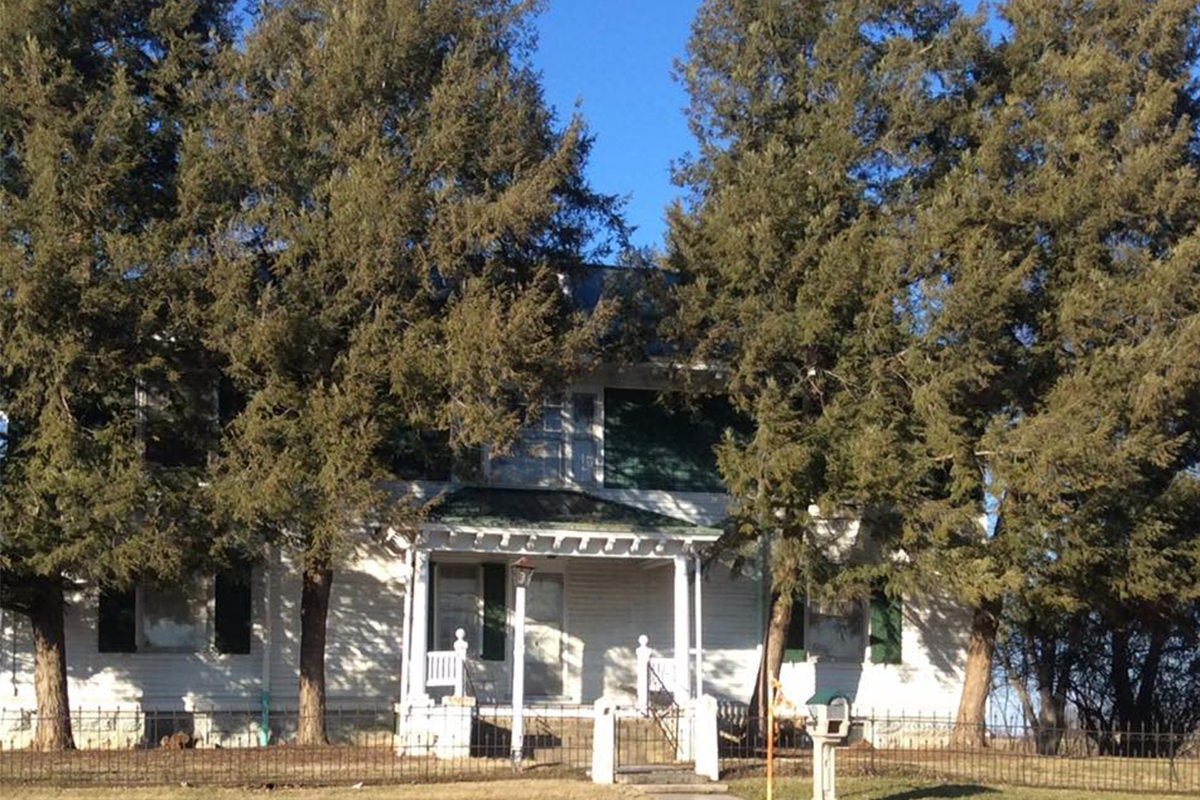 When Doubleday & Co. published my first book back in 1977, they sent me an advance that was more than I was making annually as a high school history teacher. The first thing I did was to head for the nearest western store in Scottsdale and buy a John B. Stetson hat and I've been wearing one ever since.
John B. Stetson was born in New Jersey on May 5th, 1830. He was the 8th of a dozen children. His father Stephen was a hatter so it was natural he would follow in his father's footsteps. When he was old enough, he began working with his father. He contracted tuberculosis and his doctor predicted he only had a short time to live. At the time the disease was called consumption and was one of the most fatal diseases in the world.
Knowing he may not have long to live he left the hat-making business and followed his dream to explore the American West. During his travels he met cowboys, muleskinners, gold prospectors. The former hatter turned a critical eye towards the lack of good, durable, lightweight fur-felt hat-wear.
It was a time when every man wore a hat and he decided he could build a hat made from waterproof felt, with a wide brim to protect working men from the bright sun. His time among the cowboys and settlers served him well.
During trip to Pike's Peak he came up with a style he called the "Boss of the Plains." The arid climate of the West proved to be a miracle worker as his health improved and in 1865, he moved to Philadelphia and founded the John B. Stetson Company. He began manufacturing hats that suited the needs of Westerners. He became known as the inventor of the cowboy hat. They were natural in color, lightweight with four-inch brims and crowns.
One observer noted, "It kept the sun out of your eyes and off your neck. It was like an umbrella. It gave you a bucket to water your horse and a cup to water yourself. It made a hell of a fan, which you need sometimes for a fire but more often to shunt cows this direction or that." I might add it came in handy firing up the coals when branding on the open range.
Until the Stetson came along cowboys wore the hat-wear used in their previous occupations. Now they had something unique that set them apart from others. They used to say you could tell where a cowhand was from just by looking at the shape of the crown on his hat.
The John B. Stetson Company became one of the largest hat firms in the World, winning several awards. Stetson profited well from his hats and he also was quite the philanthropist. Among his many including, schools and colleges, including Temple and Stetson Universities. In 1900 he founded the first law school in Florida, Stetson University College of Law, homeless shelters, rescue missions and soup kitchens.
Mariah George, True West Digital Marketing Manager recently told me a story about a historic home sold in her hometown of Orleans, Indiana. This home has an interesting backstory. In the mid-1880s Sarah Elizabeth Shindler traveled from her home in Orleans, Indiana to visit an aunt and uncle in Philadelphia. During a service at their church she caught the attention of John B. Stetson, the widowed owner of the world's largest hat factory. Despite the age difference of almost thirty years, the two fell in love and eventually married. As a gift, Stetson built his new Hoosier in-laws a fine new home in 1894. It became known as "The House That Hats Built."
One of Arizona's greatest western artists, Lon Megargee, isn't as well-known as Charlie Russell or Frederic Remington but perhaps he should be. That's because just about every modern-day cowboy knows the artist's work; one of Magargee's illustrations has adorned the satin lining of nearly all Stetson hats made since 1924.Titled "The Last Drop From His Stetson," the moving image depicts a cowboy offering his horse water cradled in his hat.