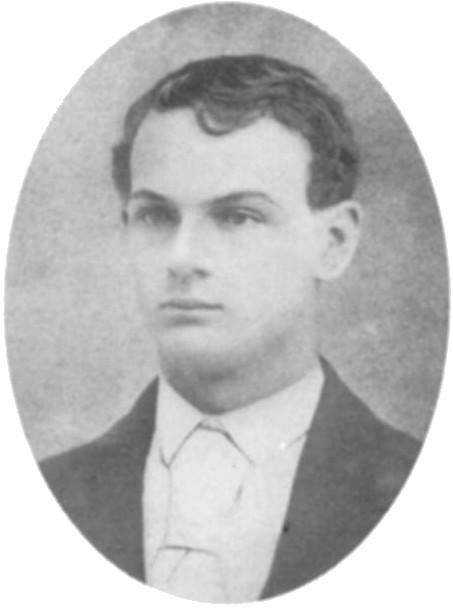 He follows his brothers into outlawry.
John Younger is often portrayed as an innocent, especially compared to his outlaw brothers Cole, Bob and Jim. But that image is not accurate. On February 16, 1871, 19-year-old John makes his bones. The day before, he and some pals–all drunk–harassed a "simple minded man" in Dallas. Deputy Sheriff S.W. Nichols comes to arrest John…who isn't about to be arrested. He kills Nichols and then goes on the run.
Within a few months, he joins his brothers in the James-Younger Gang. In 1874, John dies in a shootout with lawmen.