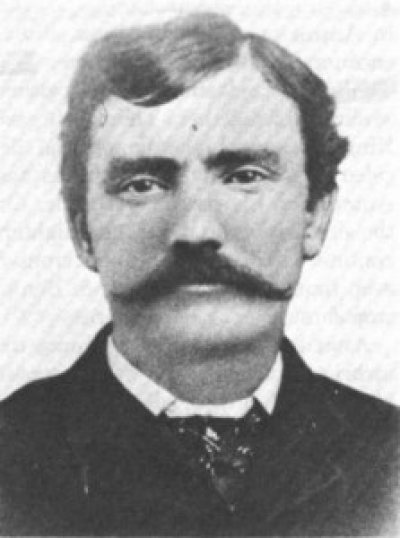 Pistoleer Fisher racked up a long list of kills.
Texan King Fisher had a fearsome reputation as a gunman—one that was built in the 1870s. He was still a teenager, running with an outlaw gang that carried out raids in Mexico. But a dispute over how spoils would be divvied up led to violence.
One of Fisher's cohorts pulled a gun, and King responded in kind. When the smoke cleared, Fisher had killed three of the outlaws and took control of the gang. Over the next several months, he reportedly killed seven more men. Few men messed with King Fisher.