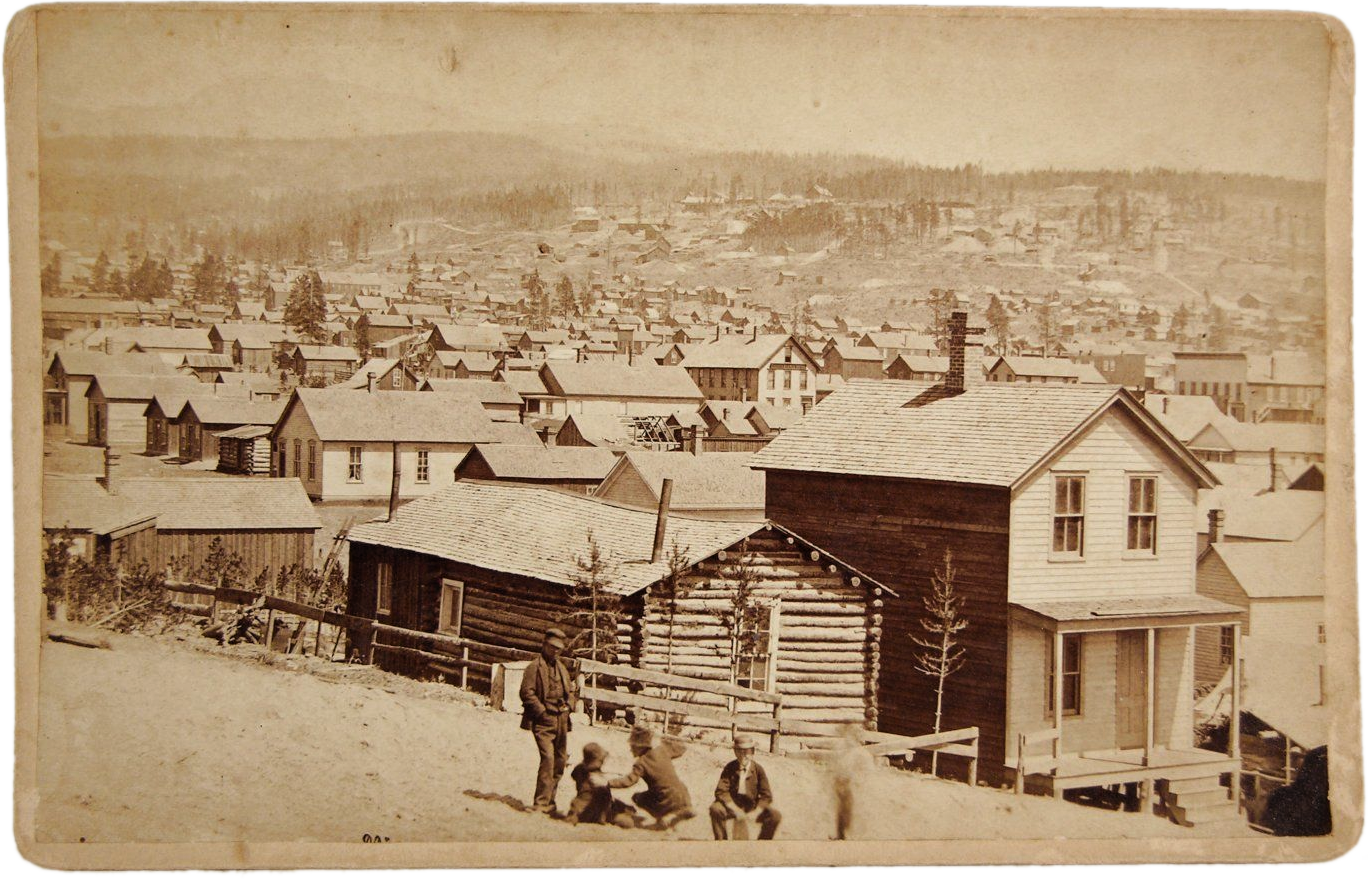 It was just one act in the remarkable life of Harvey Faucett.
Harvey Faucett is little remembered—and that's a shame. He was a lawman in Colorado, Montana, Seattle, and even Indiana. Faucett was known as a tough but fair officer, and the towns in which he served cleaned up, fast.
He's probably best known for his work in Leadville. In August 1884, Faucett arrested Doc Holliday in the shooting of Billy Allen. It was the last gunplay for Doc. He was tried and found not guilty by reason of self-defense. For Faucett, it was just another day's work in a remarkable career.