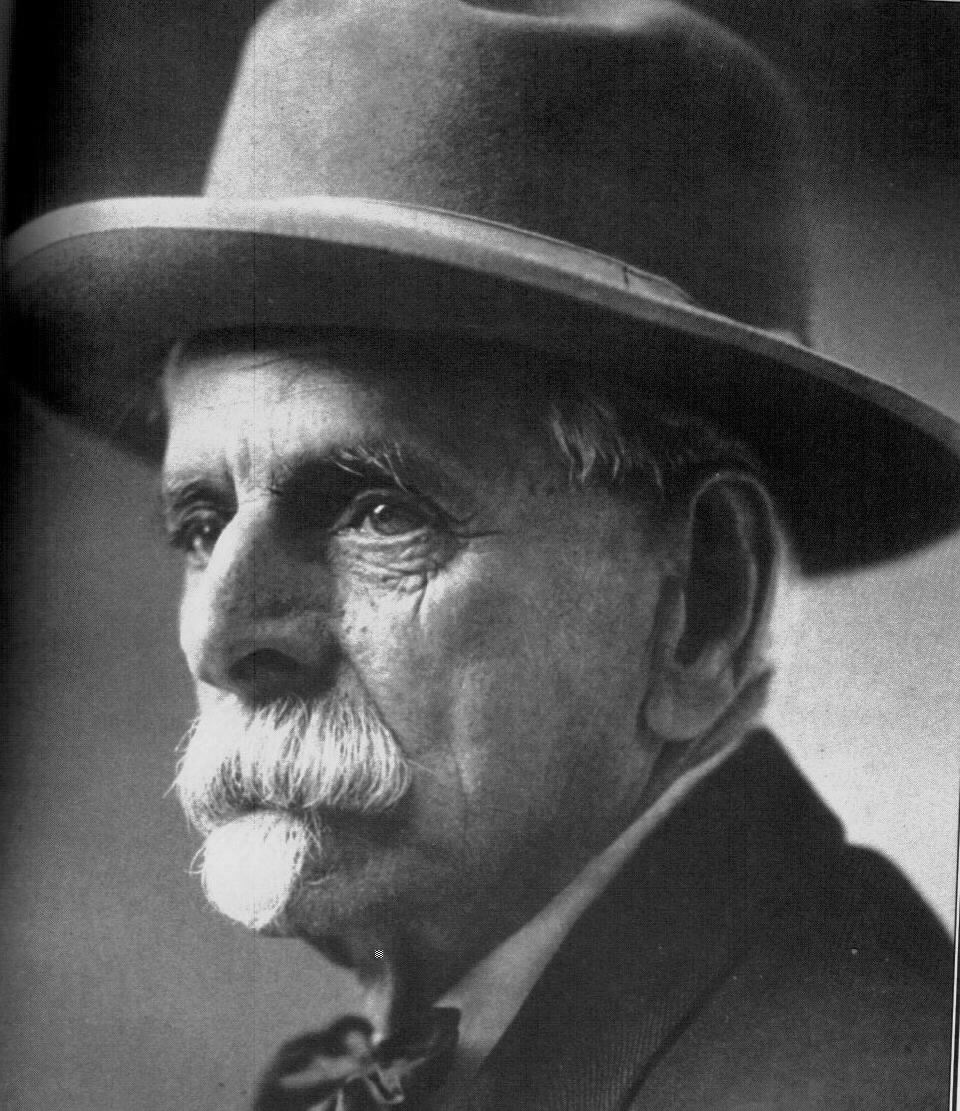 Jack Watson put on a badge and went straight.
Jack Watson was a hardcase. The Texan had spent time as a Ranger in his native state—but he also had a drinking problem.  And when he drank, Watson became crazy and violent. In the early 1880s, he'd worn out his welcome and moved to Colorado, where the bad behavior continued.
Until 1883, when Gunnison County Sheriff Doc Shores (picture) gave Watson a chance to rehabilitate by becoming a deputy. Watson accepted and became a formidable lawman, courageous and deadly with a gun. Unfortunately, after working with Shores, Watson went back to drink and died bloody in 1898.