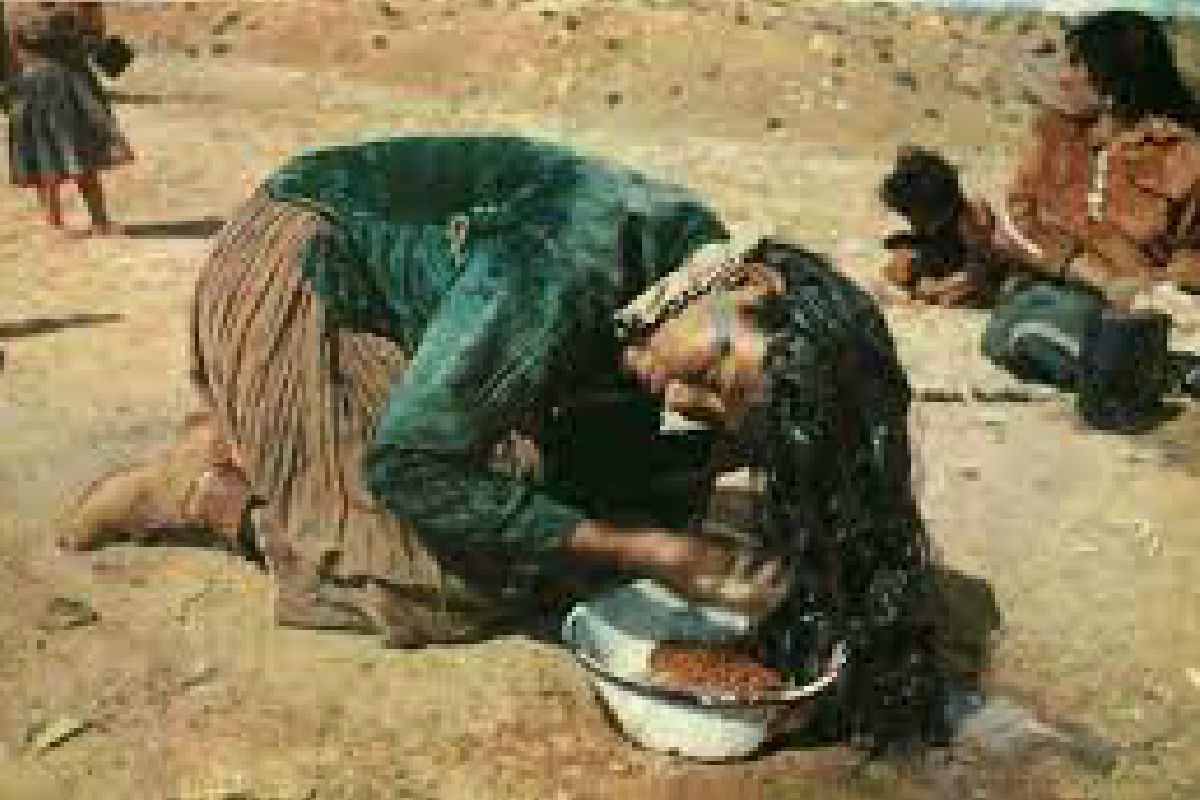 What did Indians use for soap, if anything? Or, was it not part of their culture?
Usually the natives used plants to provide soap. For example, many in the desert country used the roots from the yucca plant. You might remember a television ad a few years ago advertising "Yucca Do." It boasted the use of the yucca plant. The Amerinds nor anyone else could run down to their neighborhood Walgreen's. No matter where the tribes inhabited nature usually grew something they could use for soap, medicine and other essentials.
Yucca root makes a great shampoo and soap because it contains natural saponin which is an all-natural detergent that softly lathers when agitated with water. You can buy yucca roots from a natural foods store or just dig up a plant and cut off the roots. Peel off the brown outside skin of the root exposing the white insides. Cut into small pieces and grind them up. Nowadays, you can use a blender. It will change color from white to light amber. Once pulverized, lay it out to dry out all the moisture and until it's no longer sticky. You can also dry it in oven at 250 degrees.
Using cheesecloth as a dispenser, make a bag with the yucca inside. Wet the bag and squeeze out the lather on your hair. Or, you can just put the yucca in a sink, stir it vigorously until you have a lather. You can also put it in a blender for a few seconds to get the desired texture, but you need to skim off the floating pulp.
The result will leave your hair looking silky, shiny, healthy and clean.