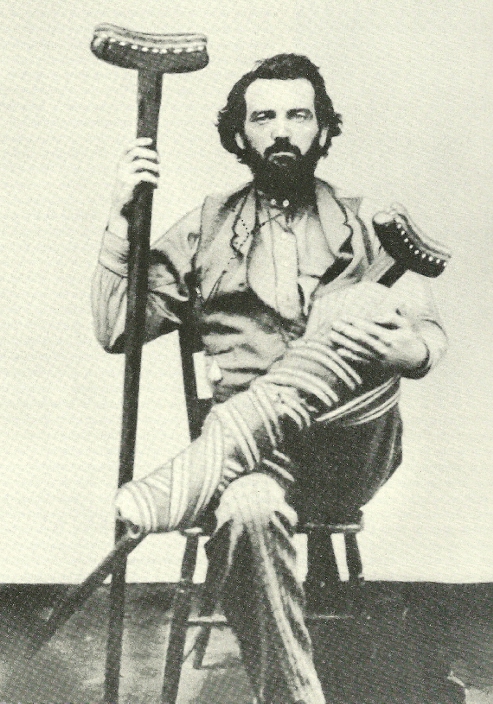 Gunman Clay Allison had an injury that may explain his bad deeds…
Clay Allison was one of the West's most infamous shootists. It's not clear just how many men he killed, but he was involved in gunfights in Texas, New Mexico, Colorado, and Kansas. He also led vigilante groups in lynchings and was a major player in New Mexico's Colfax County War.
There are clues as to what flamed the violence. Allison joined the Confederate Army in 1861. After a series of incidents—some of which involved threatening his superior officers, Allison was given a medical discharge, which noted a head injury suffered earlier in life.