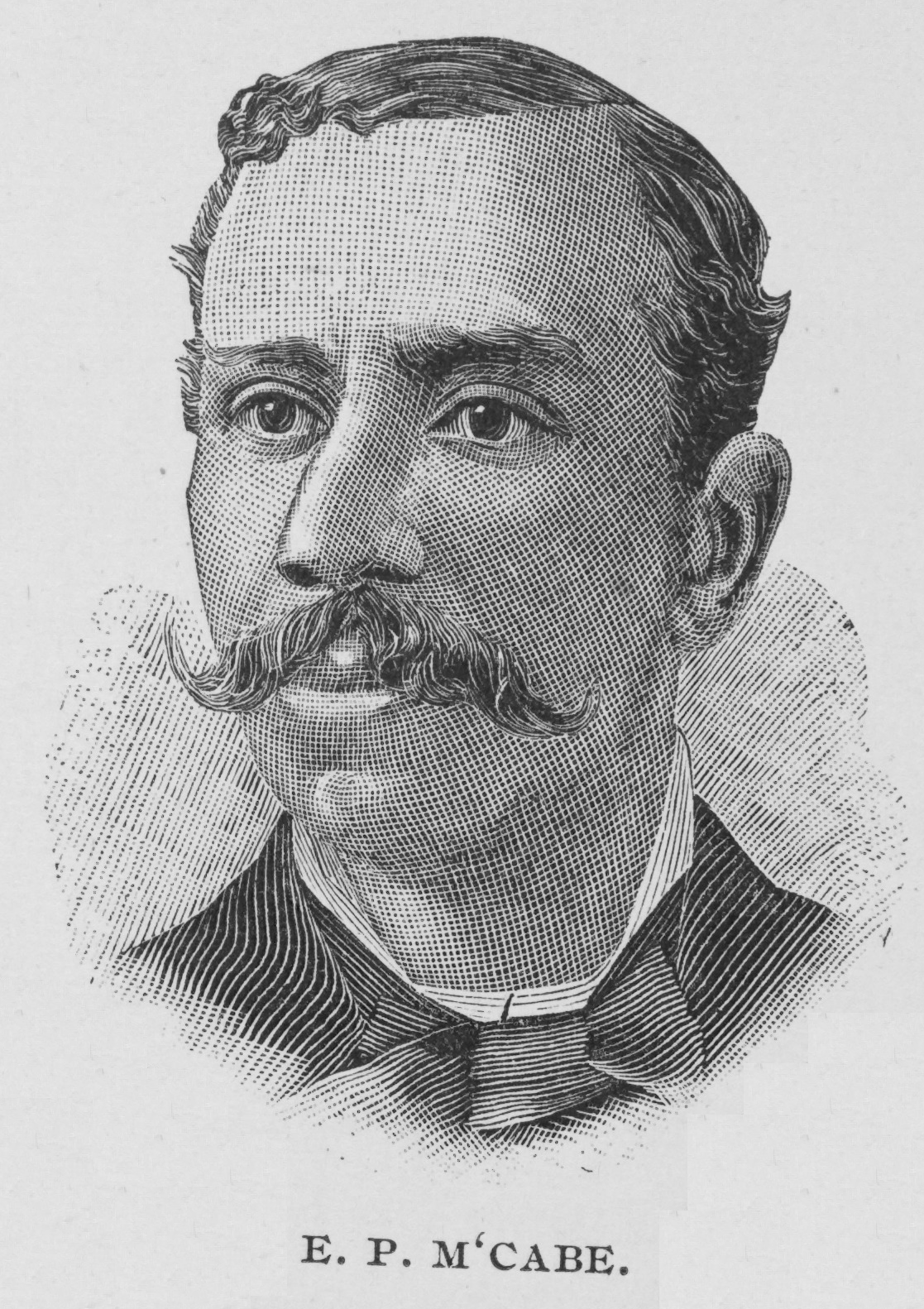 Citizens of an all-black town told land rushers to stay away.
Around 1890, Edward McCabe helped found the all-black town of Langston, about 10 miles northeast of Guthrie, OK. It was a place where African-Americans could thrive and not face discrimination. But in September 1891, the region was opened for a land rush in which new settlers could stake out land—cheap. And the people of Langston feared they'd be overrun.
So on September 21—the night before the rush—30 armed Langston residents (likely including McCabe) entered the camps of the would-be-homesteaders and forcefully let them know that the town was to be left alone. It was.