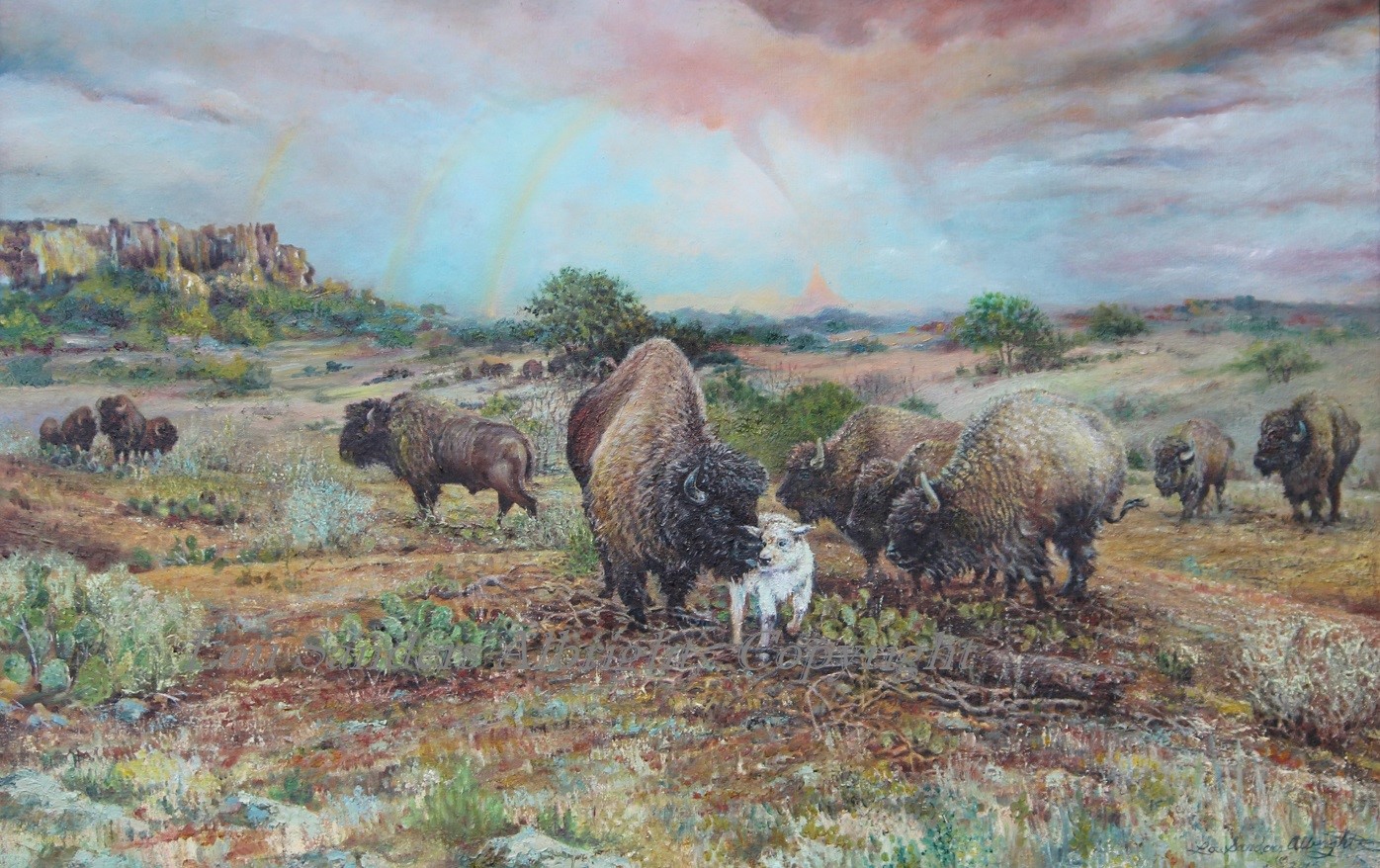 Coming to Fort Concho National Historic Landmark in San Angelo, Texas, the American Plains Artists Special Summer Show. Fifty new western paintings shown by six artists voted by the guests as the best of last year's show! Free to all!
Art for show and sale with proceeds benefiting the artists and the fort.
Opening night reception Thursday, June 24, 5:30pm – 7pm.
Show open Tuesdays-Saturdays, 10am-4pm and Sundays 1:30 – 4:30pm until Sunday, August 1st
For more information call (325) 481-2646 or visit www.fortconcho.com